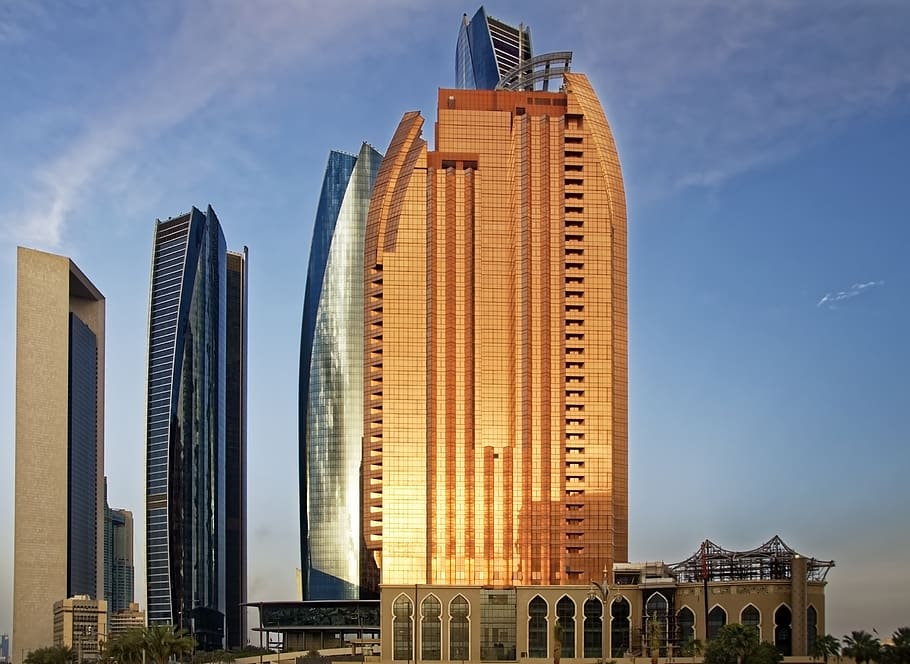 Abu Dhabi is hands-down one of the most picturesque destinations in the UAE. It has excellent photo opportunities, and you can rest assured to find great Instagram-worthy spots in the city. Here are some of the most beautiful destinations that can get the likes rolling in and get your followers vying for more.
Louvre Abu Dhabi
The Louvre Abu Dhabi is a great destination for art lovers who are on the lookout for an inspiring dose of art and culture. Guests will be amazed at the architectural landscape designed by Pritzker prize-winning architect Jean Nouvel. It will not only be a huge hit on social media, but you can revel at some fascinating masterpieces and photoshoot them too. You may choose to research the Louvre Abu Dhabi ahead of your visit and don colours that can go with the epic artwork and also make some great shots for your Instagram.
Jebel Hafeet
For the most beautiful photo opportunities in the city, head to Jebel Hafeet. Abu Dhabi's highest peak is a fun winding drive and an ideal site set with 5,000 year-old tombs and other cool architectural marvels. It's one popular road trip based on Instagram data with over seven million hashtags related to the Jebel Hafeet Mountain Road. The incredible attractions and hot water springs make the site a must-visit.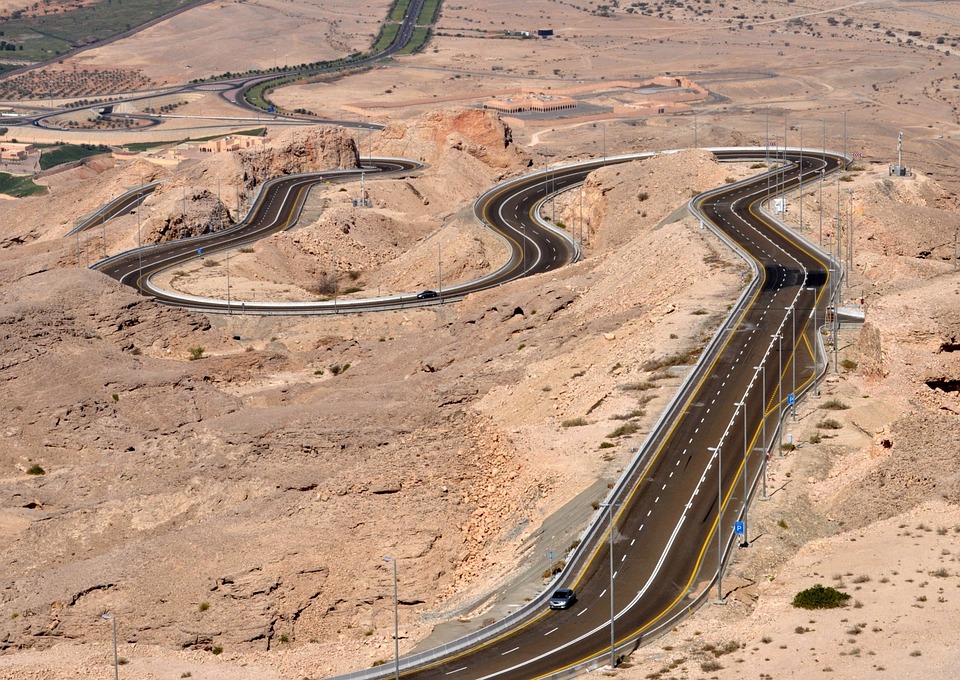 Emirates Palace
Yet another picture-perfect hotspot is the Emirates Palace that has every corner filled with wonderful photo opportunities. Located on the shores of the Arabian Gulf by the Corniche, guests can enjoy exploring the Emirates Palace and photoshoot ornate furnishings, manicured gardens, and more.
Mangrove National Park
How about capturing some lush greens on your cameras for your Instagram accounts? Remember to add Abu Dhabi's Mangrove National Park on your must-visit list to catch sprawling views. Plus, it is amazing to see the flamingos, turtles, dolphins, and more. It is one of the best places to explore stunning vistas, so enjoy getting some eyes-rolling shots for your Insta-followers.
As a top tourist destination, guests will find plenty of ideal spots to explore in Abu Dhabi. So, get ready to discover the city with your friends and family and have a fun time.