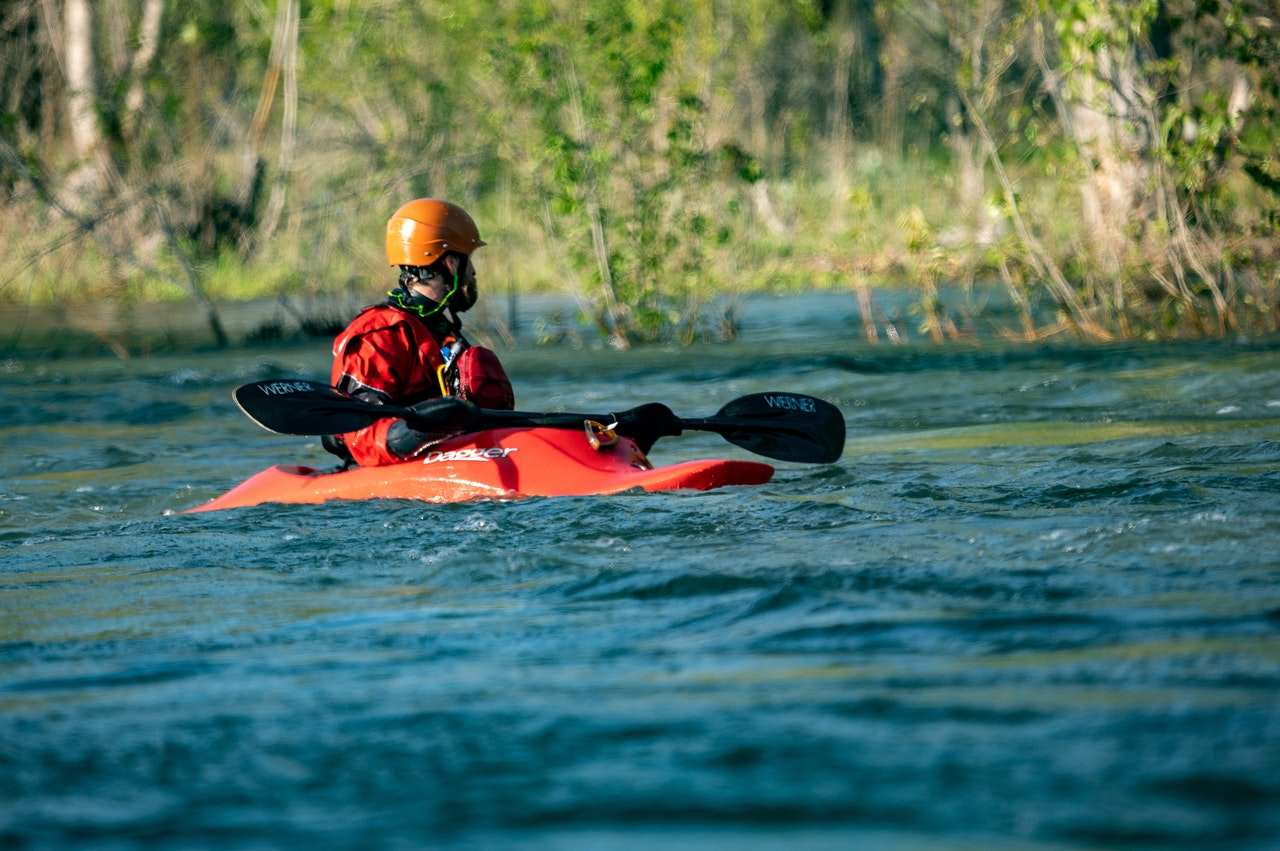 Beyond the glittering high-rises in Abu Dhabi, the emirate has a wealth of biodiversity. On your holiday to Abu Dhabi, take out time to enjoy the lush mangroves, and get up close with flamingos, turtles, falcons, and more. Here are some of Abu Dhabi's best nature-based spots.
Jubail Mangrove Park
The destination is nothing short of a haven of marine and avian species native to Abu Dhabi. Nestled in the emirate, it is a magnificent natural hotspot, where one can stroll in the Mangrove Park and get up close with nature. At the park, it is easy to spot an array of wildlife, including turtles, herons, gazelle, and more. Visitors have the option to take a boating tour or go kayaking or paddleboarding.
Al Wathba Wetland Reserve
Yet another great place to venture is the Al Wathba Wetland Reserve. At this spot, one can comfortably observe migratory birds. The star of course is the flamingo population. The protected area also offers walking trails where visitors can stroll around and explore the diverse ecosystems.
The Abu Dhabi Falcon Hospital (ADFH)
How about witnessing the majestic falcons from close quarters? Visit the Abu Dhabi Falcon Hospital, and marvel at the falcons getting a pedicure, and get a unique insight into the history of falconry. These birds are an amazing part of the traditional culture of the United Arab Emirates and are proudly linked to the heritage. Getting a glimpse of these birds is one activity that's worth experiencing.
Camel Crossing at Liwa Oasis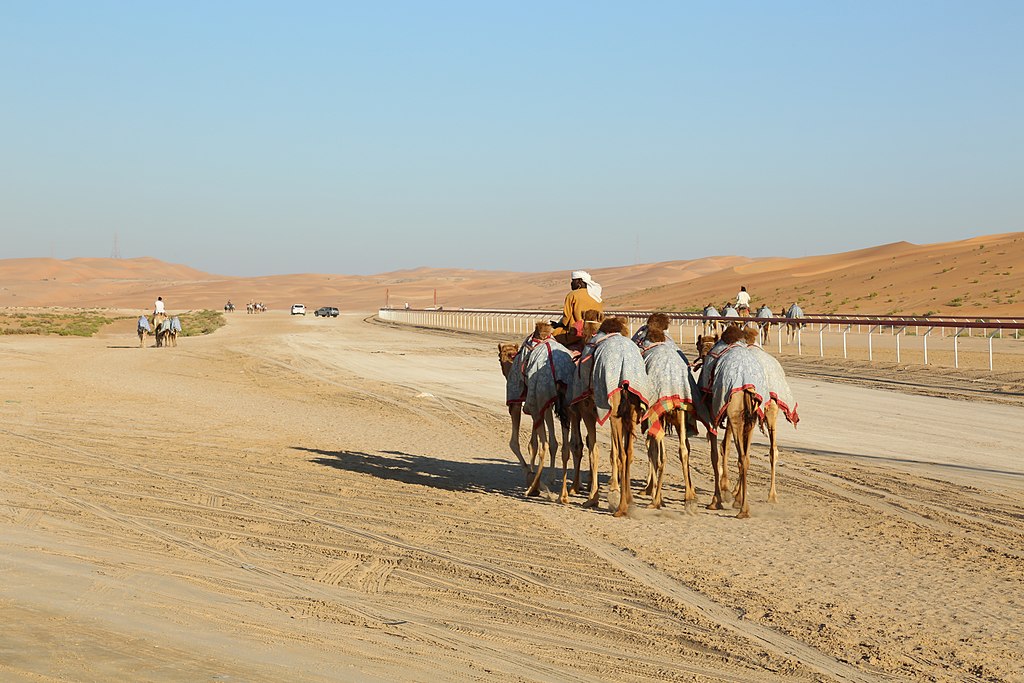 Credit: JSPhotography2016 / CC BY SA-4.0
On your holiday in Abu Dhabi, it'd be great to check out the unspoiled Bedouin haven at the Liwa Oasis. The crescent-shaped oasis dons vibrant dunes and lush date plantations and is an ideal place to come across plenty of camels. Visitors may want to explore the terrain with a local guide.
Abu Dhabi is blessed with excellent flora and fauna and is a haven for nature-lovers. Get ready to explore the best nature-based spots in the emirate.