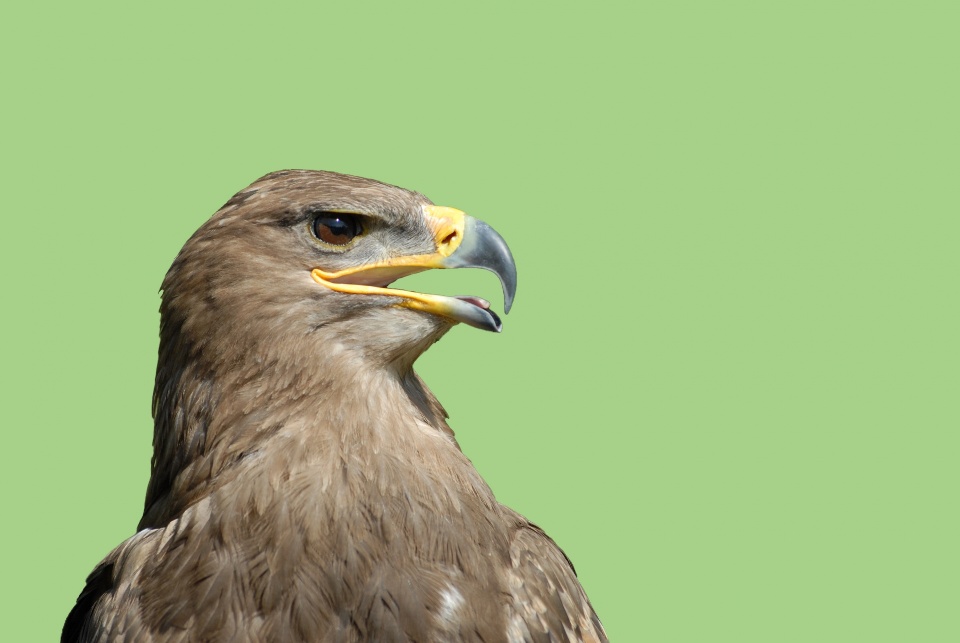 Traditionally, falconry means hunting of wild birds in their natural habitat. In ancient times, the Bedouin hunters gained their livelihood by the means of this age-old practice.
Hunting in the desert was carried out with the help of a falcon bird which was called "hawking" or also "game-hawking".
Due to the harsh conditions of the desert, people living in such extreme conditions had to make use of all the resources that they could find, and from here the practice of falconry primarily originated. However, today falconry has remained just a recreational sport in Abu Dhabi where you can have your ultimate desert adventure. While
visiting Abu Dhabi
you can get very good experience through the desert adventure tours and get to know all the information about it. 
Abu Dhabi also has a unique
hospital for falcons
where the birds of prey are treated and protected. This is the largest of its kind in the world and has taken about 55,000 falcons under its wings. Opened in 1999, this hospital now also treats other stray animals like cats and dogs. The hospital was opened for public tours since 2007 so that the tourists can know more about the treatment and anatomy of these magnificent birds.
This is not an experience that you will get in your day to day life, so come and make the most of it, and revel in this unusual treat.