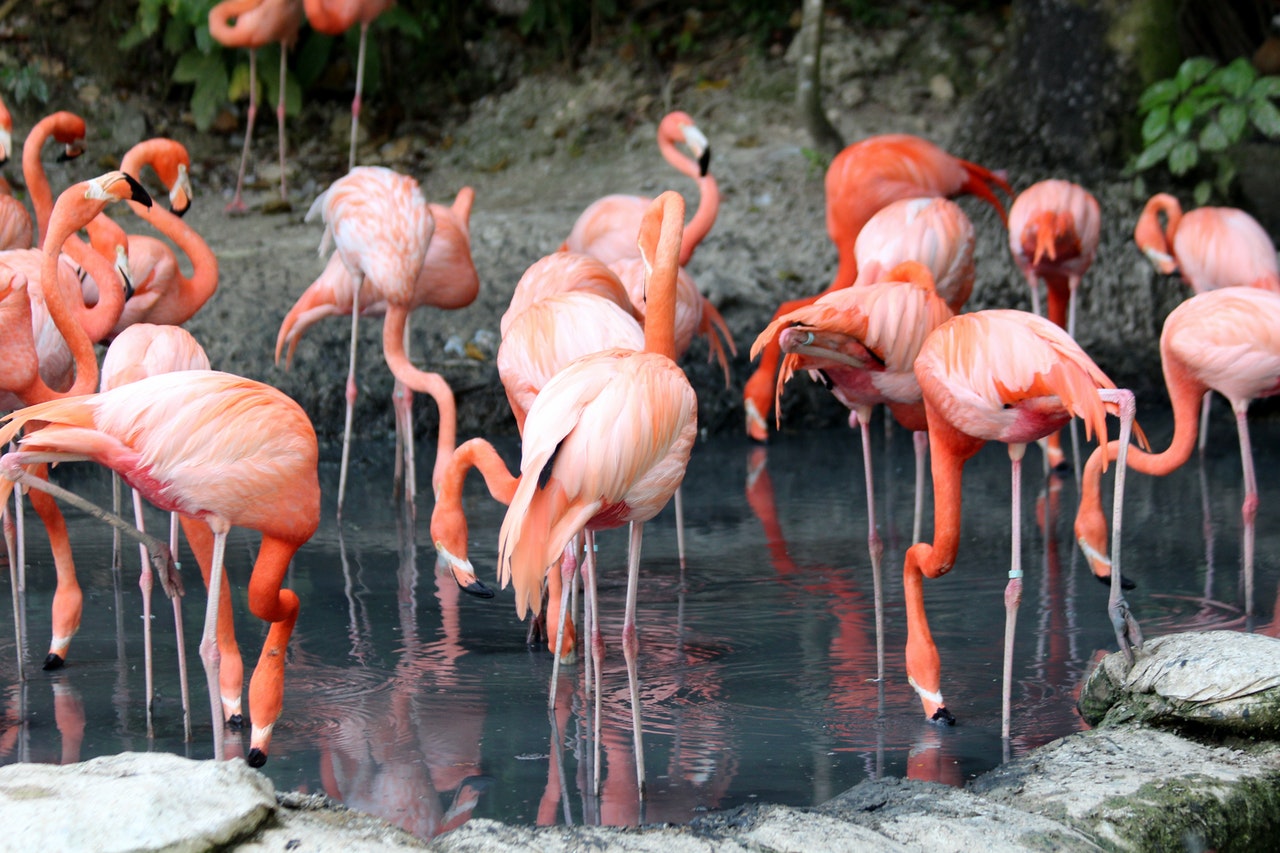 Abu Dhabi is blessed with shimmering architecture and a rich cultural heritage. For wildlife enthusiasts, it is a destination of choice featuring incredible terrains and natural wonders. One can catch up on some fresh air and also get up close with wildlife nestled in mesmerising deserts, archipelago islands, and stunning mangrove forests. In light of the global pandemic, it is highly recommended to follow all safety norms for a safe-and-adventure-filled experience!
Explore the Diversity in Species at Al Wathba Wetlands
Al Wathba Wetland Reserve is one of the most fascinating tourist spots in Abu Dhabi. It's a haven for numerous birds and endangered species. The reserve re-opened in January 2021, and tourists can enjoy a surreal experience watching exotic birds. With over 260 bird species, such as pink flamingos, Grey-headed swamphen, and black-winged stilt - it can be a spectacular experience.
Experience the Rich History of Jebel Hafeet
For those on the lookout for a memorable break, Jebel Hafeet offers patrons camping experiences nestled in majestic natural surroundings. Located in Al Ain and part of a UNESCO World Heritage Site, the site is Abu Dhabi's tallest peak. The camping experiences are exciting and one can choose from traditional Bedouin-inspired tents (from around Dhs500) to luxury dome tents featured with a TV, AC, and a telescope (from Dhs900). The site is also ideal for astronomy; and for the trekking-enthusiasts, there are trekking opportunities to the Jebel Hafit's two archaeological sites.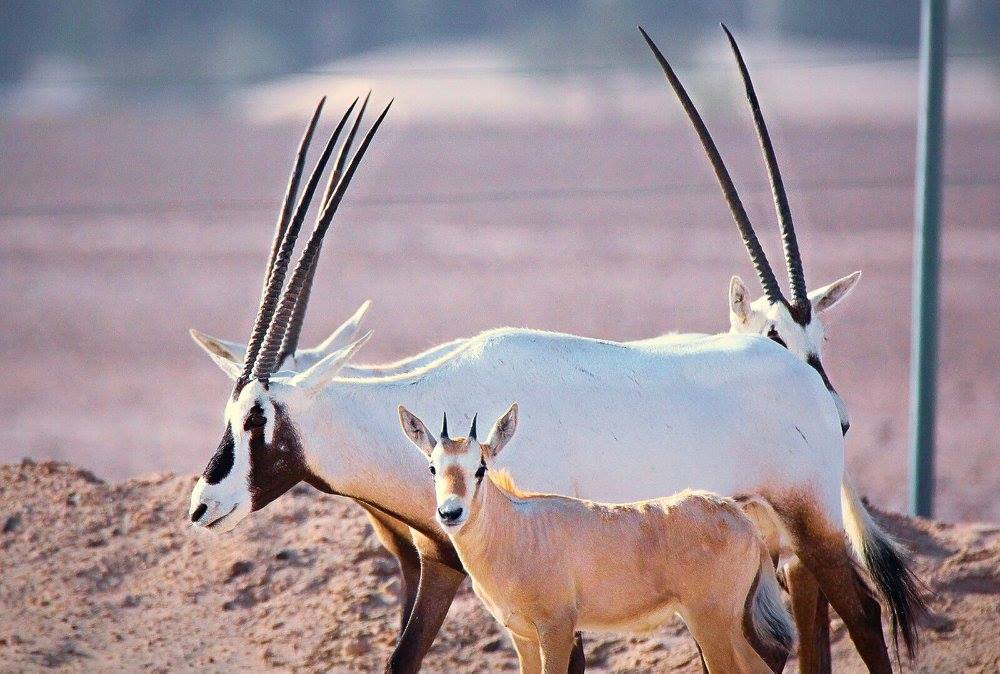 Escape to the Desert Island at Sir Bani Yas
The Sir Bani Yas Desert Island offers distinct wildlife adventures at Anantara Nature and Wildlife activity. Guess can admire flocks of flamingos gathering at the mangrove lagoon, and also explore the paradisical island flourishing with over 11,000 animals, including Arabian oryx, blackbuck antelope, giraffe, cheetah, and ostrich.
Meander Around at Jubail Mangrove Park
Jubail Mangrove Park is a haven for avian and marine species native to Abu Dhabi. The park opened in January last year, offering opportunities to its patrons to meander around a boardwalk while allowing them to experience Abu Dhabi in its true essence. The park is home to flamingos, herons, turtles, gazelle, and more. For the adventurous-at-heart, you can also explore the expanse in a kayak (Dhs100) or e-canoe tours (from Dhs80).