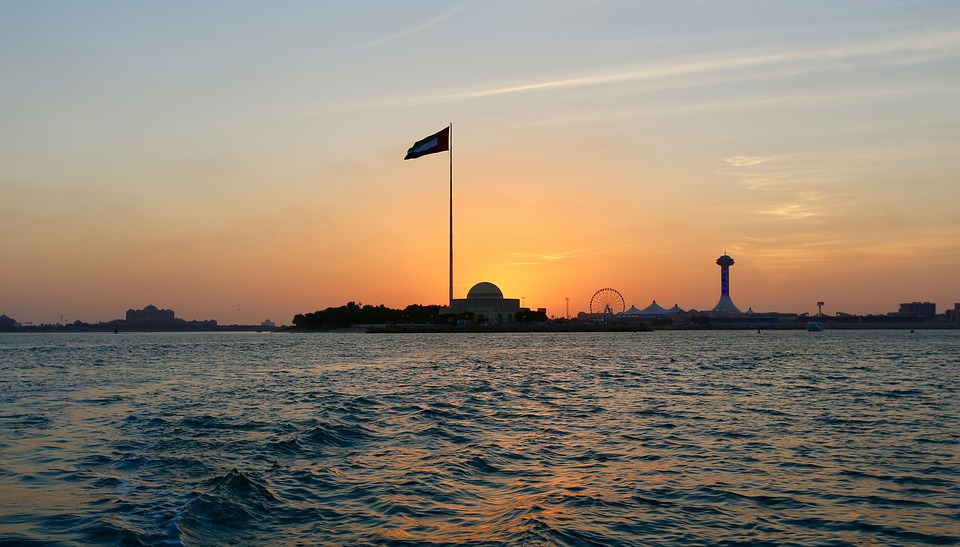 Abu Dhabi is UAE's second most populous city and the government is working hard to make it inclusive for everyone. Recently the municipality completed the rehabilitation of 30 game sites, including nine play areas at the Abu Dhabi Corniche as well the established 10 walkways especially for persons with disabilities at Abu Dhabi's beaches. Two walks are on Al Bateen public beach and Al Bateen ladies beach while eight walkways were constructed on Corniche beach. 
Getting Around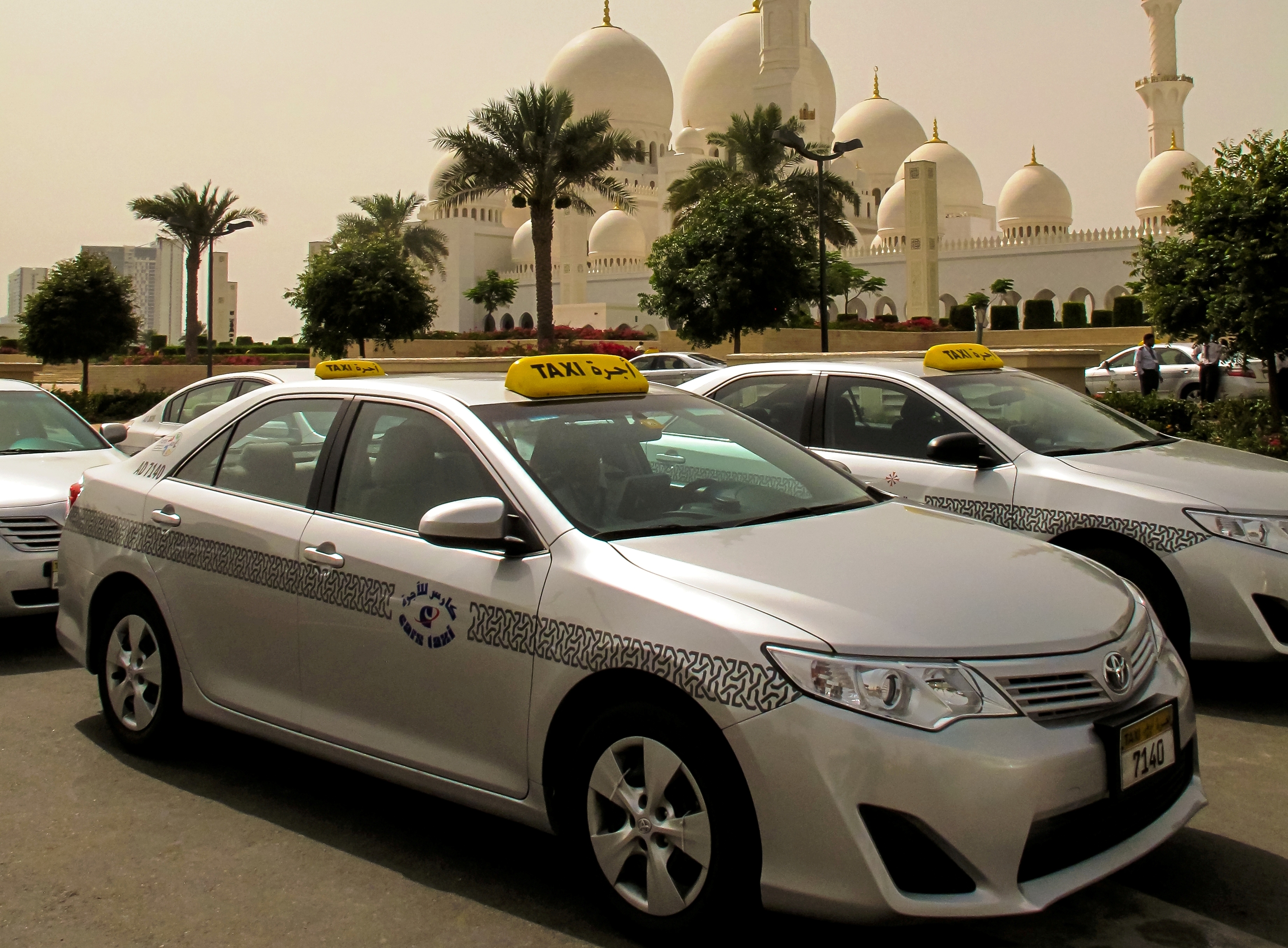 Credit: Flickr / Francisco Anzola / CC BY 2.0
Abu Dhabi International Airport provides assistance to disabled persons and persons with reduced mobility for arrival, departure, and transit. You can avail of their services with 48 hours prior notice by informing the airline or your travel agent. The airport is well equipped for physically challenged travelers. There is a special check-in gate with direct access from the car park, as well as dedicated lifts, and a meet and assist service.
In Abu Dhabi city, public parking spaces, pavements, walkways, pedestrian underpasses and overbridges, entrances of buildings and other public facilities are increasingly becoming friendly for people with disabilities.  Abu Dhabi Government offers subsidized fares at different modes of public transportation for people with disabilities. They are also eligible for free unlimited travel on all buses in the Abu Dhabi city and its suburbs using the Hafilat smart card. You can even get a special permit to park in the designated parking spaces available in public parking areas.
Where to stay
Most of Abu Dhabi's five-star hotels, malls and attractions have wheelchair facilities. Wheelchair ramps often have steep angles. When asking if a location has wheelchair access, make sure it really does - as an escalator is considered wheelchair access to some. Make sure to check with the hotel before booking, whether or not they have the facilities you require. 
Places to Visit 
Emirates Park Zoo
The zoo is wheelchair friendly and accessible for both children and adults with disabilities and offers several animal interactions and experiences that you can enjoy. Kids under 2 years are free. Wheelchairs are available to hire but are given out on a first-come, first-served basis. There's no indicated discounted price for special needs on their website, but you can ring up the park before your visit you'll be able to clarify.
Abu Dhabi Falcon Hospital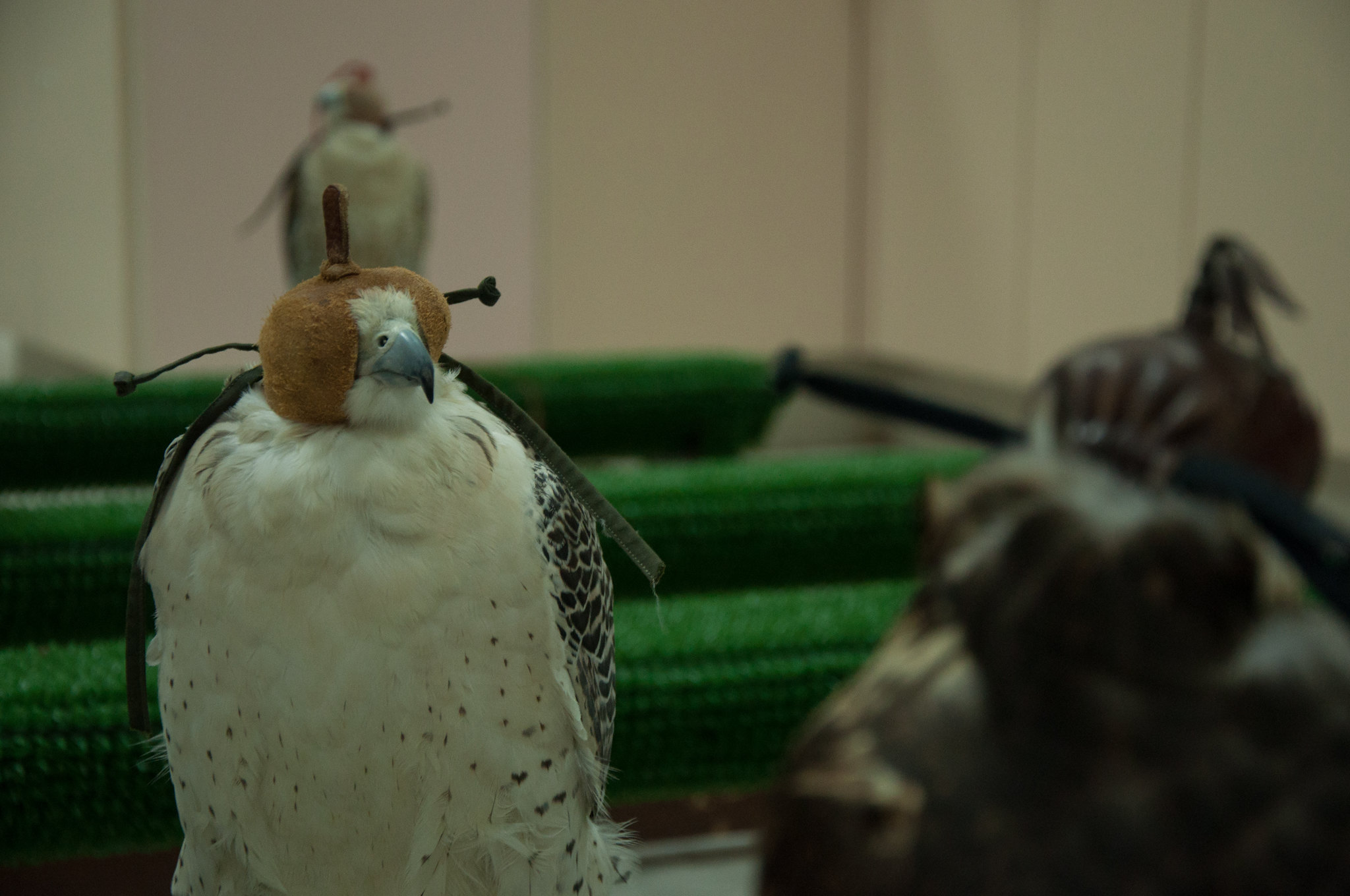 Credit: Flickr / Maarten Danial / CC BY-ND 2.0
Perhaps one of the most unique experiences on offer in Abu Dhabi is a trip to the emirate's falcon hospital. As we all know, the falcon is the national bird of the UAE. While the facility provides veterinary care for falcons in the UAE and from GCC countries, visitors are able to engage in a unique tour to learn more about the practices at the hospital. You'll learn the history of the magnificent birds, and will come closer to falcons than you'd expect. The facility is wheelchair friendly, however, there is one section with a small ledge.