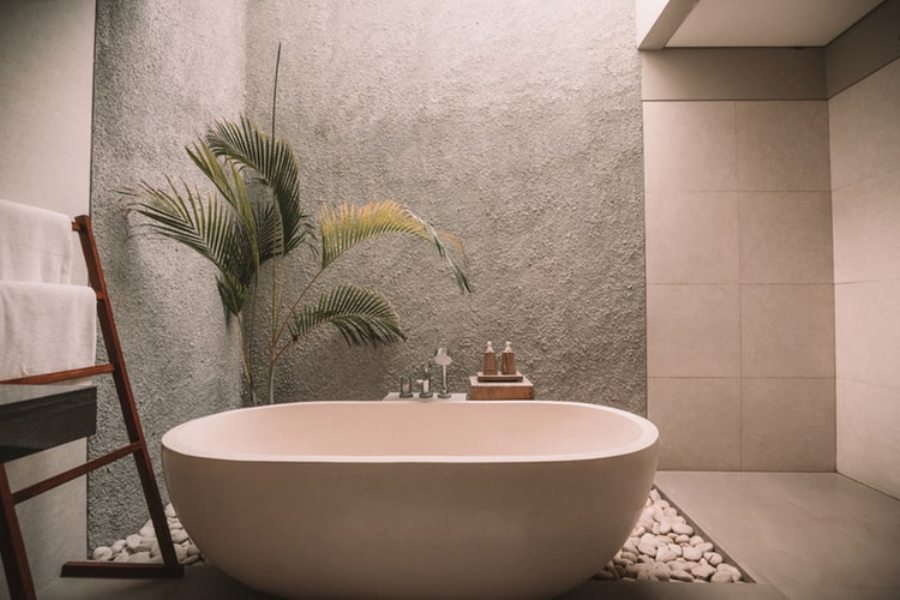 Abu Dhabi is a perfect destination where you can spoil yourself and unwind even in the bustling city life. Moroccan bath traditions are some of the most unique and you can get a chance to experience this amazing culture with the Agarwood bath, while you stay during your holiday. You don't want to miss a chance to enjoy a soothing bath!
The agarwood bath is an experience to remember and also known as an 'Infinity bath'; because of the long term effects, you can benefit from it. It is carved from traditional Moroccan rituals used with special ingredients to cleanse your body and help you relax. This bath includes cold water, scented steam, face masks, perfumed water, Vichy showers as well as Oud and Musk scrubs and Arabia Oud Oil, also known as Agarwood Oil.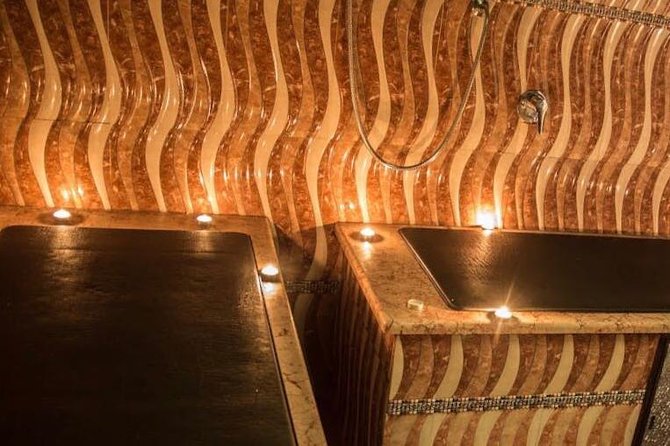 The bath experience begins with a fragrant steaming that helps stimulate blood circulation and also clean and purify the body when you start sweating. After that, the Leefa scrubbing removes all the dead skin cells and prepares your skin to receive all the nutrients. Ghassoul is then applied to the skin to remove more toxins and any remaining odour after which the body is washed with Oud Oil. This application is repeated and you are left to enjoy the steam for approximately 10 minutes. After this lush pampering, enjoy a cool water bath to rejuvenate the body. It also improves blood circulation. You can even enjoy this experience while replenishing your body with nourishing water as you restore the water balance.
Grab this fantastic opportunity and book now to experience one of the finest ways to relax and unwind in the luxurious capital of Abu Dhabi.