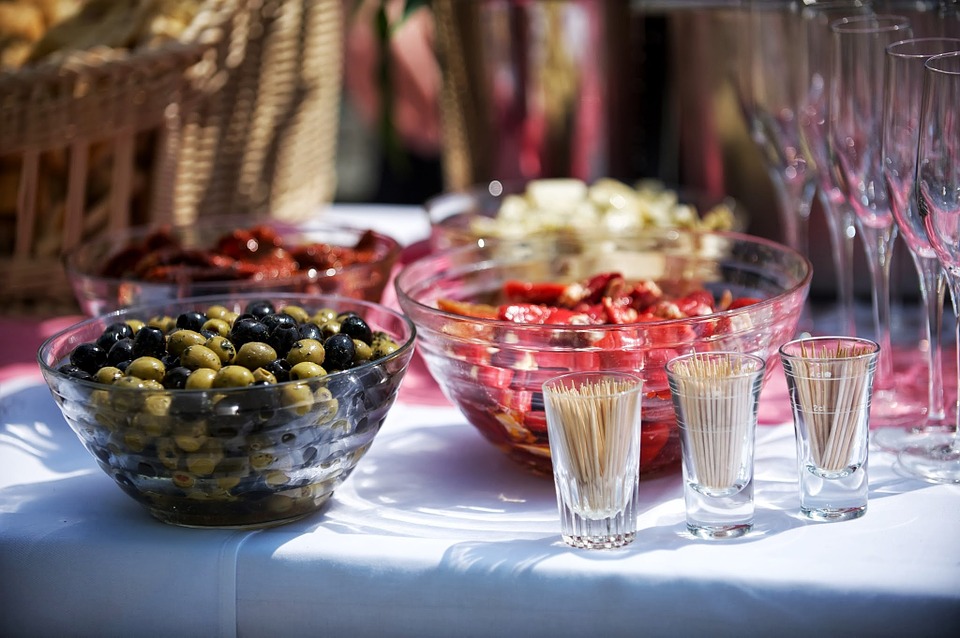 The capital city of the United Arab Emirates is a luxurious destination for any tourist wanting to experience the Middle East hospitality. The city has plenty of outdoor excursions for you to try including visiting the neighbouring Emirate, Dubai, another one of UAEs hotspots. While you are touring, definitely splurge on dining at the best restaurants in Abu Dhabi, owned by Michelin Star chefs to get a taste of some exquisitely cooked meals!
Marco Pierre White Steakhouse & Grill
Owned by one of the culinary world's most famous chefs Marco Pierre White. The restaurant located at Fairmont Bab Al Bahr hotel stands out as being the best of the best in the gastronomic world in Abu Dhabi. Experience the innovative grill cuisine and classic English fare, along with a large selection of wines. Don't forget to reserve your spot for this "Best Fine Dining Restaurant in Abu Dhabi" by the BBC in 2018.
Hakkasan
The Hakkasan is a 16,000 sq.ft restaurant in Abu Dhabi, and a prime spot for heading over when you want to try out some delicious Cantonese cuisine. The luxurious interiors display the high standards of the food hub located in the opulent Emirates Palace. The vibrant and colourful dishes created by some of the best chefs echo the Middle East extravagance, especially as you sit on the terrace and enjoy the city-wide views all around you.
Market Kitchen
The Market Kitchen located on the Khalifa street is truly an inspiring and welcoming place to head over to when you feel like sitting in a comfortable setting to enjoy a well-created meal. The restaurant is designed keeping in mind the concept of Jean-Georges Vongerichten of a 'hotel being a home'. The cuisine largely features fresh ingredients that highlight the classic cooking dishes of the world-known chef. Buon Appetit!
Trust us, there is nothing better to do than to pack your bags, book a flight and head over to explore Abu Dhabi and to taste some fine culinary delights produced by the some of the best chefs in the world!