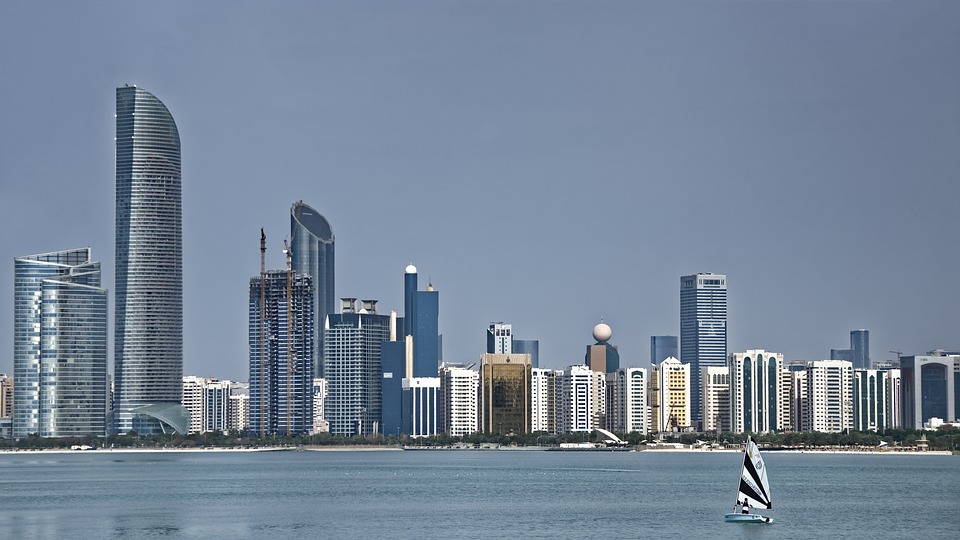 The UAE is currently considered one of the most interesting destinations for anyone looking to further their career. High wages, a vibrant job market, and a fascinating lifestyle all add up to make a tempting package. 
What are the main points to consider if you are considering relocating to Abu Dhabi for the sake of your career? 
The Type of Employment Opportunities Available
One of the most popular types of work here is in the engineering field. However, this is just one of the many careers that are available in Abu Dhabi. In his look at the UAE jobs market in 2019, Robert Half found that finance planning analysts, developers, and financial managers are the three most in-demand roles.
Looking to the future, the Ghadan 21 plan is a three-year package that aims to stimulate the economy further. This $13.6 billion project will increase the performance of the office sector here and create new jobs. Human resources consulting company Mercer has also recently predicted salary increases of 4.5% in 2020, across all of the industries in the UAE.
Why the Experience is Worthwhile
With fewer than 10% of the population having been born here, it is a hugely cosmopolitan city where new foreign workers arrive regularly. Close to 1.5 million people live in Abu Dhabi, which is the home to around two-thirds of the country's economy. 
The city is booming and there is the promise of more exciting changes to come as it continues to grow. The Abu Vision 2030 is a long-reaching plan that aims to promote further economic diversification on a sustainable basis.
This is clearly a great destination for someone who wants to further their career, networking with many of the global experts who have come here for the same reason. However, it is also an exciting place to live, with Sheikh Zayed Grand Mosque, the Corniche, and Ferrari World among the most popular attractions.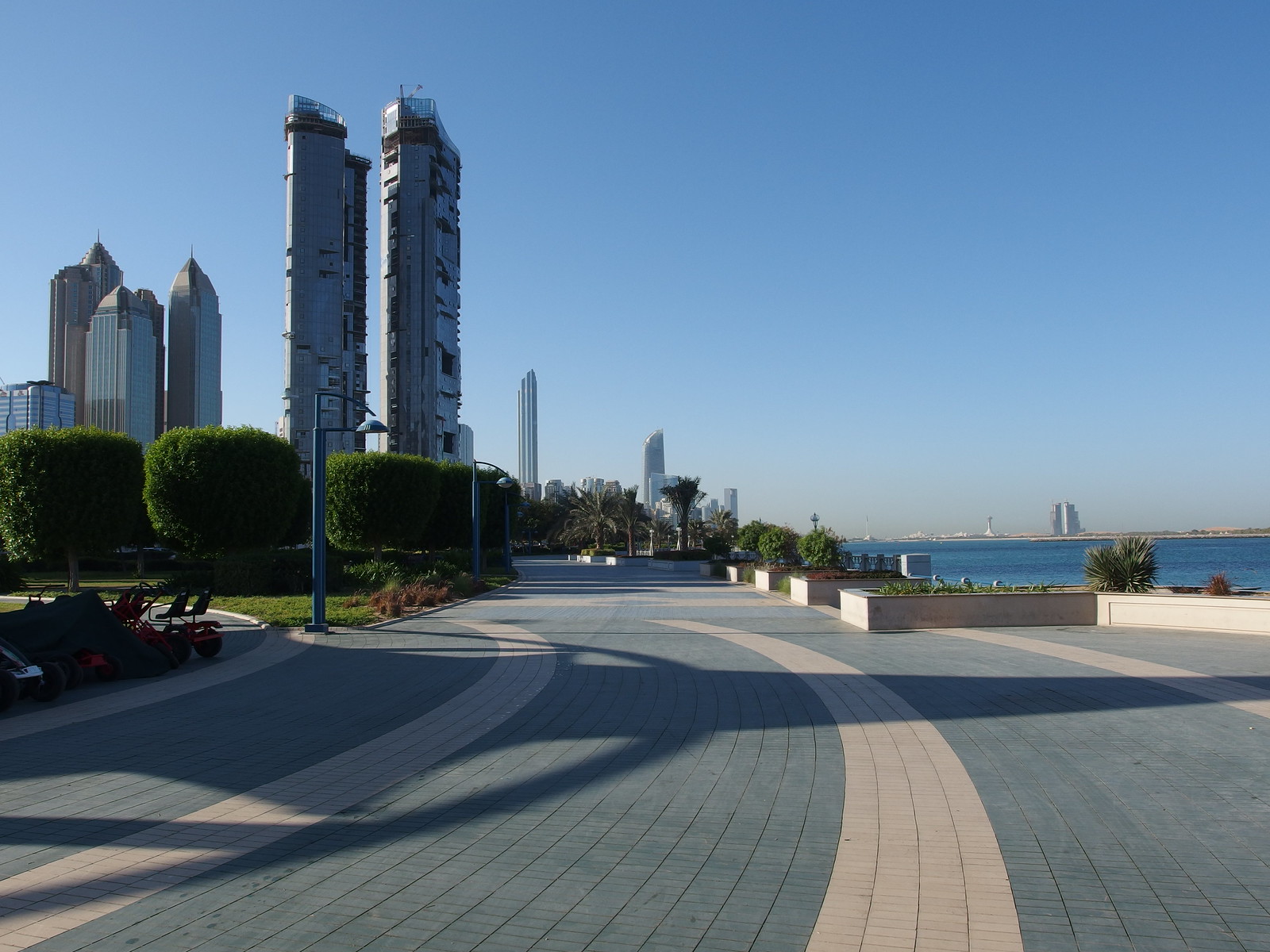 Credit: Flickr / Guilhem Vellut / CC BY 2.0
Cost of Living 
One issue that many potential migrants always need to check is the cost of living. Salaries here are high. For example, a regional sales manager can expect between to earn between AED 45,500 and 60,000. An account executive can get a salary in the range of AED 27,500 to 37,500.
As for rental costs, there is plenty of choices available. When renting an apartment in Abu Dhabi, you can choose from around AED 10,000 yearly to the most luxurious options at upwards of AED 300,000. Some workers decide to share an apartment, to maximise the amount that they are able to save each month.  
Abu Dhabi has some of the best restaurants in the world, with chefs such as Marco Pierre White and Hemant Oberoi owning restaurants here. Yet, it is also possible to live more modestly if your career is more important than a lavish lifestyle. Buying local produce and cooking at home is a lot less expensive than eating in restaurants or relying on imported goods.
Public transport is good and is inexpensive. Using a reloadable Hafilat smart card will make life easier for you. A city centre bus trip will cost you AED 2, while suburb buses add on 5 Fils for each kilometre travelled. Hiring or buying a car is fairly expensive, so many immigrants choose to ship over their own from back home if they plan of staying here for a long time. 
Indeed, there are some excellent reasons for furthering your career in Abu Dhabi right now.