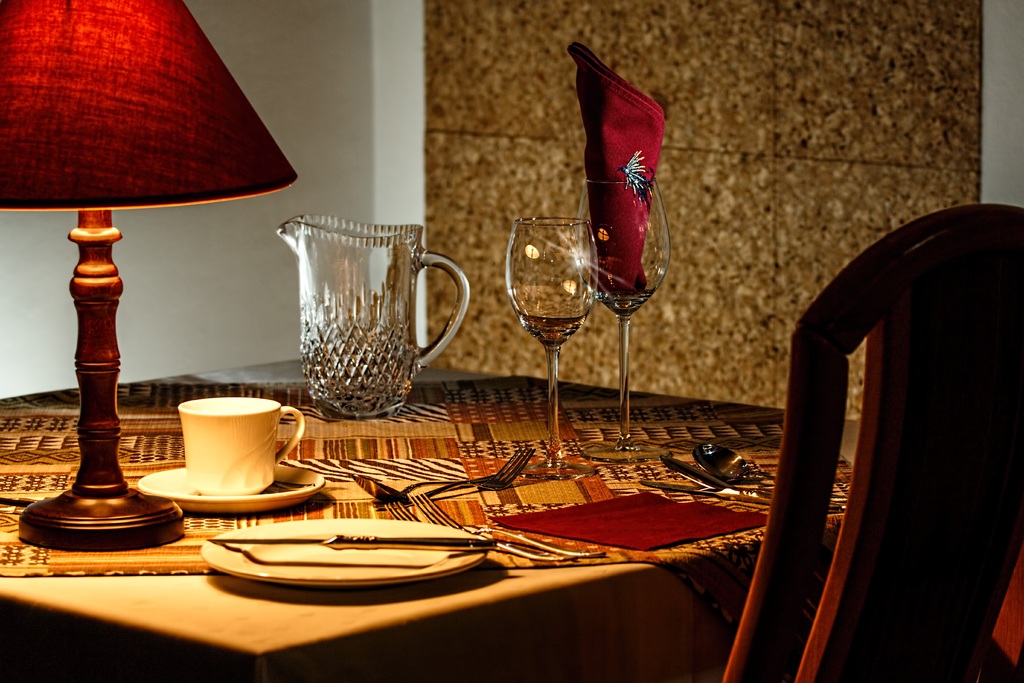 There is something extremely magical about spending your first days as a newlywed couple in the Arabian destination of Abu Dhabi. While there are tourist spots and plenty of attractions to visit in the capital city of UAE, we have mentioned the best and most romantic things you can do on your honeymoon to enjoy the sunny weather of this tourist destination.
Plan a Dinner Date
Wine and dine in this Arabian city any way you want. Honeymoon for couples may mean room service dinners, or it could mean amazing restaurants and the hottest nightclubs to check out. Abu Dhabi offers the best for all!
A Room with a View
UAE's capital city certainly has no shortage of stunning luxury hotels. Whether you want a hotel with a spa or a hotel with high-end modern amenities, the choice is yours! Each 5-star hotel has a speciality, and each hotel has a unique view for you to watch when you wake up. So book the very best to pamper whom you love.
Panoramic Pictures for your Memory!
The Observation Deck at 300 is an excellent chance for you to get your partner watching breathtaking panoramic views of Abu Dhabi at the Jumeirah Hotel at Etihad Towers. While you can indulge in delectable treats, the splendid views during the day make it a romantic date; especially on your honeymoon!
Sightseeing on a Cruise
Want to plan the perfect sightseeing trip? Book a cruise tour and enjoy sailing through the Arabian waters, watching the most beautiful landmarks on the shore and grabbing a drink and a bite to eat watching the city skyline and the passing sunset. Capture your partner's attention and have a special day and night to remember!
Ride through Adrenaline-pumping activities!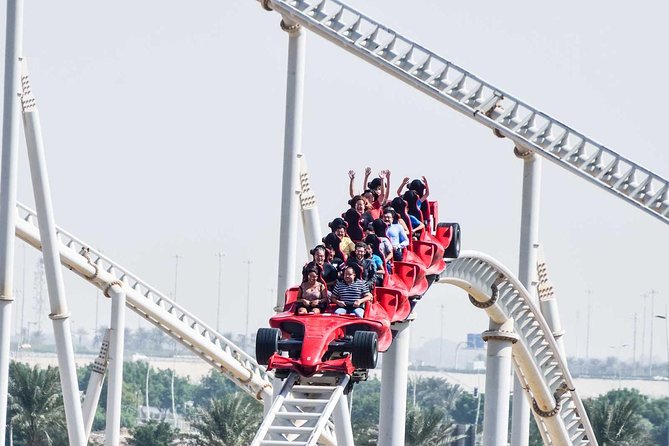 Abu Dhabi may have enchanting landmarks to visit, but nothing beats the heart-racing activities that the city has to offer. Visit Ferrari World for the fast roller coaster ride, or check in to the popular water theme parks to cool down during the summer months. The trip for love can also be a trip for fun!
Enjoy a romantic honeymoon in Abu Dhabi and try out some amazing things to do as a newlywed couple!