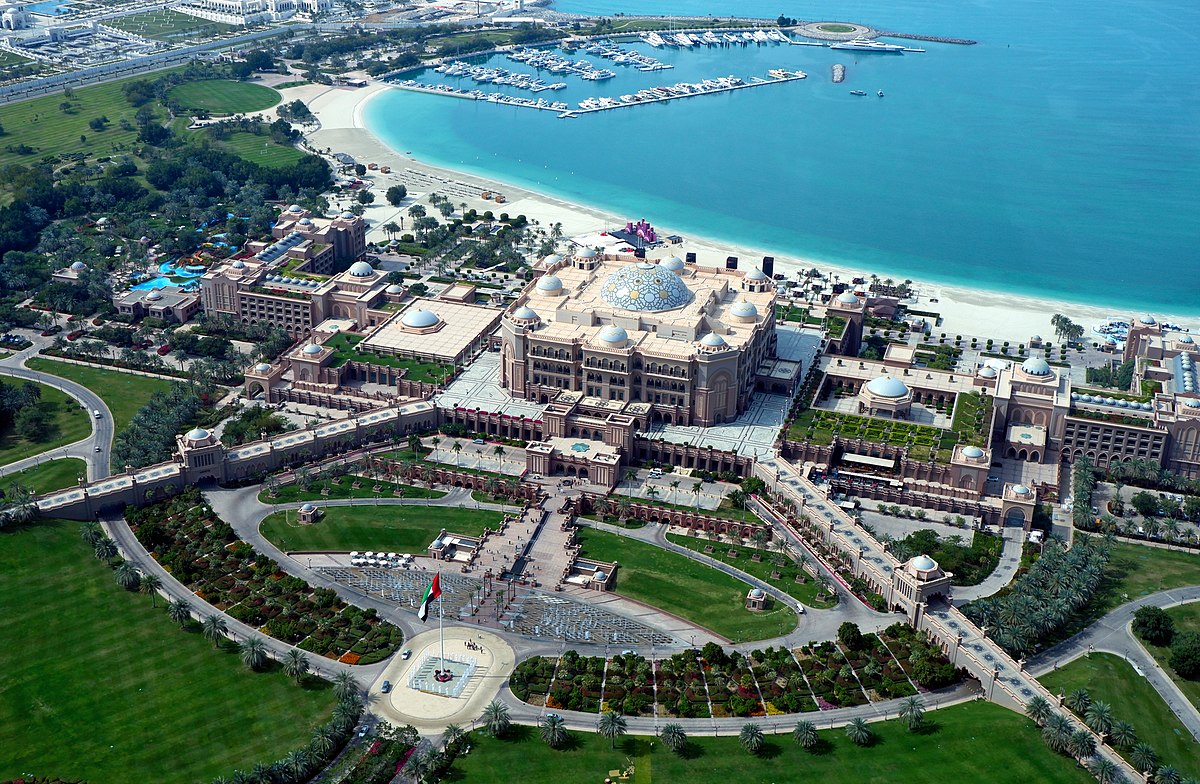 Credit: CC / Chris Down /  CC BY 4.0
There is something extremely magical about spending your holiday in the Arabian destination of Abu Dhabi. While there are tourist spots and plenty of attractions to visit in the capital city of UAE, we have mentioned the top things to do during your vacation to enjoy the sunny weather and sandy dunes of this desert holiday destination.
Experience the luxury
Abu Dhabi has no shortage of exclusive 5-star hotels like Emirates Palace, Rosewood Abu Dhabi and Jumeirah at Etihad Towers, that you can check in during your stay. Each hotel has a character of its own and special facilities for you to enjoy, so book the best hotel and spend time experiencing luxury at its finest.
Observe the expansive city skyline
Visit the Jumeirah Hotel in Etihad Towers and get to view an uninterrupted city skyline. The Observation Deck at 300 lies on the 74th floor of the hotel and is the highest vantage point in the city. Visit and click some amazing pictures!
Explore the exotic culture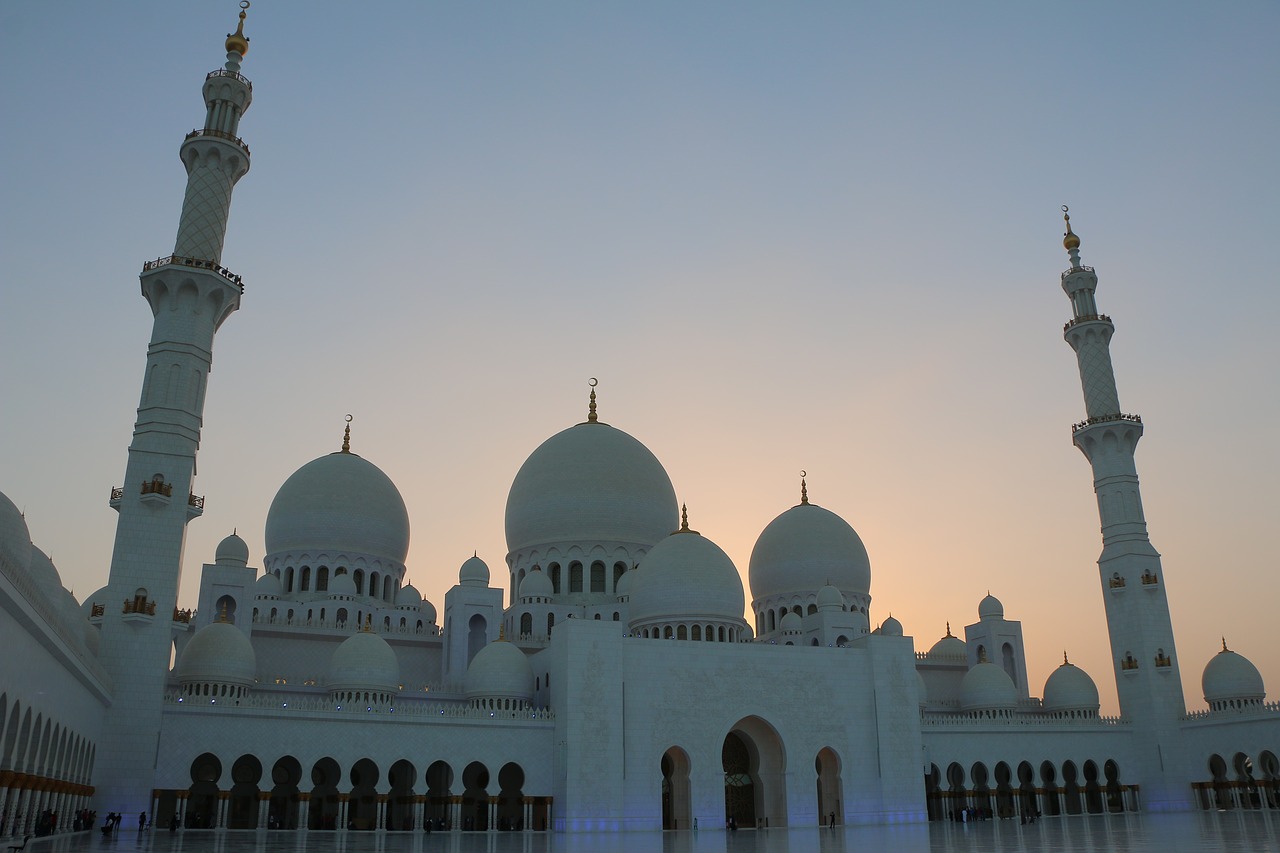 Abu Dhabi has no shortage of architectural marvel to check out, but the one that stands out is the famous Sheikh Zayed Grand Mosque. Along with that, you can plan a trip to Saadiyat Island and explore museums and art displays in the Louvre Abu Dhabi to learn all about the culture and history across the world.
Sail through the waters with a cruise
Dhow cruises are quite popular among the Arabs, and tourists can take particular delight enjoying scenic coastal views of the city during sunset as you enjoy a pleasant dinner on the water. With plenty of cruise options to choose from, you can also enjoy a kayak tour in the mangroves for a quiet getaway. Have fun!
Indulge in thrilling theme park adventures
Bring out the little child in you and explore some fun activities as you spend time in Abu Dhabi. The city is home to some adrenaline-pumping activities including the world's fastest roller coaster, Formula Rossa, in Ferrari World! Besides that, Yas World world allows you to frolic in the water all day and partake in many rides!