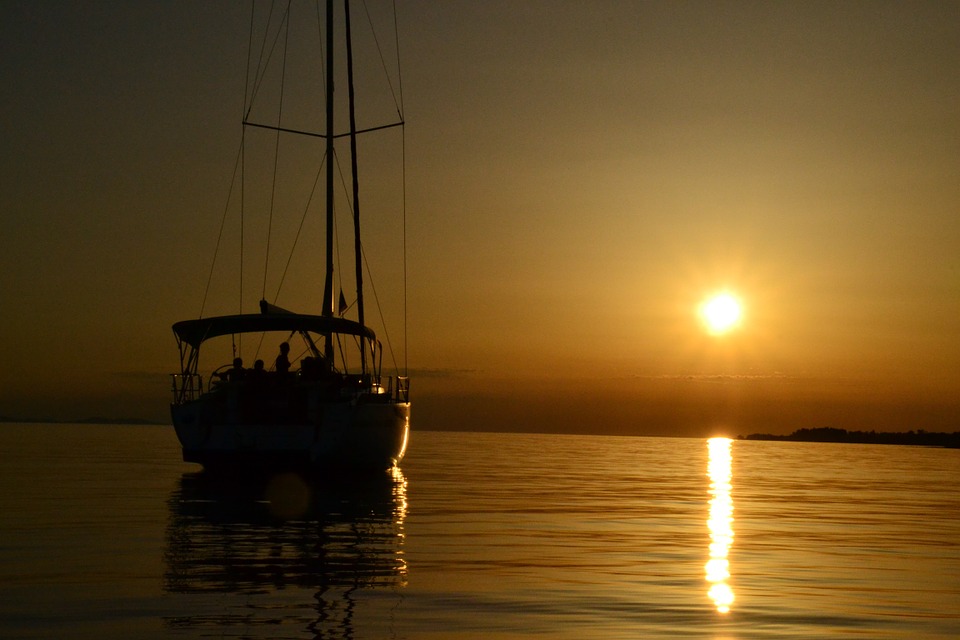 With Valentine's Day just around the corner, you may already be planning a unique romantic date with your significant other. Abu Dhabi has plenty in store for you to get your heart racing, from hot air balloon rides to desert dinners you'll find the city brimming with exciting things to do this 14th February.
Experience a Sunset Luxury Yacht Cruise
Catching a sunset together on a luxury yacht cruise is a once-in-a-lifetime experience. You'll love to sit back, relax, and share some quality time in the backdrop of some scenic views and the ocean mist. Complimenting this breathtaking experience, you get to enjoy champagne, pastries, and tarts aboard the cruise.
Float over the Desert on a Hot Air Balloon Ride
Imagine floating over the majestic dunes of the stretch of the Arabian Desert between Dubai and Hatta on a hot air balloon. It's not only an enjoyable way to spend some time together with your Valentine but also an incredible way to enjoy spotting gazelles and Oryz through a pair of binoculars. It's a great way to feel on the top-of-the-world, literally! 
Enjoy a Kayak Adventure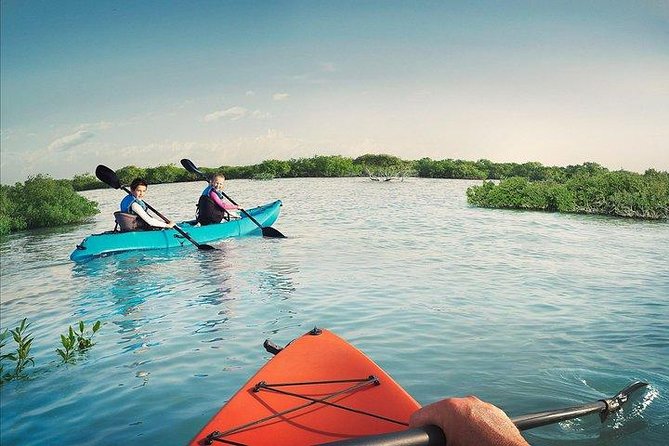 A little bit of adventure can help create timeless memories! You can plan a water sports date, and go kayaking together. It's fun to paddle a tandem kayak while soaking in the wonderful views. You can book the kayaking tour of your choice and explore the coastline with your Valentine.
Scuba Diving
They say scuba diving can change your life, so why not try out an exciting scuba diving experience with your better half? This is an opportunity to bond with your partner, as you won't be able to use words underwater! Enjoy the wonderful fish and other aquatic critters while sharing this incredible underwater experience of the Arabian Gulf.
Experience an Ultra-luxurious Movie Night
Going for a movie and dinner in Abu Dhabi is a staple for many couples on Valentine's day but you can take this up a notch with an ultra-luxurious movie experience at Novo Cinema, a 7-star movie theatre, featuring comfy reclining chairs, blankets, pillows, and to top it all, a fantastic dining menu.