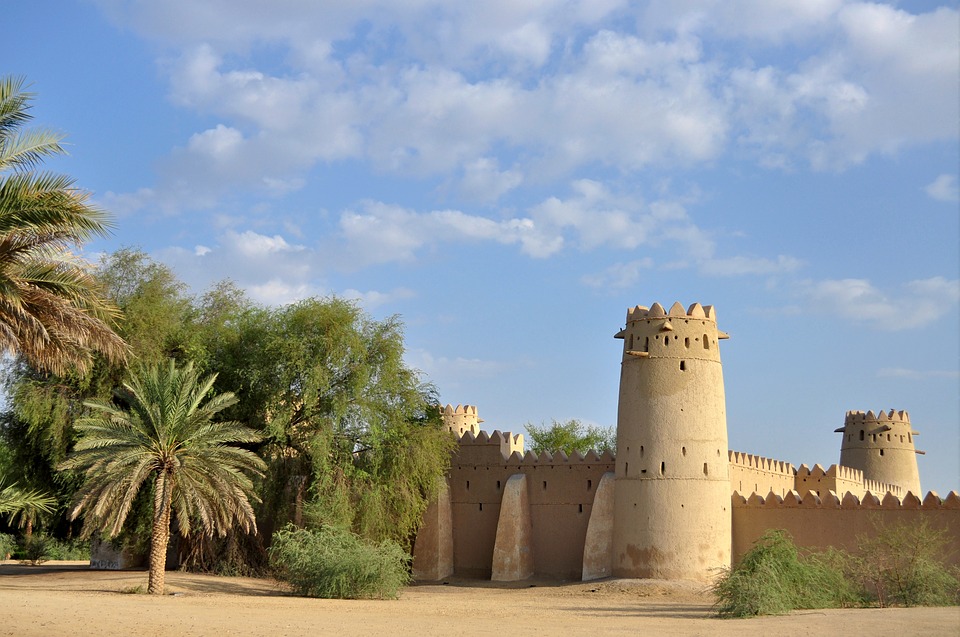 Abu Dhabi is a captivating city with its pristine beaches and glittering skyline. Beyond the emirate, Abu Dhabi has a lot to celebrate with its UNESCO world heritage sites, which makes it a delightful sightseeing and cultural experience.
Al-Ain Oasis
Nestled in the heart of the city, you cannot miss out on visiting Al-Ain. The 1,200-acre Al Ain Oasis which features with a massive grove of 147,000 date palms fed by traditional falaj irrigation channels is a popular tourist hotspot. The lush date grove and towering palm trees are perfect for spending some quiet moments revelling in the biodiversity and cultural heritage.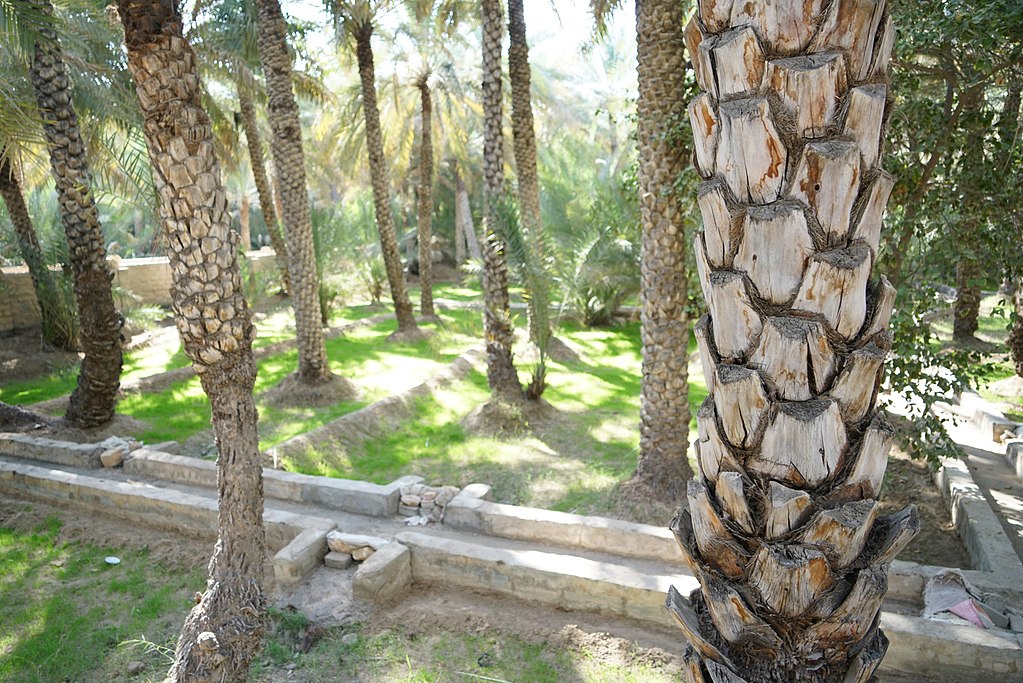 Hili Sites
Just 10 kilometers outside of Al Ain you can visit one of the only Bronze Age sites in the country Hili Sites, which is integrated into a modern park. The site includes the remains of a 3rd-century BC settlement and tombs. Among the tombs, spend time at the Grand Tomb, a 12m-diameter building and admire the carvings of Arabian hand-hewn stone blocks. The park is ideal for a family picnic and a perfect evening stroll.
Bidaa Bint Saud
Situated to the north of Al-Ain, the ancient caravan stop of Bida Bint Saud offers astounding views of the rocky desert and a must-visit for anyone interested in the history of the Arabian Peninsula. The site features many Bronze and Iron Age tombs. Don't miss out on the main attractions of the site, a 3000-year-old falaj system that attests to local ingenuity in getting water from deep below the surface.
Jebel Hafeet Tombs
The Jebel Hafeet Tombs are an incredible archaeological site that dates back over 5,000 years offering a glimpse into the ancient past of the UAE. The dome-shaped tombs made from local stone thousands of years ago are impressive. The other copper artefacts and ceramic vessels excavated from the area are an atmospheric insight into ancient Hafeet culture.
Exploring the world heritage sites in Abu Dhabi is a once in a lifetime opportunity. Get ready to experience a rich cultural experience with your friends and family.