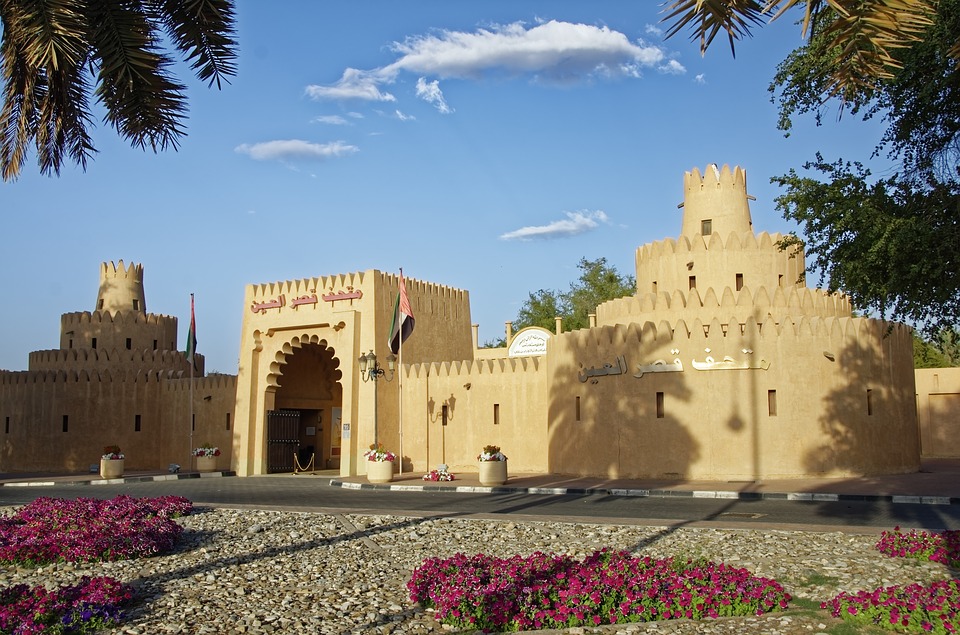 Abu Dhabi has fascinating attractions and tourism opportunities. The name Abu Dhabi means Father of the Gazelle and is derived from a folk tale.
Dhabi is the Arabic name of an Arabian gazelle that was abundant in earlier times. The Abu Dhabi Tourism Mandate is committed to conserving the ancient heritage and culture of Abu Dhabi emirate.
While in Abu Dhabi a visit to the exciting destination of Al Ain is a must. Al-Ain is located about 4 miles from Abu Dhabi and is designated by UNESCO as one of the world's oldest continually inhabited settlements with archaeological sites dating back about 4,000 years. The area includes 6 oases with a variety of adobe structures, stone tombs and other historical indications of prehistoric culture. 
The Hili Archeological Park and Gardens contain the Hili Grand Tomb which has detailed carvings of animals and humans at the entrance. It also holds one of the oldest examples of a highly advanced irrigation system dating back to the Iron Age and is still in use.
The Al Ain region is home to the world-class Al Ain Zoo whose mission is conservation and preservation of desert wildlife and habitat. The Zoo is a one and half hour drive from Abu Dhabi.
Another Attraction in Al Ain is the Sheikh Zayed Palace Museum which focuses on Abu Dhabi history and culture. Jebal Hafeet Mountain has a drive to a beautiful, scenic view of the area. Al-Ain also offers a selection of hotels, resorts and a variety of restaurants.
You will surely enjoy your vacation with all the wonderful
activities that Abu Dhabi offers.