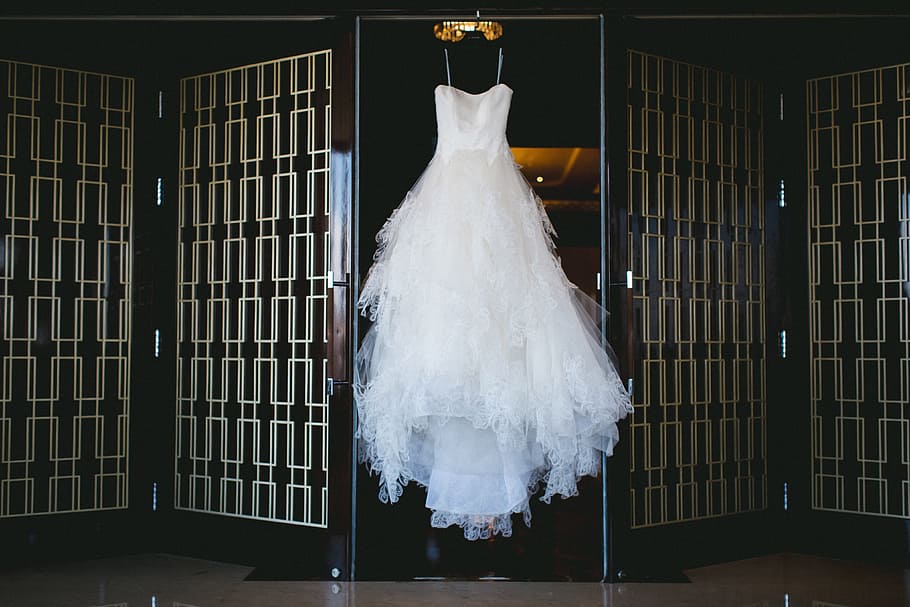 Abu Dhabi along with its sister city, Dubai, has become the leisure capital of the world. Visit Abu Dhabi and enjoy the most happening events, food, and music with your friends or family.  Read on further to know some more about the places and events that you can enjoy while
visiting Abu Dhabi.
1) WEDDEX- Al Ain Wedding Show
A wedding is probably the most important day in a girl's life, and a perfect day needs a perfect dress. Weddex, a wedding show will help you to get a glimpse of the hottest trends in wedding gowns, suits, jewellery, furniture, flower arrangements, decorations, fireworks, etc.
Also, the directors, the Al Bader Exhibition Organizers, will give to-be couples an exciting opportunity to choose the options for their wedding day according to their choices.

Location: Al Ain Convention Center, Hall 1.
Date: 2nd to 7th May 2016.

2) Get MAD
Party hard at one of the most popular nightclubs in the Emirates where you will be entertained by the classic sound system, immaculate service and the legendary music played by the DJ's. This club features state-of-the-art devices like projection mapping, animated LED screens along with colour crowd scanning lasers. All this along with frequent celebrity performances make this club one of the most-visited destinations.
Location: Yas Island, Near Yas Tunnel, Leisure Drive Abu Dhabi

3) Eat at the Barbacoa
Want to taste a Mexican flavour right here in Abu Dhabi? then hit the Barbacoa, a Mexican hotspot that is amongst the most popular restaurants in Abu Dhabi. The chefs, here make everything from scratch, but the best thing we can see all the proceedings with our own eyes. As well the live music sets the mood for a delicious meal.

Location: Khalifa City A, Abu Dhabi.