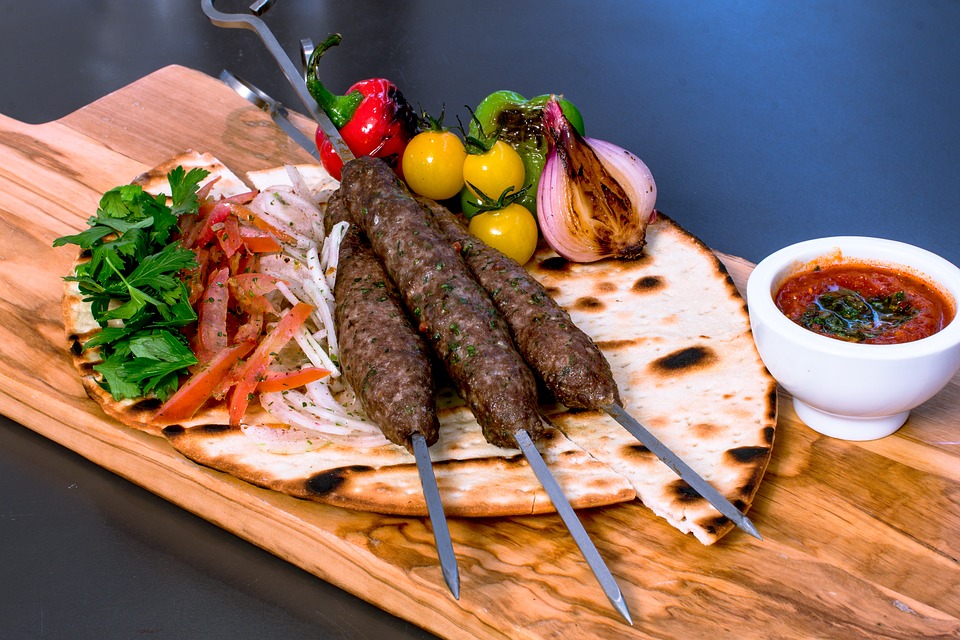 When looking for an amazing food and dining experience look no further than Abu Dhabi. Read further to know more about some top cultural restaurants in Abu Dhabi.
Villa Toscana
Abu Dhabi has the full experience when it comes to cultural
restaurants
. This Italian restaurant transports you to a Tuscany Villa. While at Villa Toscana you are privileged to many classic Italian dishes that have excited restaurant-goers for years.
Marakesh
This restaurant in Abu Dhabi is all about Morocco. The interior is reminiscent of ancient Moroccan palaces, with vivid music and belly dancing in the background transporting you to another country. The Moroccan traditions are continued with the food that stays true to the atmosphere.
Al Maqam
Here one enters an Arabian Village. One is treated to traditional food from around the region, while in a setting that makes one feel like you have stepped outside the city. This cultural restaurant allows one to experience the full Arabic traditions.

Marco Pierre White Steakhouse & Grill
The cultural food and dining experience are not limited to the continent of Africa. British chef Marco Pierre White excels at providing fare from the western world here at this Abu Dhabi restaurant. This steakhouse has a wonderful reputation and is a great fine dining experience here in Abu Dhabi.

Quest
Notorious for its view as it is for its food, this Asian cuisine does not disappoint. Quest explores the different regions of Asia and comes back with dishes that excite. They are a unique Abu Dhabi restaurant that is at the forefront of new culinary experiences.