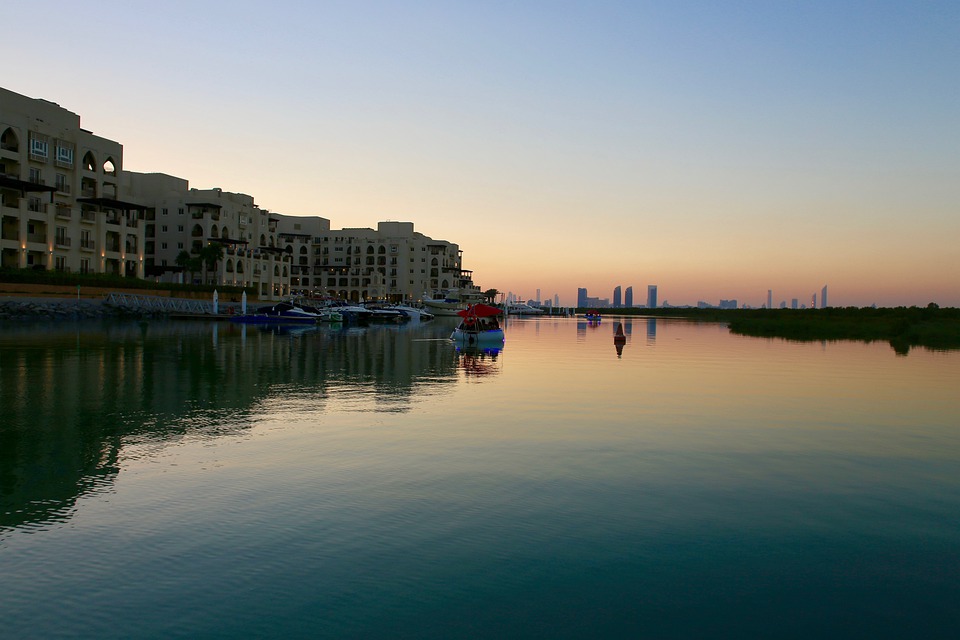 Are you bored sitting at home in the sweltering temperatures of the Arabian desert? Abu Dhabi is easing COVID-19 restrictions, but the rest of the world, like Mexico City, are still exercising caution. If you plan on heading out to unwind, then instead of a spa or resort, head over to the Mangrove National Park in the city and experience stillness in nature!
Less than 30 minutes from the Emirates Palace lies one of the most beautiful natural wonders created in the United Arab Emirates - Mangrove National Park. Nearly 75 % of the National Park is a biodiversity hotspot that includes algae communities, salt marshes and mangrove forests perfect for a nature lover. Protected by the Environment Agency Abu Dhabi (EAD), this area is a surprisingly pleasant ecological asset amid the city's scorching, arid climate conditions.
Along with the natural mangrove plantation, you will find a surprising number of herons, crabs, fish and even flamingoes lazily exploring their natural habitat. The park offers kayaking to explore the marine mammals within the park while keeping the ecological disturbance to a minimum.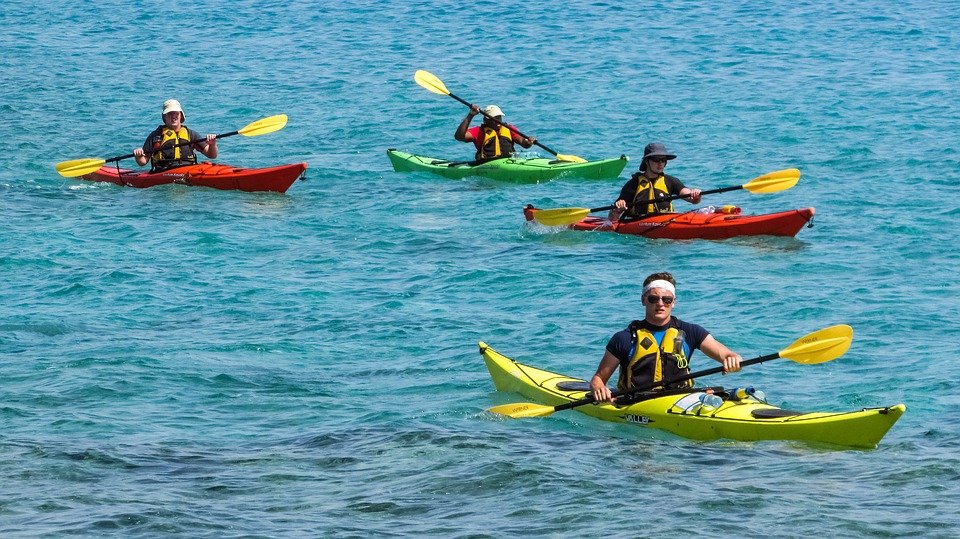 With nearly 60 species of birds inhabiting the park, the Mangrove National Park in Abu Dhabi is a perfect place to visit with a small group of friends or with family and children. The scenic waterways and picturesque views make it an ideal spot for wildlife photographers, bloggers or even burnt out individuals looking to rest, unwind and take a breather after a rough year working from home.
Be sure to book in advance, as it is a protected landmark, and visiting must be done with little impact on wildlife and nature. Plan out days in advance, keeping the hot, humid weather conditions in mind and spend a long day amid the quiet. Don't forget to carry a camera to capture some fantastic memories!