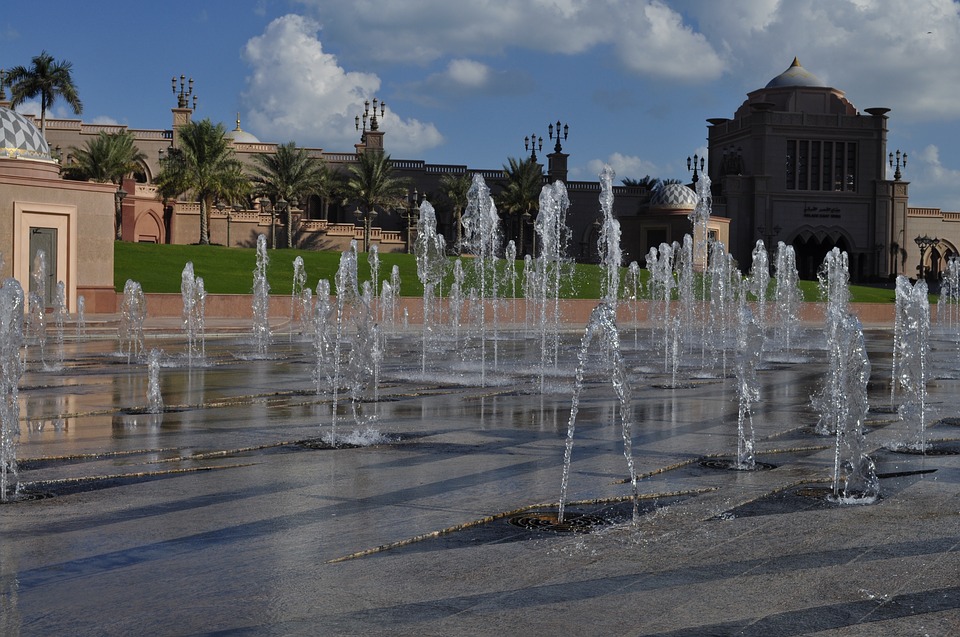 Abu Dhabi is more than the land of luxury and decadence. It is the birthplace of some of the most iconic tourist attractions in the world, including the Ferrari World amusement park and the Sheikh Zayed Mosque.
Some landmarks are more popular than others, but Emirates Palace in Abu Dhabi is one such destination that should be on your list to visit during the holidays. Here are ten fun facts you may not have known before!
The 1 million square meters Emirates Palace Hotel took three years to complete with over 20,000 workers!
 
The entire budget for the cost of construction of this hotel is roughly 3 billion dollars.
 
To cover the vast area of the hotel and provide privacy and security, there are nearly 7000 doors in the entire Emirates Palace Hotel. Crazy!

Dome of the Emirates Palace hotel. Credit: Pxfuel

While the hotel may have been constructed in the arid desert of Abu Dhabi, there are approximately 800 trees that have been added to the landscape to create an oasis in the middle of the city!
 
The Emirates Palace has a private beach for hotel guests that is nearly 1.3km long; plenty to explore and enjoy!
 
To cater to the large area across different floors of the Emirates Palace hotel, there are nearly 102 lifts that will take you to your desired destination.
 
The Emirates Palace offers a 24-carat radiance facial in their luxurious spa package that will make you feel like a million bucks!
 
Fan of football? You can practice your kicking skills at the FIFA certified football pitch right on the grounds of the Emirates Palace. Pretty cool!
 
Besides the gold, the marble used in the decoration has been imported from thirteen different countries. How extravagant!
 
Matching the golden-hued theme of the hotel, nearly five kilos of edible gold is used just to make decadent desserts, especially the cappuccino mixed with 24-carat gold.
Interesting? visit and learn all fascinating things about the Emirates Palace, book a tour now!!