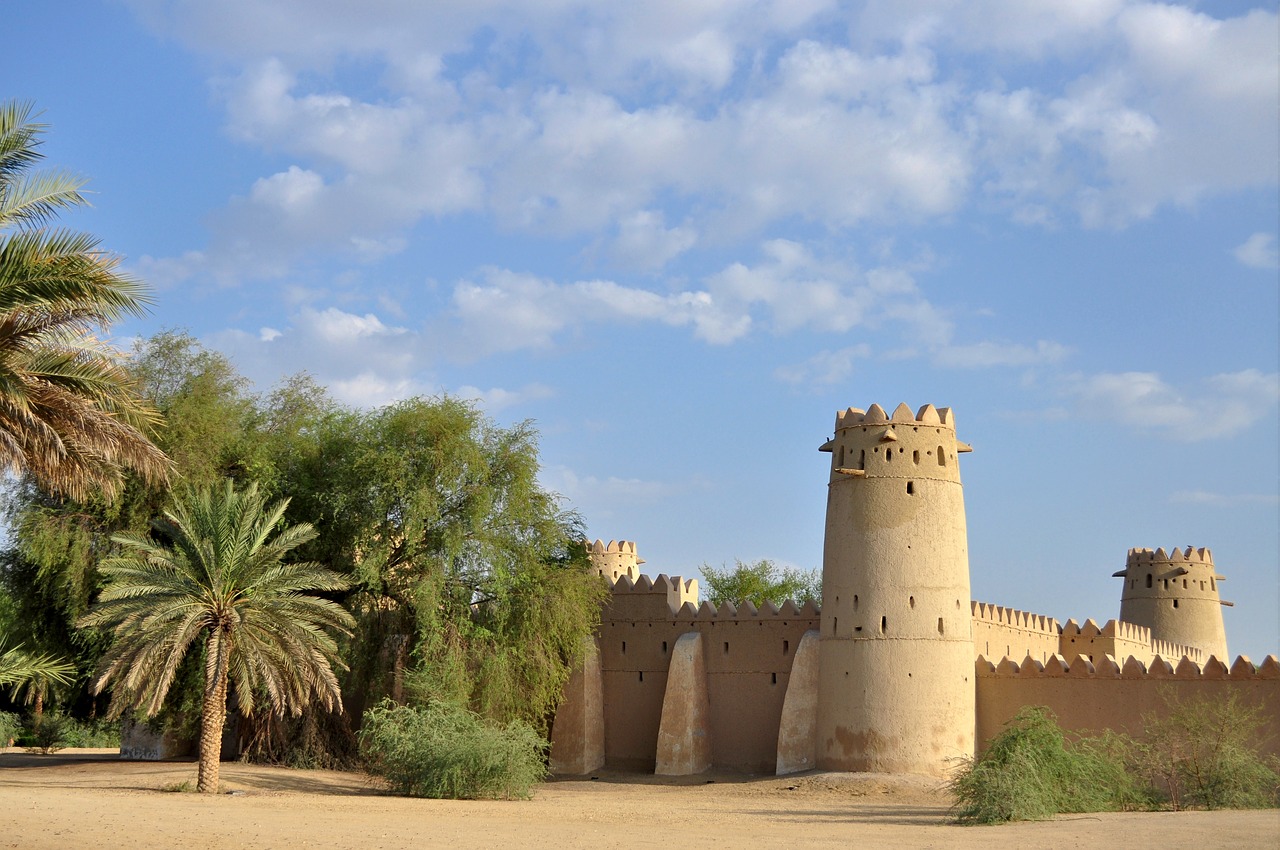 Forget the wine and dine experience that restaurants in Abu Dhabi offer, and instead, focus on experiencing the city like a local. Whether it is your first time or you are a resident, there are plenty of historical landmarks for you to see.
Check out our top recommendations from the list below, and be prepared to learn and experience Arabian history! Not only is it educational but also good for getting that outdoor exercise!
Al Jahili Fort
The Al Jahili Fort is the most giant in all of UAE, including all the ancient ones in Sharjah and Dubai. Al Jahili Fort was constructed in the 1890s as a residence of the Al Nahyan family. In early 2008 it was opened to the public and now is a famous tourist attraction.
Sir Bani Yas Church and Monastery
Whether you love history or hate it, there is no doubt that Sir Bani Yas Church and Monastery is a unique archaeological find that links ancient Christianity in the Islamic region of the UAE. It was found in the early 1990s and has been a fascinating site for locals and visitors alike.
Qasr al Hosn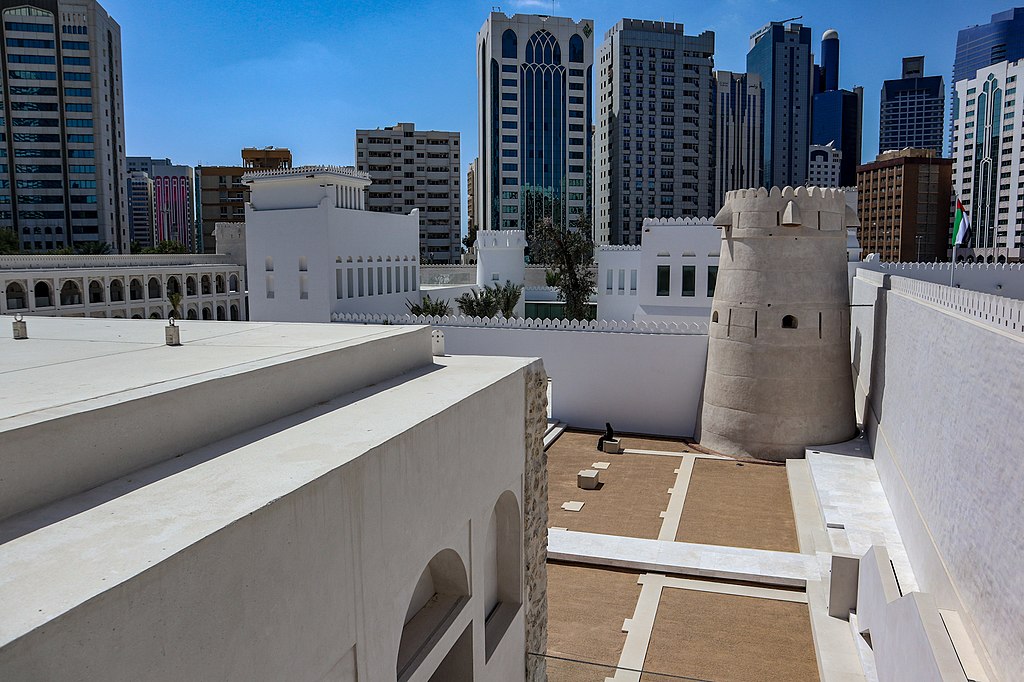 Known among locals as the White Fort or the Old Fort, Qasr al Hosn, built-in 1793, is considered the oldest stone building in Abu Dhabi. It was a residence of the rulers of Abu Dhabi. But now, after remaking, it is used as a museum that traces the history and culture of Abu Dhabi.
Al Maqtaa Fort
Al Maqtaa Fort is a little distance away from the great modern city centre of Abu Dhabi, but it still commands historians' respect. Located near the Al Maqta Bridge, this fort has a two-story tower used to keep enemies away and guard a small fishing village.
Qasr al Muwaiji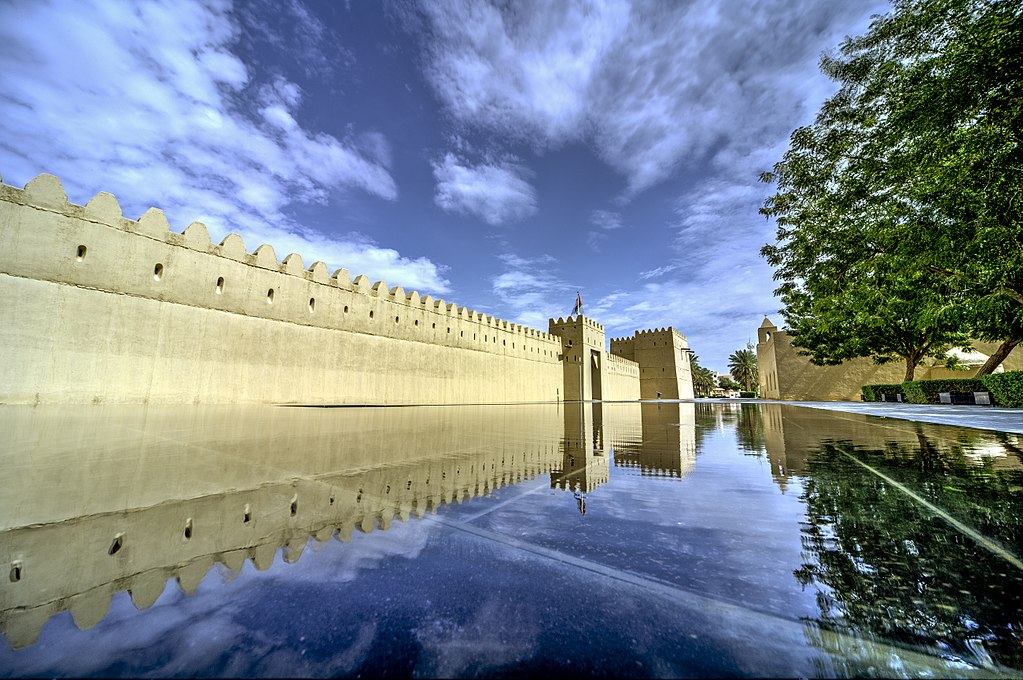 Credit: Michael Peter Glenister/ CC BY-SA 4.0
Qasr al Muwaiji is a fine example of early 20th-century architecture that showcases mud-brick design. It was built during the mid-1800s and has been a home for the Ruler's Representative in Al Ain. Here you will find various additions done across the years by rules during their time.