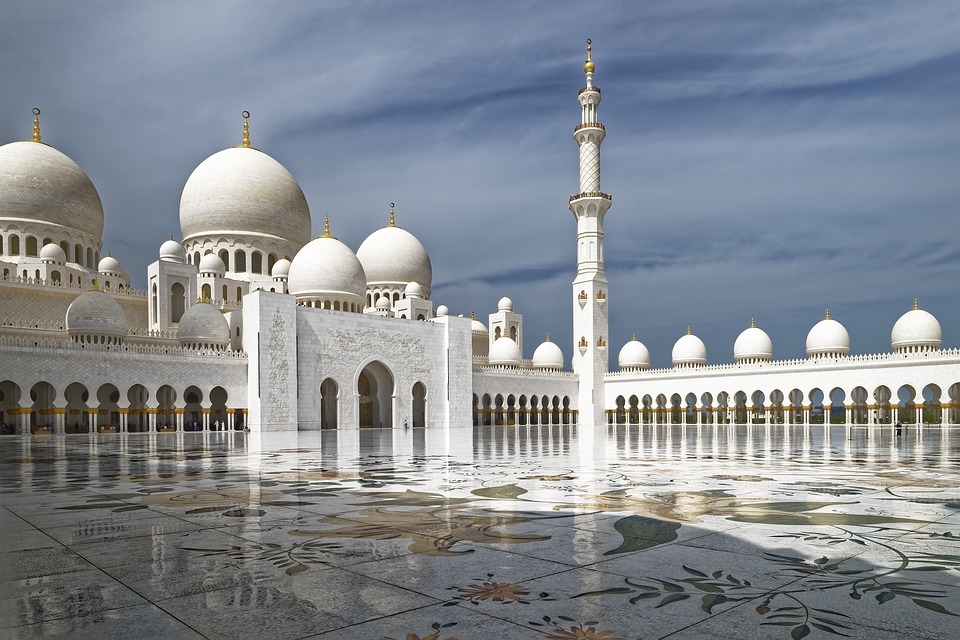 When was the last time you enjoyed a history lesson while touring a new city? Abu Dhabi is the capital of the United Arab Emirates, but this city is also a landmark of futuristic innovation and Arabian luxury. If you are planning on spending some time on a holiday in this city, read more to learn about some interesting facts you might find helpful during your stay. Happy holidays!
Surprisingly, the city of Abu Dhabi was designed by Japanese Architect Dr Katsuhiko Takahashi with guidance from Sheikh Zayed. It was built in 1967 for 40,000 people and today accommodates over 600,000 people.
 
The popular tourist attraction, the Sheikh Zayed Mosque, has the largest carpet in the world. This stunning fabric weighs 35 tonnes and spreads around 60,570 sq. feet. The Mosque also has a stunning chandelier that was once the largest in the world.
 
Masdar City, dubbed the City of the Future, is slated to be the world's first zero-waste, zero-carbon and car-free city. This city is designed to be environment-friendly and as self-sustaining as possible concerning renewable energy.
 
Aside from the Emirati locals, you will find a Rolls Royce, Lamborghini, Ferrari, and a Nissan GTR with the Abu Dhabi Police Force. Take a picture!
 
The Capital Gate Building is 35 stories high and inclines at an 18° angle which is astonishingly 14° more than the Leaning Tower of Pisa.
 
The first Grand Prix race that took place in the evening was in Abu Dhabi at the state-of-the-art Yas Marina track.
 
Abu Dhabi includes over 200 islands, the most well-known ones being Yas Island & Saadiyat Island.
 
The Yas Marina Circuit took an estimated USD 1 Billion to build and is among the most advanced circuits in the world.
 

Formula Rossa at Ferrari World, Abu Dhabi

Credit: Flickr/MrT HK / CC BY 2.0

If you are looking for an adventure, the Formula Rossa, the fastest roller coaster in the world, is at Ferrari World in Abu Dhabi. The ride reaches a staggering speed of 240km per hour in 5 seconds. Ride up!
Book your flights this holiday season and prepare for the time of your life!