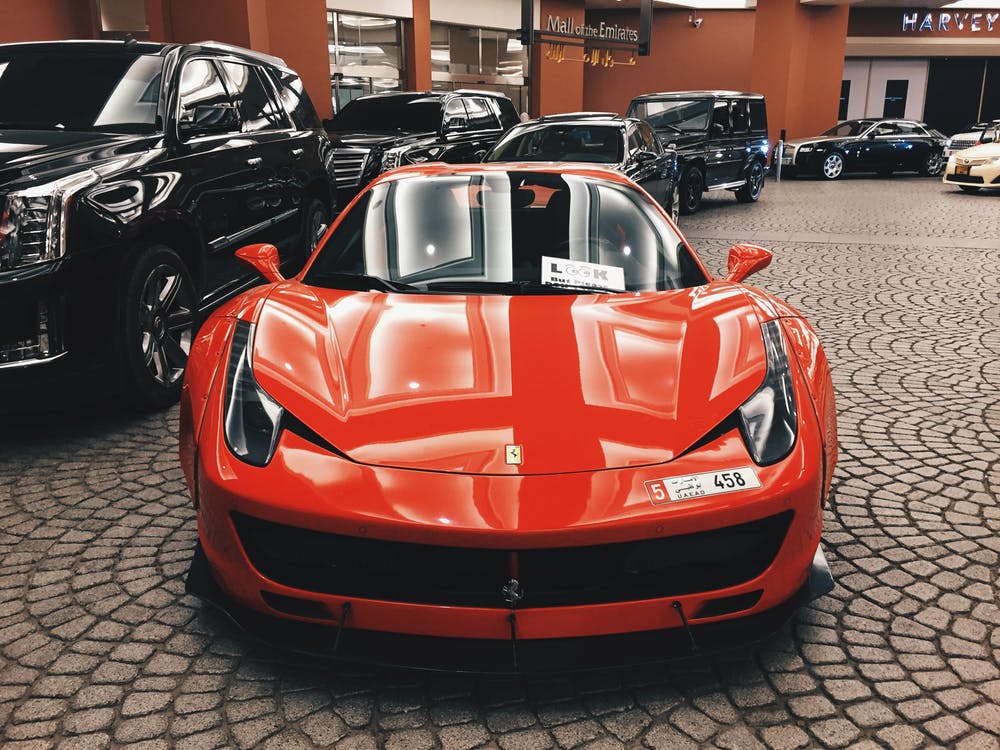 United Arab Emirates (UAE) is a country where people come to experience luxury, and what could be a better way to do so than driving a luxury car. Thanks to various luxury car rental options in the UAE, you can now drive anything from a Rolls Royce to a Lamborghini at competitive prices.
Best luxury car rental options in UAE
When you step into the world of high-end cars, you will be mesmerized by the sheer amount of options available in the UAE. Even though all these cars are designed to offer you ultimate comfort and best-in-class performance, we have jotted down a list of the best ones for you.
Here's a list of the top 7 luxury cars you can rent in the UAE:
Lamborghini Urus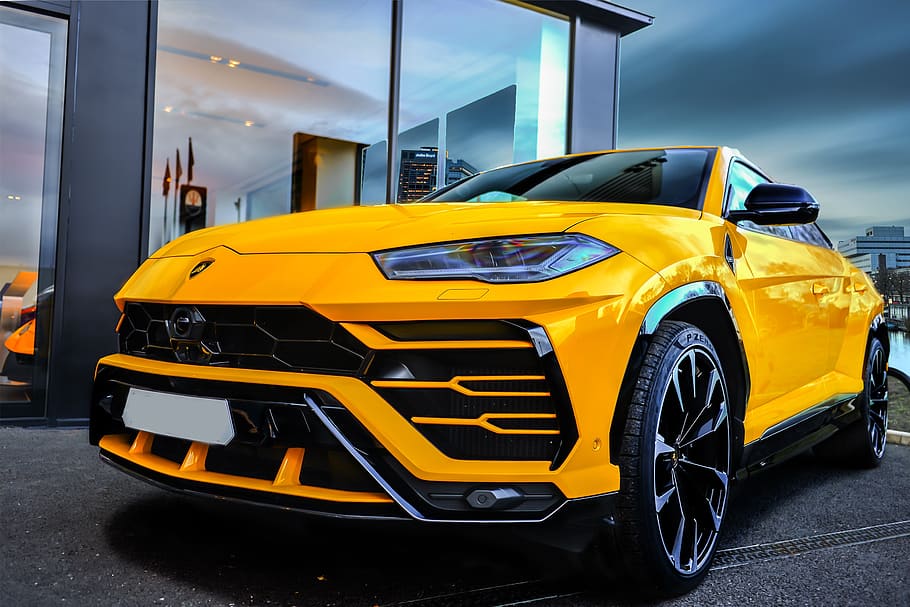 Lamborghini Urus is one of the most popular sports SUVs in the UAE. If you are looking to enjoy a luxurious traveling experience with a touch of incredible performance, the Urus should be your pick. It not only offers punchy performance but also has some of the best exterior stylings in the segment. 
As for the performance numbers, the Lamborghini Urus is powered by a 4.0-liter twin-turbo V8 engine that produces 641 horsepower. The SUV can accelerate from 0 to 60mph in just 3.2 seconds. It can achieve a top speed of 190mph. 
Ferrari F8 Tributo
Even though Ferraris are categorized as popular sports cars, they offer a class apart luxury experience. With the Italian leather all around the cabin, the F8 Tributo is the perfect car to drive if you want both luxuries and a thrilling ride. It is the best car to rent when you are alone or just with one more person. In case you are a family or a group of people, there are plenty of other options on this list.  
If you have decided to rent the F8 Tributo, you will be thrilled to find out that it is powered by a 3.9-liter V8 engine that puts together an impressive 710 horsepower. While the engine itself offers a lot of punch, the rest of the hunger for speed is taken care of by the F8 Tributo's incredible design and sublime aerodynamics. 
Rolls Royce Wraith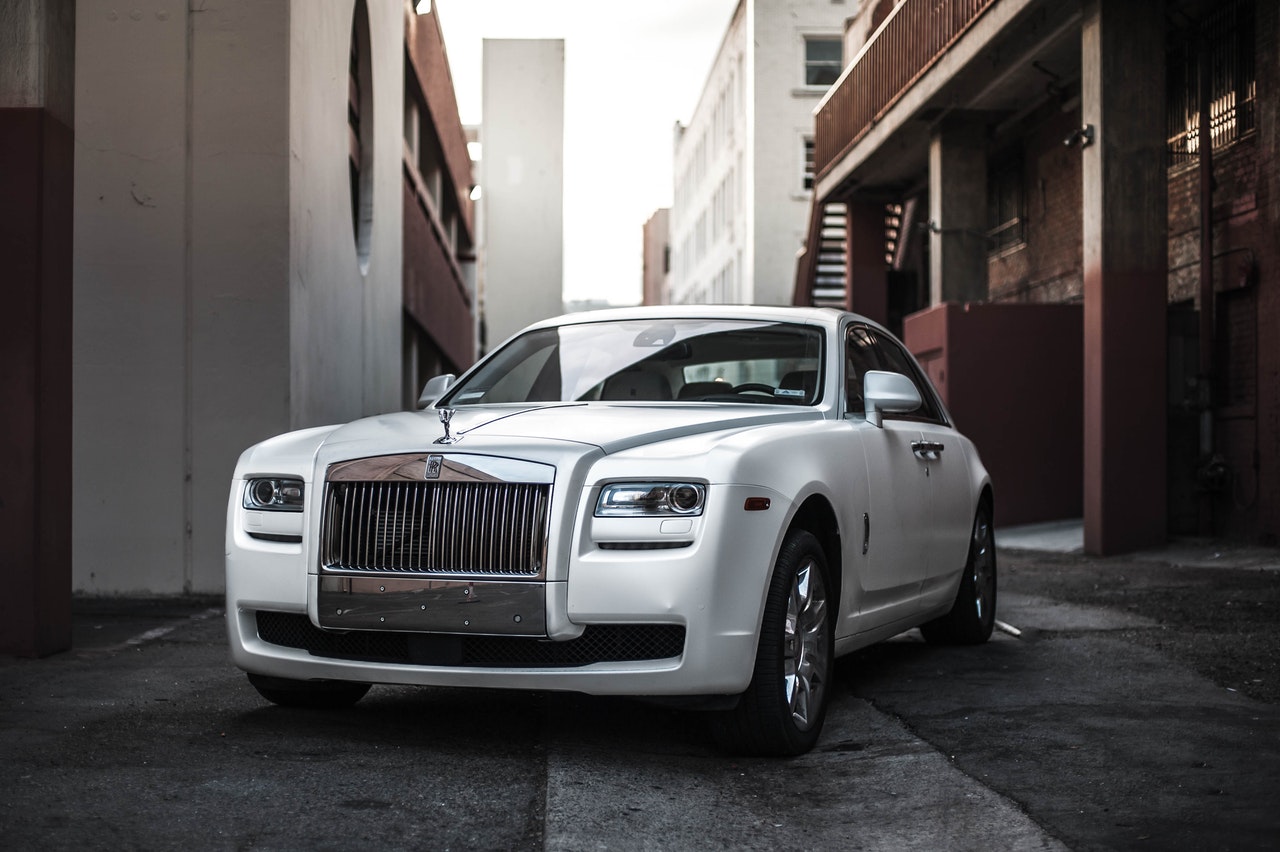 When opting for luxury car rental in Dubai, one name that is bound to strike your mind is Rolls Royce. The brand has always focused on delivering the most luxurious experience to its users. Everything on a Rolls Royce feels like a different experience, from opening the door to getting inside the cabin. Not just Wraith but all Rolls Royce models come with coach doors.
Under the hood, the Rolls Wraith packs a 6.6-liter twin-turbo V12 engine that produces 624 horsepower. While the car does offer great performance, it focuses on delivering a smooth driving experience. 
Bentley Bentayga
If you are in the hunger for a luxurious and comfortable SUV, the Bentley Bentayga is the answer. It has a spacious cabin for your family or friends to sit comfortably. On top of that, the powertrain lets you enjoy the drive when you hit the roads of UAE. It is even a worthy contender in the most admirable ultra-luxury vehicles list. 
The Bentayga comes with a turbocharged 3.0-liter V6 engine that offers great performance on the highway, which is useful if you travel from Dubai to Abu Dhabi. The gear shifts on this one are astonishingly smooth, and it has all the safety features one could ask for. Topping that off, the latest models are fuled with all the latest tech features to elevate your experience even further. 
Mercedes Maybach 650
Mercedes Maybach models are known for their extreme level of comfort. The Maybach 650 is one of the best out of the bunch and offers a luxurious interior. It has all the latest technology features, including a huge touchscreen, wireless charger for your phone, ambient lighting, a high-end audio system, and more. 
To elevate your experience even further, the car also features multiple driving modes. In terms of performance, the Maybach 650 has a 6.0-liter V12 engine under the hood. The engine is capable of producing 621 horsepower. Furthermore, the car has all types of safety features, including ABS, driveline traction control, Active Parking Assist, Airbags, and more.
Mercedes Benz AMG G63
When visiting UAE, the one car you should check out is the Mercedes Benz AMG G63. It has gained much popularity lately, and people prefer to drive it over any other car in the country. The G63 is the perfect fusion between a powerful SUV, an off-roader, and a luxurious vehicle. It is the kind of car that you can bring to nightclubs and even on off-roading events. 
The latest Mercedes G63 is powered by the AMG 4.0-liter V8 bi-turbo engine. It produces 850Nm of torque and can achieve 0-100km/h in just 4.5 seconds. The car also comes packed with the AMG Speedshift TCT 9-Speed sports transmission making the shifts quicker and smoother, making the G63 feel much more comfortable.
Porsche Cayenne S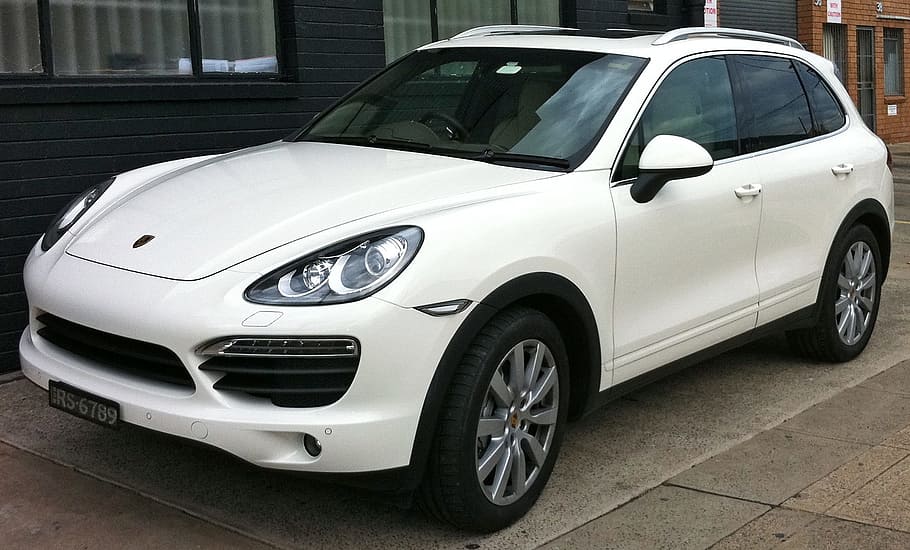 Driving around the country with your family? Then you should definitely pick something like the Porsche Cayenne S. It is a car that will give you a thrill on the streets. At the same time, Cayenne also offers a superior level of comfort and a luxurious cabin. The latest models of the Porsche Cayenne S are also equipped with all sorts of technology functions.
In terms of performance, the Cayenne S is powered by the 2.9L twin-turbo V6 engine with 434 horsepower and 405 lb-ft of torque. 
Honorable mentions
Besides the cars mentioned above, there are a few others that you can also consider for luxury car rental in Dubai:
Rolls Royce Dawn - A convertible Rolls Royce to give you both fun as well as a luxurious experience.

Mercedes Benz S500 - A perfect sedan to arrive for business meetings in style.
Which luxury car should you pick?
While all the above-mentioned cars look tempting to drive, picking one boils down to personal preference. Suppose you are with family or a group of friends. In that case, you should dwell on the Lamborghini Urus, Bentley Bentayga, Mercedes G63, or the Porsche Cayenne S. In case it's just you and your partner, you will be better off with a luxurious experience on a Maybach 650, Rolls Royce Wraith or the Ferrari F8 Tributo.