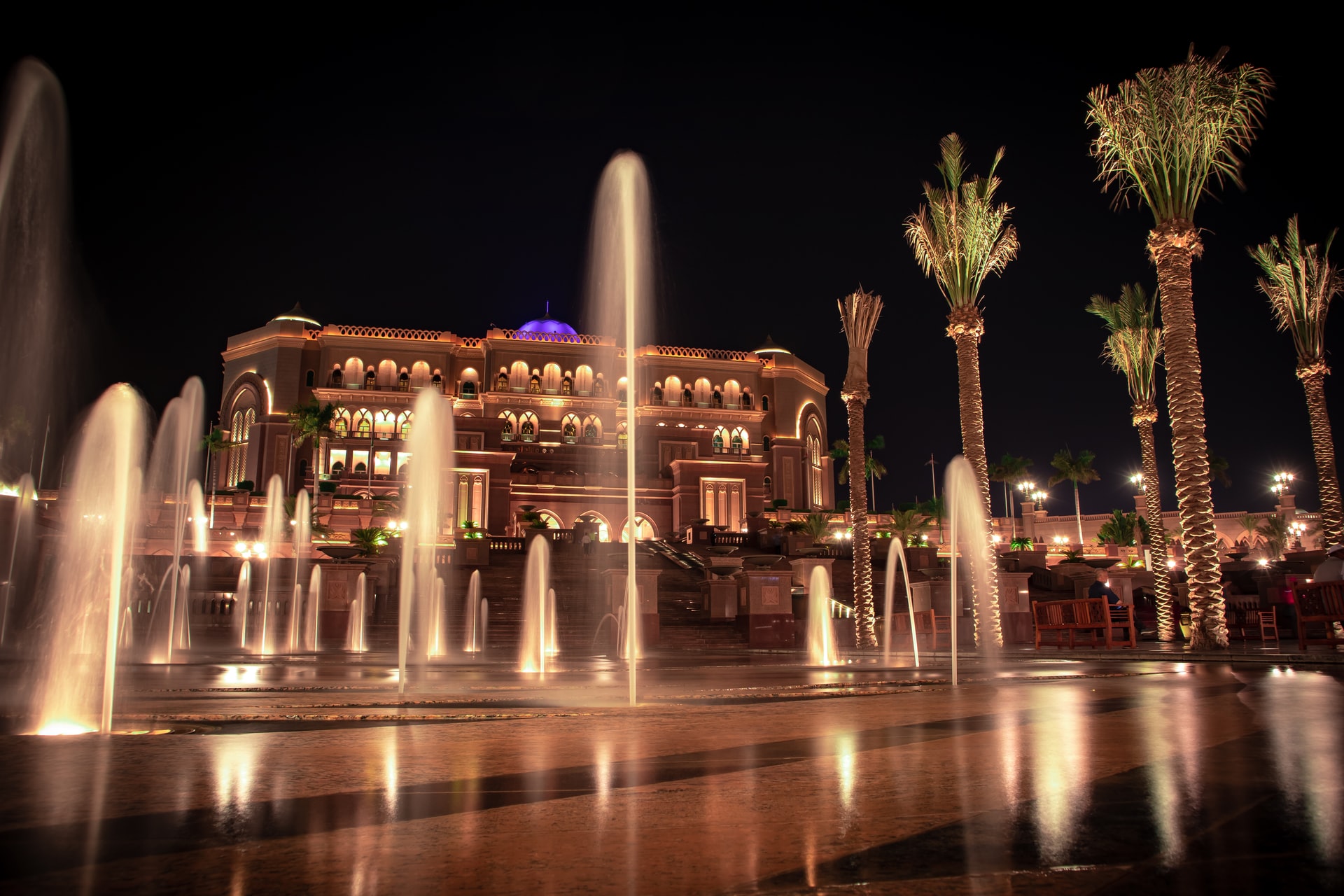 Abu Dhabi is the largest emirate of the United Arab Emirates and is also the capital city. While it's neighbour emirate Dubai is known for its famous landmarks, attractions and being liberal to foreigners, Abu Dhabi is more conservative when it comes to upholding traditional Arab values. Check out the top things you must know and understand during your travel holiday.
Wardrobe Choice
Abu Dhabi has a strict rule in regards to wardrobe choices. While beachwear is permitted to only public beach spots, resorts, and hotels, you are required to cover your shoulders and knees when out in public at malls. You can carry a pashmina rather than a jacket during the warmer months.
Knowledge of Arabic
It isn't necessary to know Arabic during your travels as most of the staff in hotels and the residents converse in English, but saying thank you in the local language shows respect. Many hotels and restaurants also have multilingual staff to assist in case you are not fluent in English.
Alcohol Consumption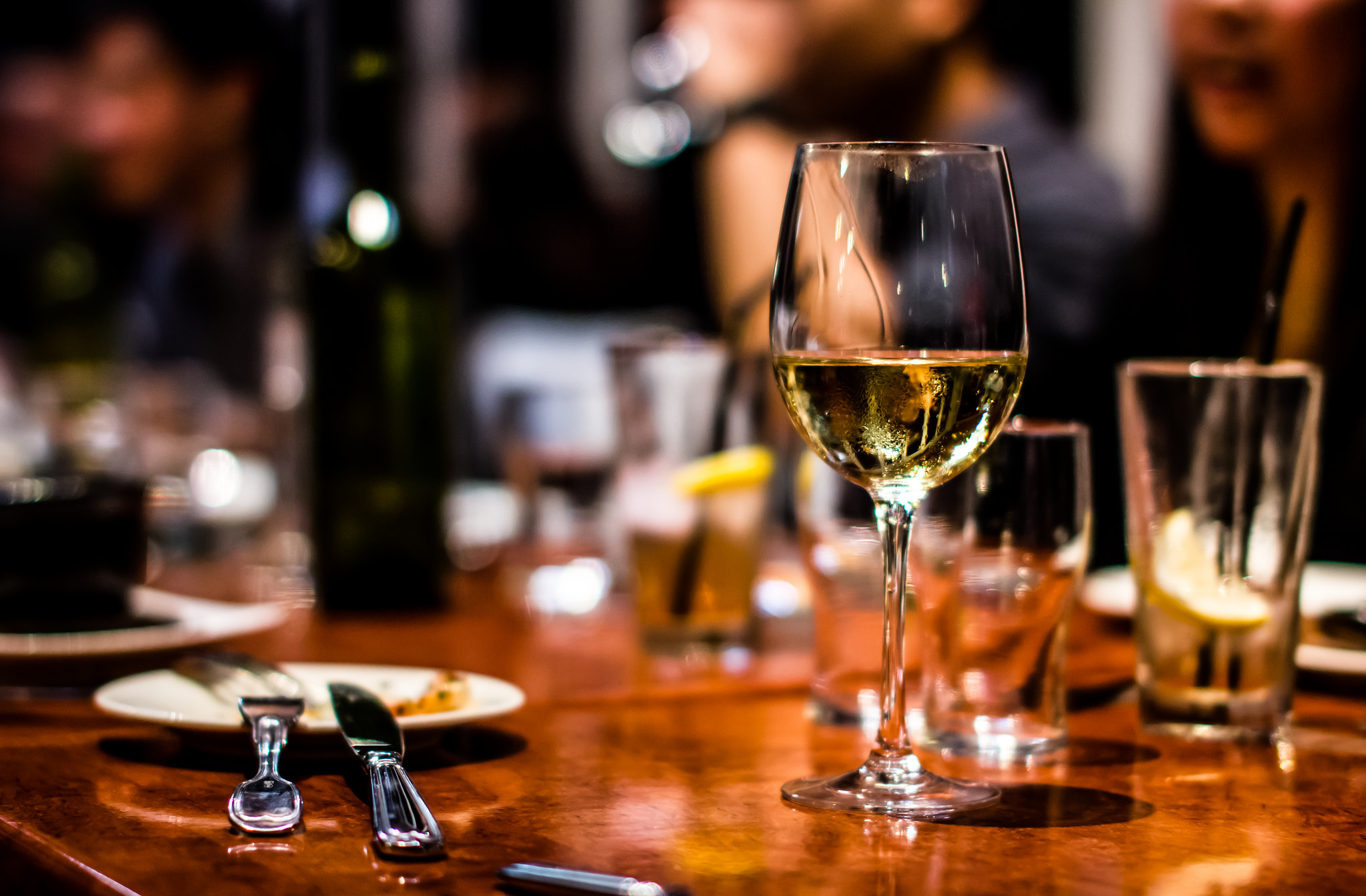 Credit: Flickr / Daniel Lee / CC BY-ND 2.0
Alcohol can be purchased or consumed in hotels, restaurants, and bars. Apart from that, consuming alcohol in public is forbidden and punishable by law. Purchasing alcohol from stores difficult as you have to be a resident or have a license, or else you will have to pay a hefty fine.
No PDA
Holding hands is acceptable, but the Public Display of Affection is considered offensive and could get you in trouble. While officials don't patrol looking for a couple's kissing in public, if it is reported or if an officer sees you, then there are serious consequences you will face.
Observe the locals and enjoy the Arab entertainment during your travel to Abu Dhabi by booking your flight today.