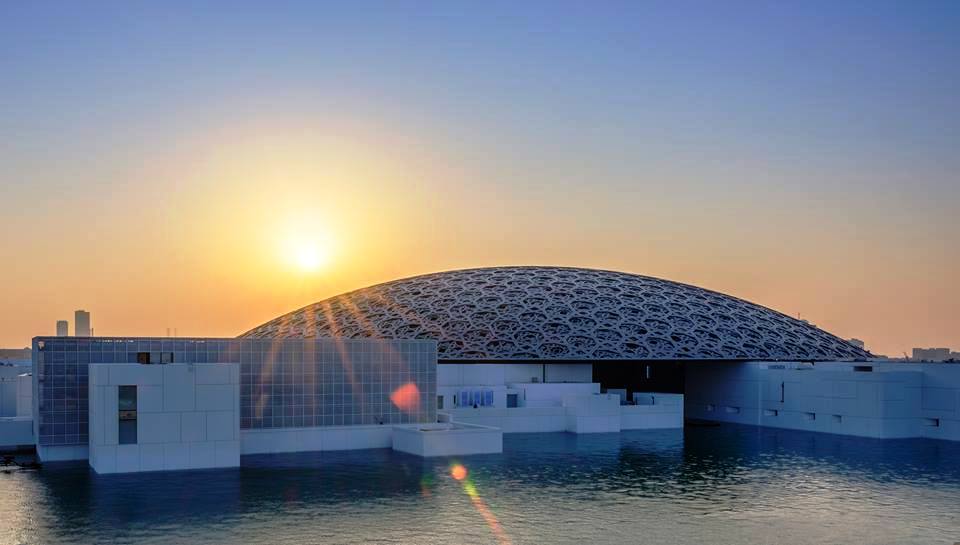 As the capital of the United Arab Emirates (UAE), a trip to Abu Dhabi is always an exciting one. Taking up 80% of UAE's landmass, you're guaranteed that you'll have a lot of sightseeing to do, with endless picturesque landscapes on offer that will truly take your breath away. Plus, with architectural marvels such as the Burj Khalifa, the tallest building in the world, Abu Dhabi lacks nothing when it comes to a thrilling, exciting holiday. Before you depart though, there are a few things you need to know, and while you might not need a European Health Insurance Card when travelling to Abu Dhabi, there are other things that you'll need to be aware of.
Ensure Your Medications Are Permitted
The drug laws enforced in the UAE are very strict, and even if your medications are completely legal in your home country, the chances are they'll be prohibited within the borders of the UAE. Due to their zero-tolerance drug laws, you'll want to ensure that your prescribed medications are permitted in the country, as you'll be put through thorough searches upon arrival at the UAE airport. Preparing for this is simple, as a quick check over the UAE consulate or embassy website will provide you with information on this. For extra peace of mind though, bring a doctor's note with you to Abu Dhabi, as this may be able to help with the process.
You Won't Need To Speak Fluent Arabic
When visiting Abu Dhabi, you'll be pleased to know that many tourist attractions will be surrounded by English-speaking Arabs. 4 or 5 star hotels will always come equipped staff who are fluent in English due to the large influx of tourists that they receive on a frequent basis. Furthermore, several Arabs will also speak Russian, German and Chinese for other tourists, so you can rest assured that you won't have to spend days trying to learn the language just for a week's stay. Of course, we'd always recommend learning the odd word and phrase for Arabic-speaking locals, such as shukran for 'thank you' to show common courtesy.
Modes Of Transport
When it comes to public transport in Abu Dhabi, undeniably the most popular mode for tourists would be taxis, however they do vary slightly depending on your individual requirements. Taxis are very common in Abu Dhabi, and are usually fairly inexpensive compared to other destinations around the world thanks to their cheaper petrol prices. When in Abu Dhabi, you'll notice that taxis come in numerous different colours, and this is because they offer different services. A silver taxi is part of the largest fleet, and will be authorised by a taxi company. Alternatively, you may see a white and gold taxi, and these are much older than the silver, and while they're also equipped with fare meters, the driver is often happy to negotiate the price in advance.
Be Culturally Aware
As you may already know, the UAE are very particular with their culture, and as a tourist you're expected to comply with their laws and religions. As a result, you'll need to ditch your Western clothing and opt for something more culturally appropriate, wearing modest attire only to cover the top of arms and legs, including the knees. Moreover, PDA is strictly forbidden in Abu Dhabi, so you'll need to put public intimacy on hold throughout your stay. You could find yourself imprisoned for anything more that holding hands in public, and it's also illegal to stay in the same hotel room as someone of the opposite sex. Therefore, before booking and scheduling out your holiday, keep these factors in mind in order to make your stay at Abu Dhabi a stress-free one.
Staying in Abu Dhabi is an incredible experience and one that certainly won't be forgotten for many years to come. Regarding that you comply with their strict rules, you should have a seamless, memorable trip.