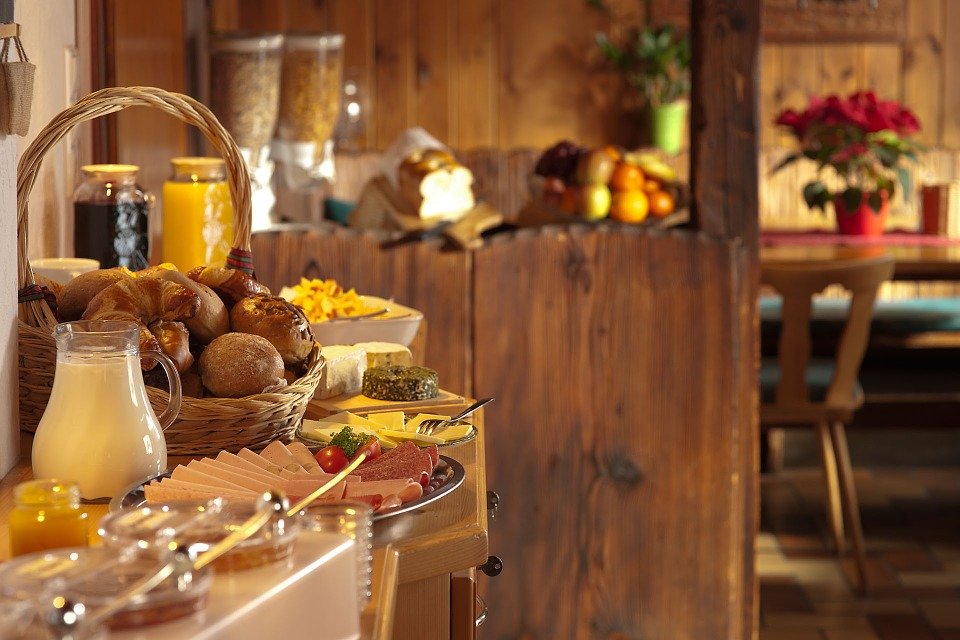 The city of Abu Dhabi has always been a land of Arabian extravagance and opulence. And while the city's top tourist attractions and historic sites are worth the visit, the mouth-watering food delicacies available in the restaurants should be also on your itinerary. You can start off easy with breakfast spots that will leave you full while you go on an exploring spree in Abu Dhabi.
Nolu's Café
A bit on the pricier side, the Nolu's Café stands out among the top breakfast spots because of its unique California and Afghani fusion menu that combines the best of both worlds. Try the popular cinnamon latte and eat up the delicious steak done the Afghani way with their famous chutney.
Jim's Kitchen Table
For a casual, comfy eating setting be sure to check out Jim's Kitchen Table at Masdar City. While the location is farther away than the city centre, the menu is definitely worth the visit. Taste the pancakes, omelettes, and French toast. Vegetarians and gluten-free diet meals are also available.
Jones the Grocer
With breakfast served till noon, and with five different locations around the city, you are never too far from an excellent meal and delicious hot coffee as you start off the day. Taste the classic English breakfast or the decadent tiramisu French toast. The choice is yours!
Grab a delicious bite as you head on over to explore Abu Dhabi by taking one of the many tours available.