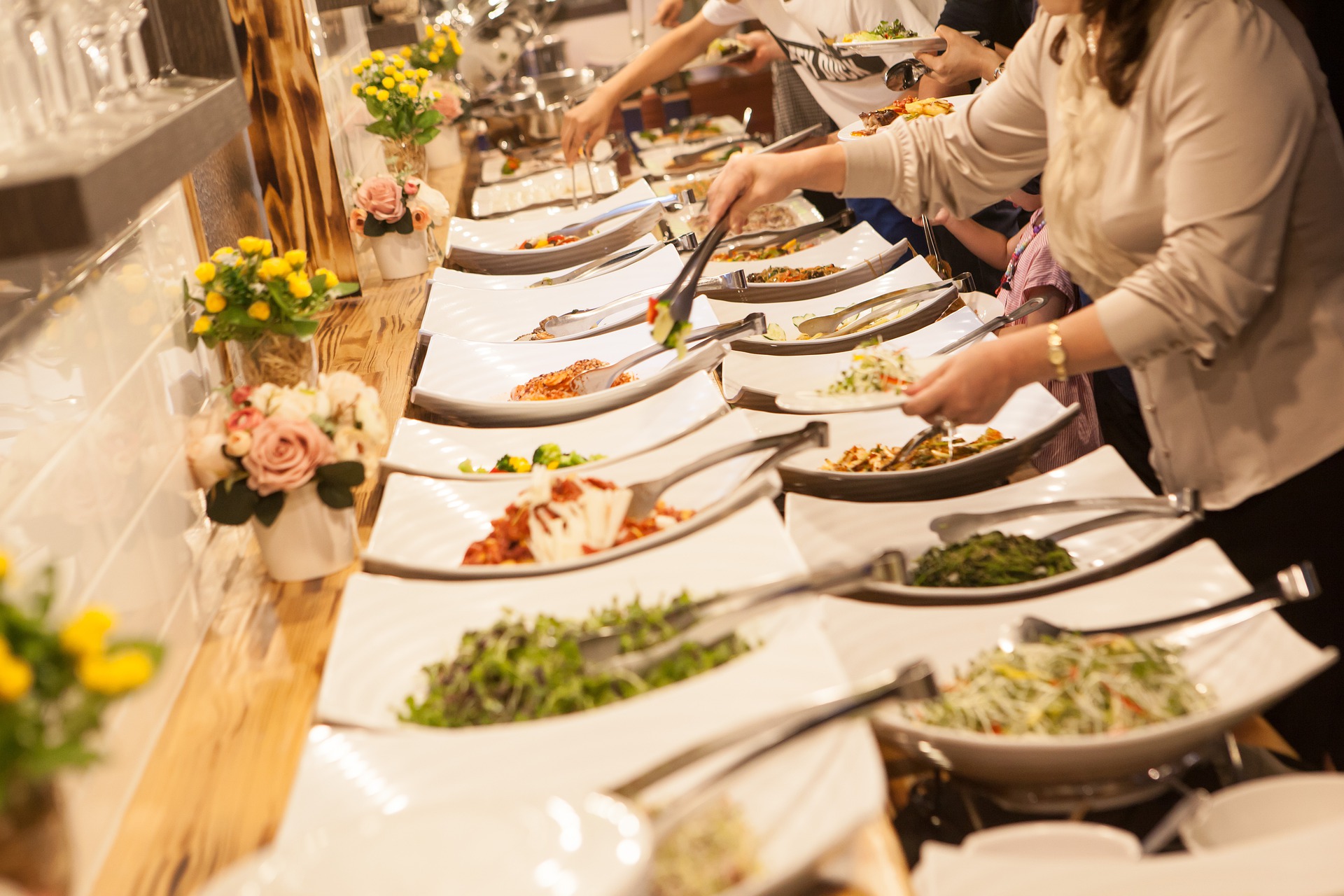 Weekend brunches in Abu Dhabi are the new mark of luxury. The emirate is blessed with some exotic restaurants where guests can enjoy an over-the-top brunch. Here are some of the must-visit brunch spots in Abu Dhabi.
Frangipani
When it comes to brunching, one cannot miss out on visiting Frangipani to enjoy the rustic-chic vibes and an awe-inspiring menu. The giddying extravagance of the hotel and the delights of culinary traditions from Asia and Europe to the Middle East is worth experiencing. The brunch packages are a treat to your senses, and guests must visit this spectacular brunch spot. After a lovely brunch, don't miss out on sightseeing to soak in the wonders of the city.
Buddha-Bar Beach
Get ready to head to a super chic neo-baroque lounge to indulge in a brunch experience. At Buddha-Bar, guests can enjoy a fascinating blend of taste, music, and style. The menu features Asian cuisine, fresh seafood, grilled meat, and gourmet salads. Served out on the wide-open terrace, the views and atmosphere are rejuvenating.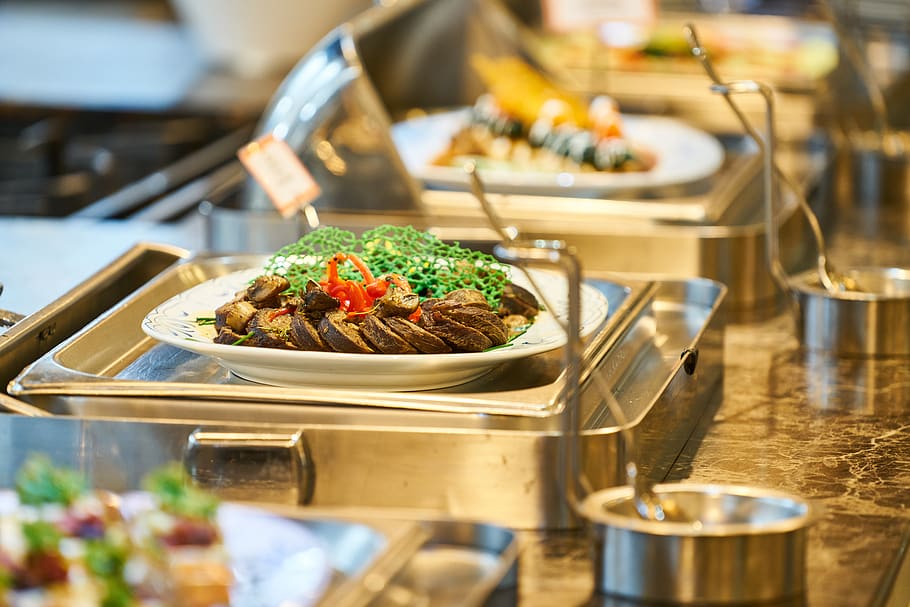 Cove Beach Abu Dhabi
Cove Beach is a spectacular brunch spot destination nestled in Al Reem Island. Add the much-needed oasis to your brunch spots list to enjoy picturesque ocean views in the backdrop of the magnificent Al Reem skyline over a luxurious seaside brunch. The gastronomic feast is sure to tingle all your taste buds.
The W Abu Dhabi
Yet another inspirational island getaway to enjoy a super brunch is the W Abu Dhabi. It is the ultimate destination to soak up the Instagram-worthy architectural marvels and pamper yourself over a gastronomic feast from a wide-ranging menu, serving fresh oysters, bao buns, cold cuts, macaroons, and much more.