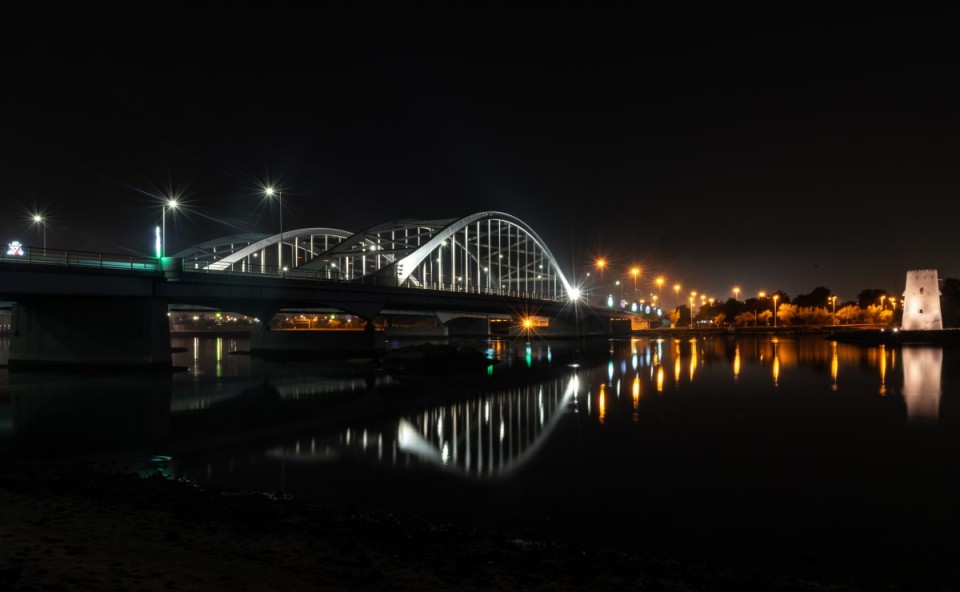 There are so many things to do and see while in Abu Dhabi in the month of April. This amazing city has something to offer for everyone. The beautiful azure sea is a place to sail or relax on the magnificent white-sand beaches.
The historical sites, attractions, museums and the incredible works of art reveal a deep-rooted heritage that is demonstrated in the remarkable culture. The exquisite cuisine is a mix of international flavours that caters to every palate. Abu Dhabi in summer is rich in Arabia's Islamic Traditions, where a visitor has the opportunity to experience the true meaning of Islam.
Abu Dhabi weather is an important factor to decide when it is best to visit this great modern city. April is an excellent month to visit because it is neither too cool nor too hot. The temperature on average during this time is a high of 91
°
F (33°C) and low of 68°F (20°C
)
. April is the perfect time to relax on the incredible beaches as the humidity is also low. Abu Dhabi is a contemporary city; the shops' house some of the top fashion designers in the business.
It is crucial to research the many customs to demonstrate respect towards the traditions, such as dressing appropriately while on the streets and in public places. Wear appropriate loose and lightweight clothing, and it is essential to remember that short, revealing, or tight clothing is culturally not appropriated; it is disrespectful. However, it is acceptable to wear in the designer labels in the big hotels.
April is one of the best months to enjoy
outdoor activities
in Abu Dhabi; this is truly the only way to appreciate and experience all this great city has to offer. The activities such as kayaking, snorkelling, experiencing the wildlife reserve, the other big event that takes place in Abu Dhabi is the Desert Challenge. It will be from March 26th through April 2nd in 2015. This is a huge event that you shouldn't miss; it is one of the world's most celebrated international cross country rallies.
Another event is the Abu Dhabi World Professional Jiu-Jitsu Championship which takes from April 20th through April 25th. This event brings together an internationally diverse group of athletes who are competing for several prestigious titles and huge payouts. The music is fantastic; during April, the Orchestra Accademia Teatro Alla Scala is an event worth experiencing. The Milan's Scala Academy Orchestra will be visiting Abu Dhabi's Emirates Palace Auditorium on April 28th, 2015. Abu Dhabi provides a combination of cultural traditions, with a modern flair. It is the perfect place to take a holiday.