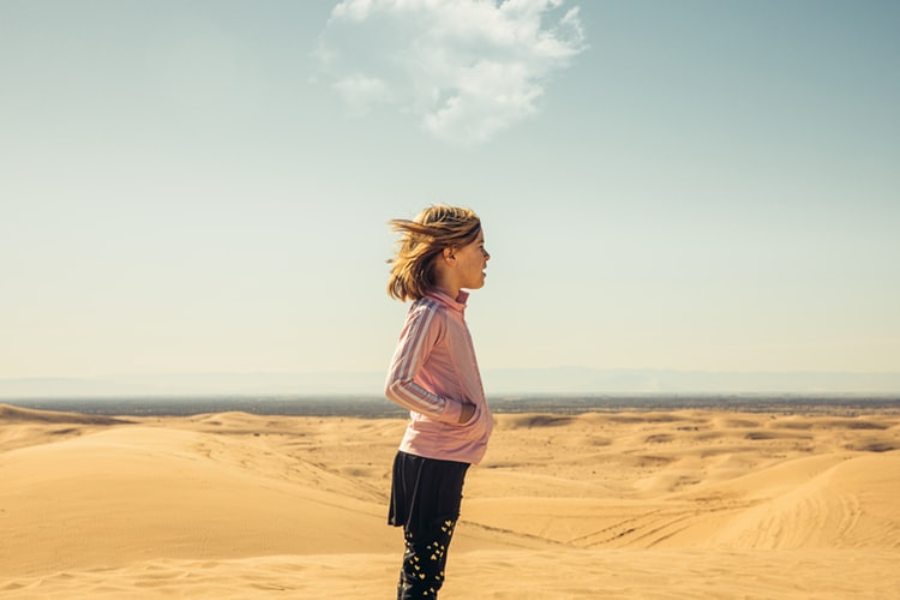 Vacationing with kids can be tough many times unless one has carefully planned. Visiting Abu Dhabi with children can be really fun as, Abu Dhabi's entertainment activities are endless for adults as well as for children is second to none.
Abu Dhabi Yas Waterworld is a must for anyone traveling with kids. The 15-acre water park features pools, slides and a variety of thrill rides for all ages. There is no minimum age requirement, so everyone is guaranteed to have a good time. There are also refreshments for the weary traveler, and many restaurants nearby.
Yas Island Beach is another great place to be with kids. The beach is very clean, and there are lots of seashells for children to collect. The only catch to the beach is that you must stay in one of the nearby hotels as the beach is private, the prices at these hotels are very reasonable and it is certainly worth a stay if a beach vacation is what your family prefers.
Last but not least is the Emirates Zoo Park. There are many exotic animals in this large petting zoo, and children love the adventure tours that are offered. The price is reasonable and it makes a great day trip for the animal lovers in the family.