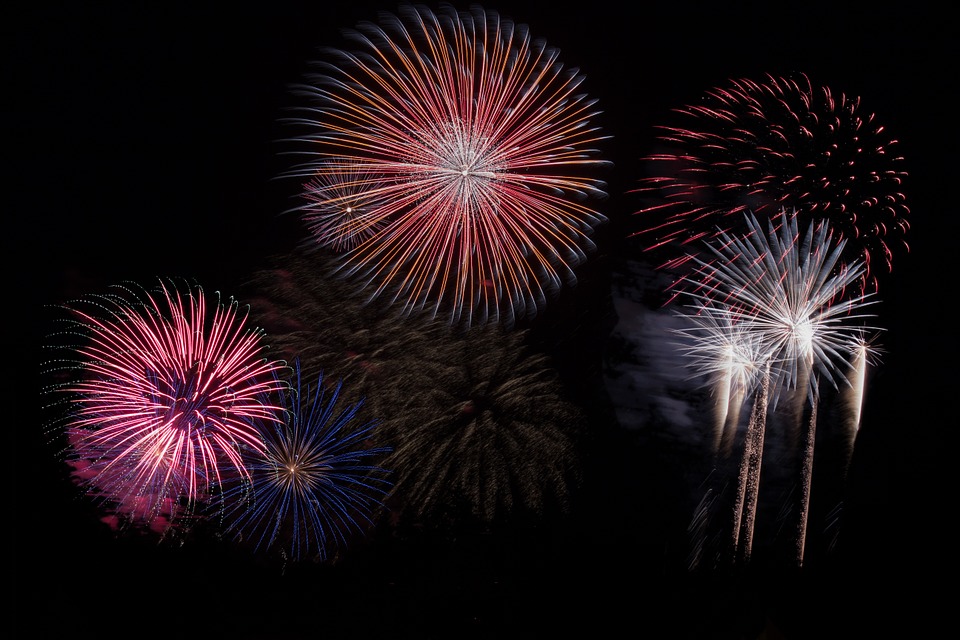 Abu Dhabi has long been the destination to travel to with all the outstanding sights and buildings. There are so many sights to choose from that there can't possibly be enough time to take part in all of them.
Here are some of the hit events going down in Abu Dhabi for the month of December:
1) Spectacular Fireworks:
This family-friendly event takes place from December 1st-3rd 2015. There will be some of the best sparkling fireworks that can be seen. The fireworks are so exciting that anyone can enjoy them. All kinds of colors will light up the sky. This event will be the 44th national day celebrations. This relaxing event with friends and family members will start at 9:00 pm on the first day.
2) National Day Concerts:
This music day event features the biggest Arab and Gulf star performing a variety of songs from different genres. The exciting performances will take place at the emirates of Abu Dhabi. The event starts on December 1st at 9:00 pm sharp. Some of the featured artists include Hamad Alameri and Harbi Alameri and Fatima Zahret Al Ain.
3) National Day Traditional Rowing:
This active boating event is great for all different ages and physical abilities. The rowing race is a total of 40 ft and is run in large teams. The teams have to work together controlling the boat to the finish line in a timely manner. It takes place on December 2nd.
4) 44th national day celebration:
This huge event is started in early November and runs until the 5th of December. This big celebration comes with all kinds of food, games, fireworks, attractions, and a concert.
5) Yas Island day of celebrations:
This family-fun celebration is a big fair that everyone can participate in. There is a picnic with all the different traditions offered and a stage with songs related to country traditions. This fun day occurs on December 2nd, 2015.