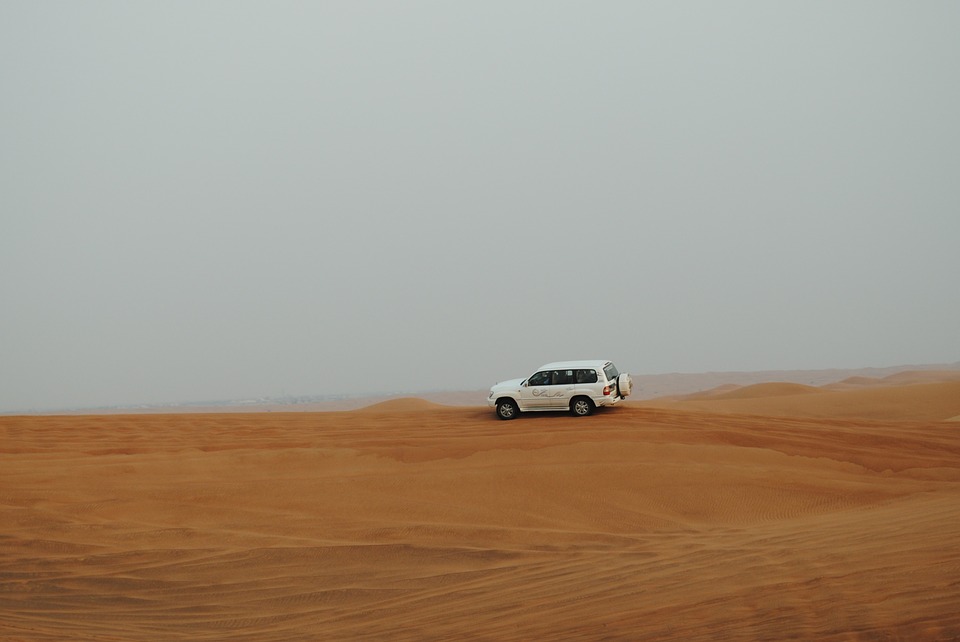 The eagerly anticipated Abu Dhabi Desert Challenge is ready to kick off soon.
The event will start on the first day of April and will continue for a week. This historical event has been on a roll ever since its launch,  25 years ago, and is still the most eagerly awaited program all over the world.
This celebrated challenge is one of the world's most loved cross country rallies and was launched by Emirati Motorsport marvel and ATCUAE President, Mohammed Ben Sulayem in 1991, and back then it was known as the UAE Desert Challenge. In its 25 years, the rally has seen many big international motor sporting names such as Colin McRae, Carlos Sainz, Heinz Kinigadner and Ari Vatanen.
Up till now, the Desert challenge has seen quad-bikes, motorbikes, four-wheelers, and trucks battle it out on the fields of multiple Emirates, however, in the past few years, the competition was arranged at Abu Dhabi's majestic desert areas.
The Abu Dhabi Desert Challenge also serves as an opening round for the prestigious FIM Cross Country Rallies World Championship as well as for the second round of the FIA Cross Country Rally World Cup.
Pack your bags and get ready to
visit Abu Dhabi
and witness this fun-filled adventurous event.
Date
: 1st April 2016 – 7th April 2016
Location
: Yas Marina Circuit, Al Gharbia, Abu Dhabi.