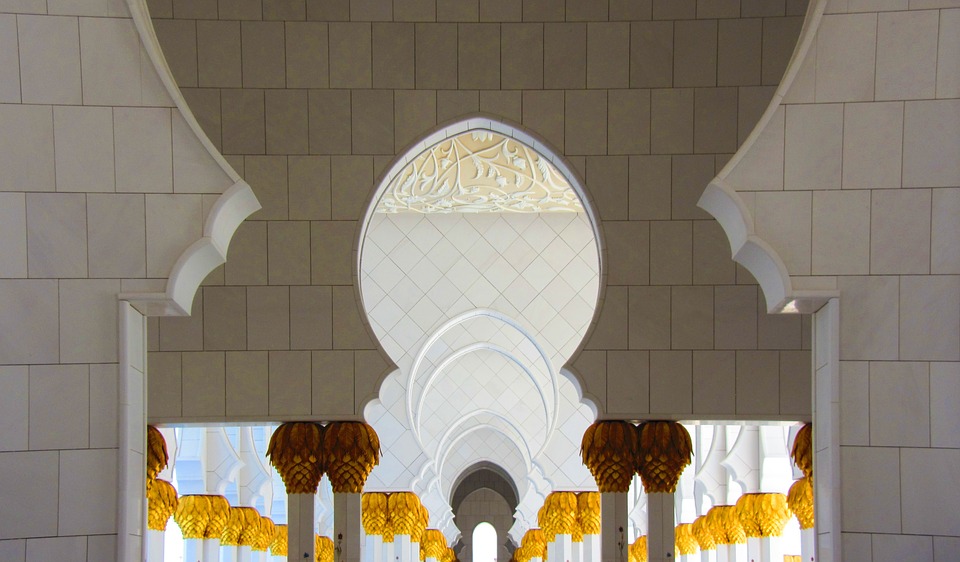 Ramadan markets and fairs in Abu Dhabi are brilliant opportunities to spend some precious time with family. The night markets during Ramadan are featured with an array of products from gifts, clothes, jewellery, accessories, home décor, and more. The Ramadan special offers and discounts at these exclusively organized Ramadan markets and fairs are wonderful opportunities to indulge in the shopping experience at Abu Dhabi. 
Ramadan Market
The Ramadan Market is organized annually in Abu Dhabi, at Abu Dhabi National Exhibition Centre (ADNEC), a popular exhibition centre in Abu Dhabi, from May 27 to June 25, this year.
Ramadan Night Bazaar
The Ramadan Night Bazaar at the Sheraton Hotel & Resort situated on the Corniche Road in Abu Dhabi will be having over 80 stalls. The two-day event will be a shopping extravaganza worth visiting and is scheduled on 15th and 16th June between 6 p.m. and 1 a.m.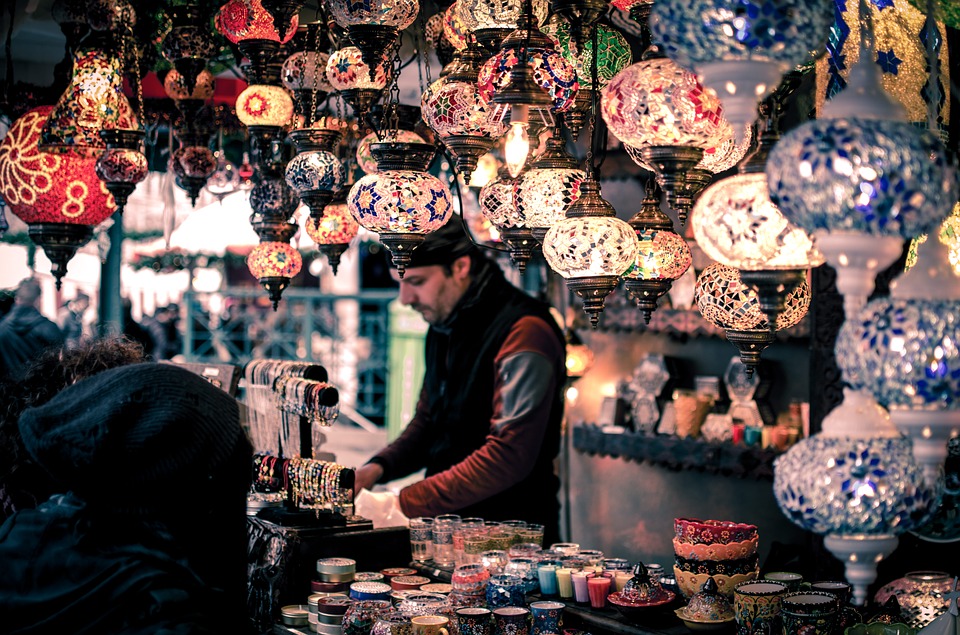 Ramadan Shopping Festival
The Ramadan Shopping Festival is another annual exhibition which is hugely popular with residents and tourists. The market vibes are vibrant and the event is featured with traditional celebrations, brilliant shopping opportunities, scrumptious Arabic food, and fun games. The event is reportedly scheduled at ADNEC from 27th May to 28th June.
Abu Dhabi also hosts the Layali TRYANA Ramadan Fair which was scheduled in May under the patronage of H.H. Sheikha Mariam Bint Khalifa Bin Saif Al Nahyan. The five-day fair is a wonderful platform for local and regional designers to showcase their talent. The designs are inclusive of fashion, sportswear, handbags, and more. 

Make the most of the Ramadan market and fairs in Abu Dhabi and enjoy the Emirati hospitality and traditions.