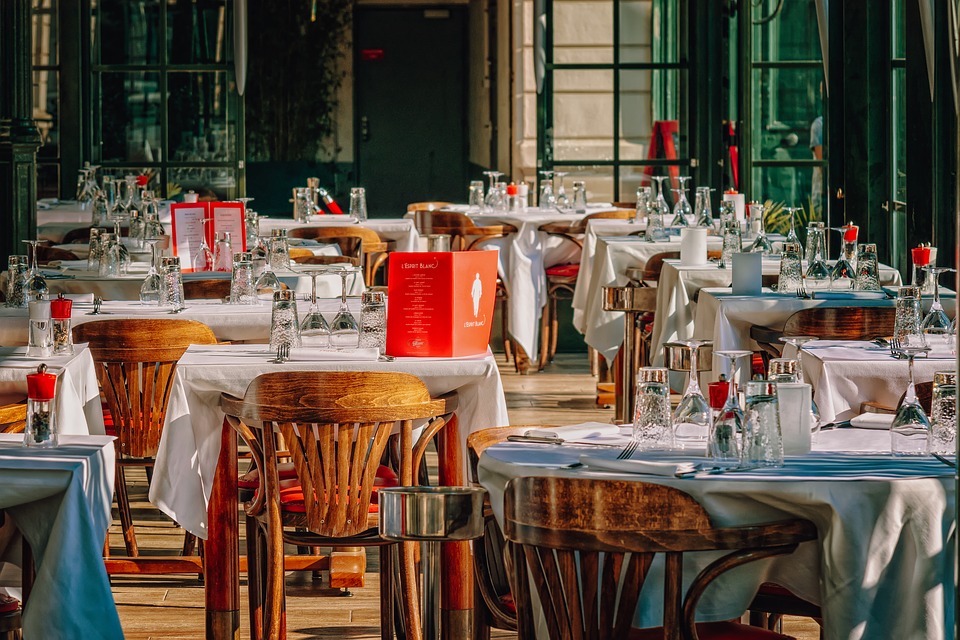 The capital of the United Arab Emirates may be an Arabic city, but the high popularity of the Emirate has seen the emergence of a wide variety of international cuisine to be present. If however, you are traveling to Abu Dhabi and want to taste some local Arabic dishes, then check out our favorite list of restaurants in Abu Dhabi that you cannot miss out on. Drop by and let us know what you think!
BBQ Al Qasr
Located inside the Emirates Palace hotel, with an amazing view of the beach, Al Qasr is a place where you can expect only the best of the best. While the prices may be a little high, the never-ending food supply of different international varieties will make sure you end up in a 'food coma'. 
Almayass
The Lebanese cuisine here is simply amazing, and the lovely setting along with the attentive staff is sure to make your stay memorable. Almayass situated in Sheraton Hotel & Resort Corniche Road is also dubbed as the best Armenian-Lebanese restaurant in Abu Dhabi, so enjoy the fresh food with some delicious dessert.
Lebanese Flower
Another well known Arabic restaurant in Abu Dhabi is the Lebanese Flower located on Muroor Rd, Al Zahraa. A reasonably well-priced place, the shawarma and other types of grilled meat and meze here, are simply too good to miss out on!
Li Beirut
The casual and warm setting of Li Beirut is perfect to enjoy an intimate dinner with some you love. The delicious Lebanese food with definitely set up a high standard and keep you coming back for more.
What are you waiting for? Pack your bags, and book an air tour in Abu Dhabi to spend the day with an aerial view of the capital city before you touch down and grab a bite to eat!