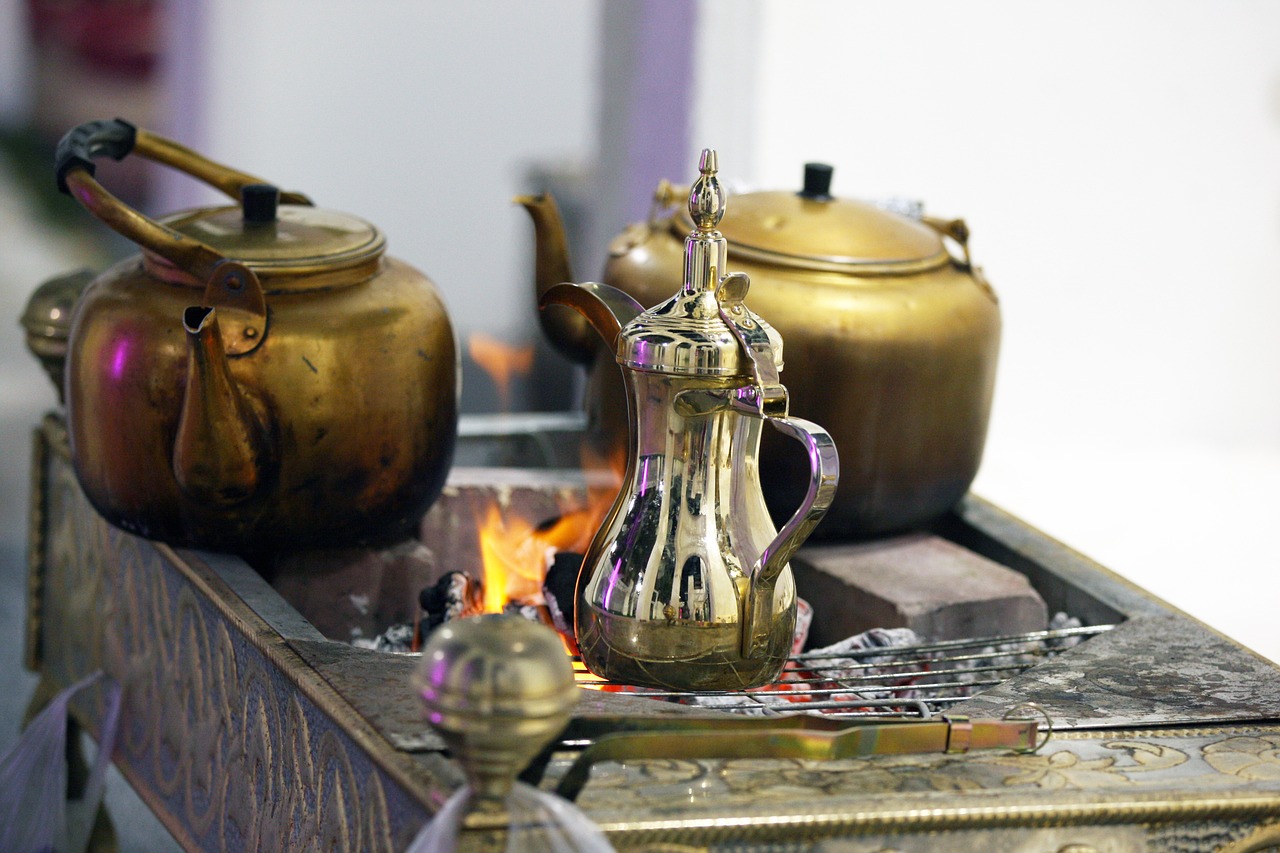 If there is one thing you can bank on Abu Dhabi giving you, besides a luxurious holiday experience, it is feeling thirsty travelling around the Arabian city. Alcohol may not be freely permitted in the capital city of Abu Dhabi, but you can enjoy a cool or hot beverage local to the United Arab Emirates. After all, what's better than winding down a long day with a fresh sip of something delicious?
Gahwa (Arabic coffee)
If there is an iconic drink that is very well-known all around the UAE, it is called Gahwa or Arabic coffee. Considered to be a famous drink of the Emirati tradition, this spiced coffee is traditionally served in small cups along with a small platter of dates, as is local custom. The coffee pot served is called dallah and is a beautiful piece of cutlery, especially in luxurious hotels!
Karak Chai
The name of this black tea is derived from the Hindi word 'Kadak', which means strong. Karak Chai, or strong black tea, is served at any small restaurant or cafe. It is usually spiced and fragrant and is well-known in the Emirati household to enjoy anytime during the day.
Jallab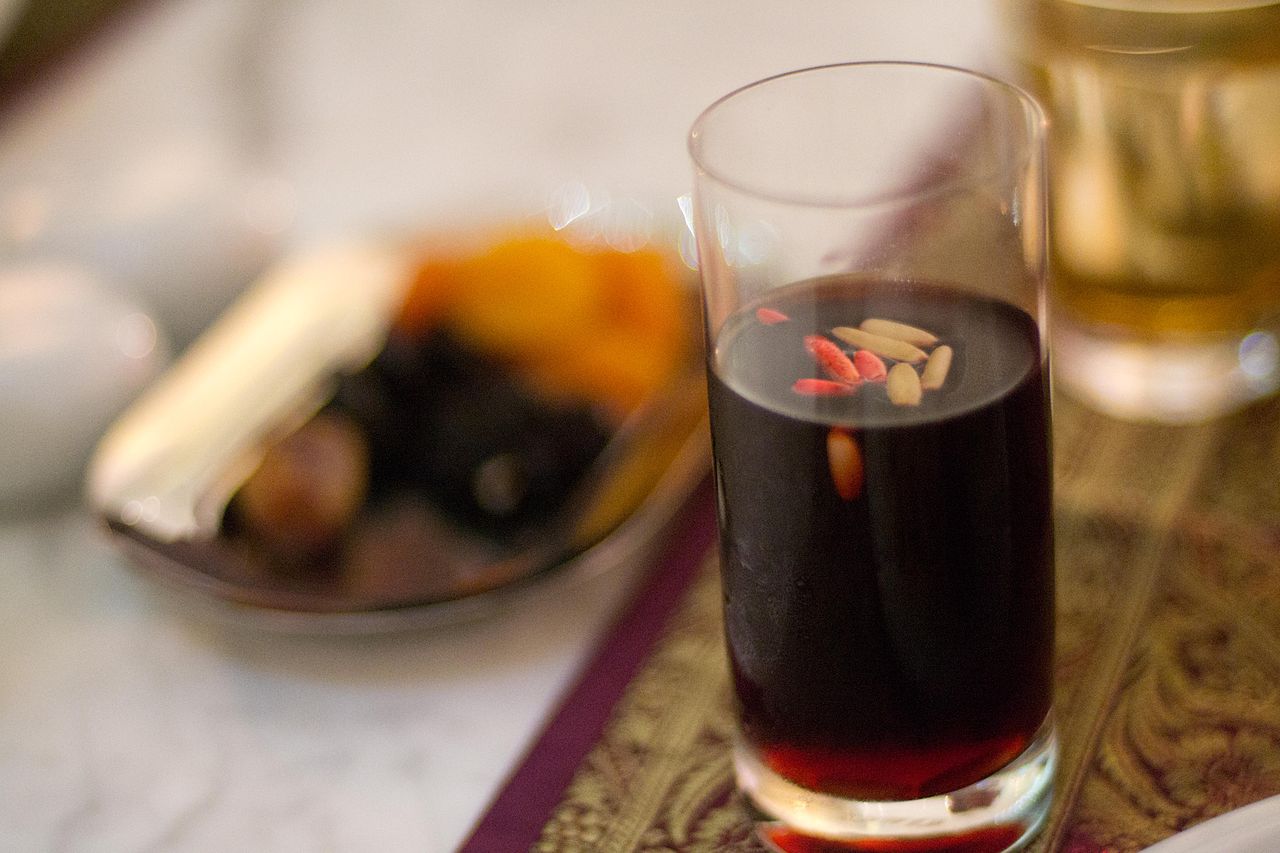 It can not be easy celebrating a dry holiday in the city if you're used to sipping on a cocktail or two, but you can always order Jallab to make up for it! Jallab is a favorite drink in the Middle East because it contains crushed ice mixed with a syrup of dates, rose water and grape molasses. It's so worth the try!