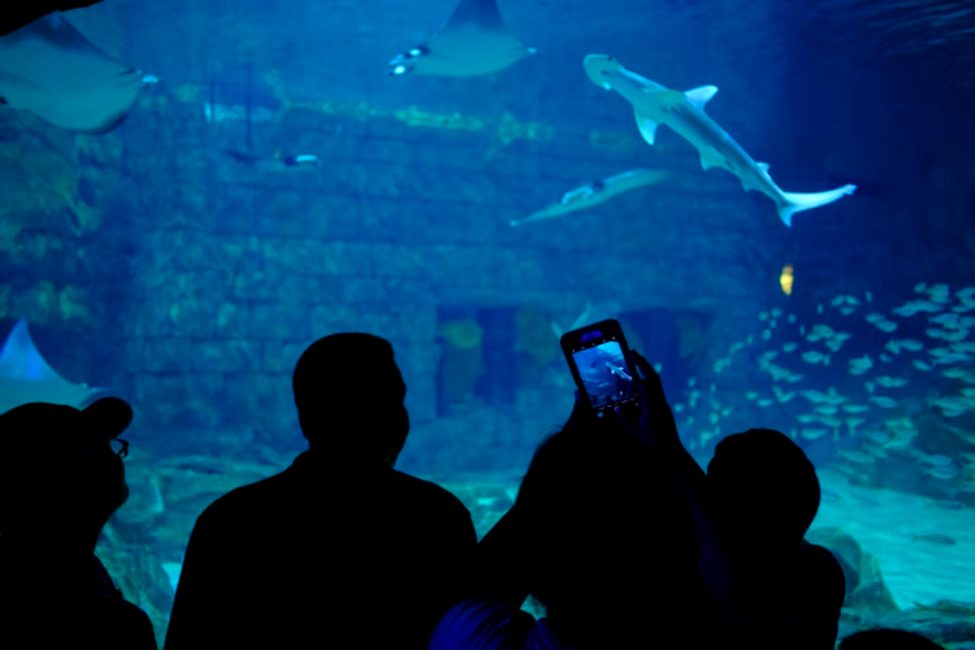 The Arabian city of Abu Dhabi is all set to house one of the very first SeaWorld Park outside the USA. Miral and SeaWorld Entertainment have confirmed that the park will be operational by the year 2022.
The SeaWorld is an exciting destination in the USA which includes marine-mammal parks, animal theme parks, oceanariums, and rehabilitation centres.

The site at Yas Island in Abu Dhabi will have marine animal rescue and rehabilitation centre along with a research centre that will open before the theme park. This ambitious project seeks to promote and support marine life and also strives to give the residents of the city a chance to develop interest and expertise in marine life and its related sciences. The SeaWorld in Abu Dhabi will primarily focus on education first and then on entertainment, as the UAE seas have the largest population of a variety of endangered marine species. The centre will also seek to educate the fishermen about balancing marine life in the region.
This park will be the first one that will not be having orcas, a killer whale that belongs to the dolphin family. This gigantic venture will be built and controlled by Miral while the Sea­World will authorize it's brand and supply expertise in animal welfare and care.
The project is now in its design stage and the details about its size,
attractions
and cost are not finalized yet. Nevertheless, the SeaWorld will definitely be an additional feather in the cap of Abu Dhabi.