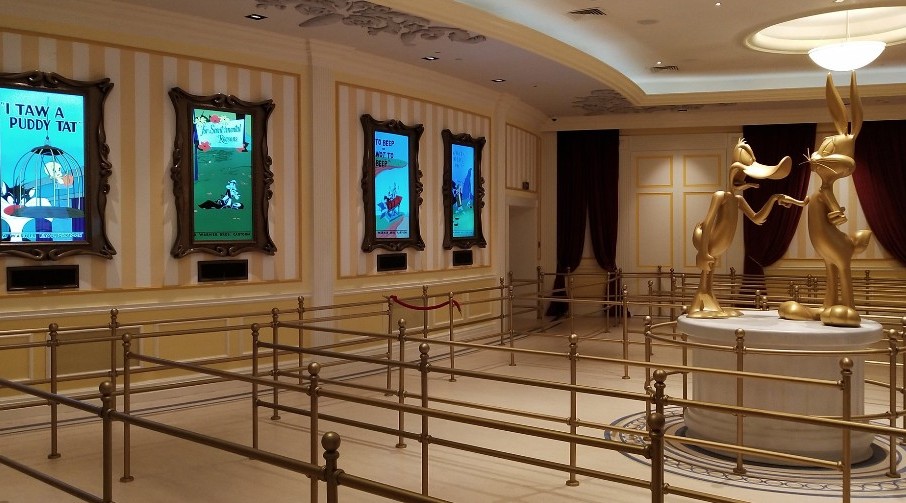 Credit: Flickr / Ankur P / CC BY 2.0
Abu Dhabi is a city that has always offered incredible entertainment and fun to its visitors and residents. Now, the city is all set to welcome a new attraction which will surely be a super-fascinating entertainment hub.
By the year 2018, Warner Bros' theme park, a mega leisure entertainment park will be inaugurated in Abu Dhabi. The theme park will be a major attraction, not just for its visitors but also for the residents of the city.

The pictures of the theme park were recently released by the destination developer, Miral. This theme park will be featuring the Gotham City and Metropolis to charm the fans of Batman and Superman. The area of this theme park is around 1.65 million-square-foot and is located on Yas Island.
The park will offer a number of entertaining activities like the thrill rides, family-friendly attractions, and live entertainment events.  The hub will also feature animated franchises of the Looney Tunes, DC Comics, and Hanna-Barbera.
The announcement of the inauguration of this fabulous theme park must have surely enthralled the tourists and enthusiasts who would be all set to rediscover the mega-destination.