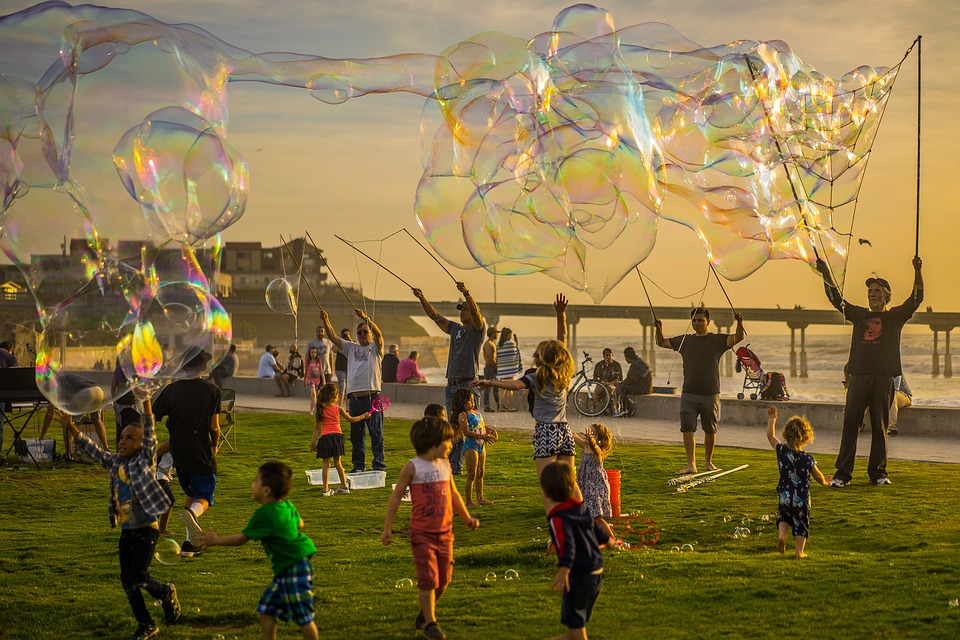 Abu Dhabi celebrates every festival in a grand way, and when it comes to Ramadan, the city has a unique festive vibe and extravagant celebrations.  Ramadan has something for everyone and people enjoy the festive season by visiting their friends and loved ones.
Read on further to know how you can make this festival memorable and special for your little ones too. 
Prepare a Gift Box for Kids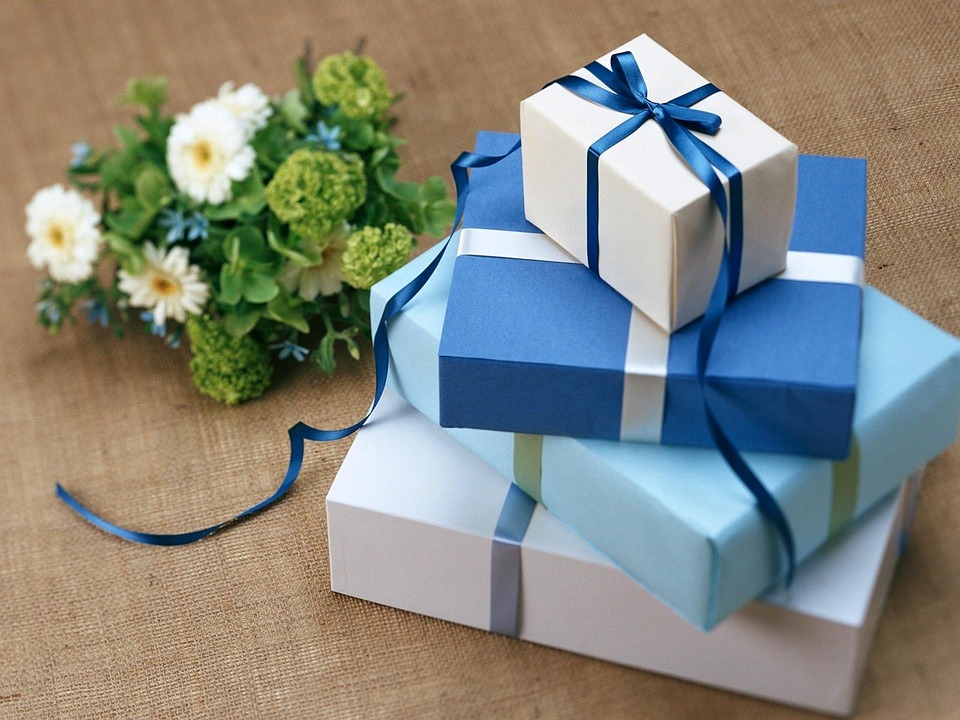 Surprise your little ones by placing a pretty gift box on their bedside. You can pack some interesting gifts according to their age and choice. It can be a book, a puzzle, some toy, or new clothes. The box can be made more exciting by adding in some sweets.
Decorate your Abode
Decorate your house and involve your kids in the process. They will enjoy hanging the lanterns, balloons, and sticking the stickers on the walls. You can also take them along for preparing some easy dishes and sweets.

Watch the Ramadan Moon with Family
Dress up the kids in new clothes and take them out to view the Ramadan moon in all its glory. The kids will enjoy the night view and it will also give an exciting start to the festival.

Plan a Kids Party for Ramadan
And lastly, the best way to please your children is to invite their friends for a Ramadan Party.  Make their favourite dishes, have interesting costumes ready for them and let them have fun along with their peers on this cheerful festive eve.

Ramadan is all about sharing and caring for your family and friends, and these kinds of little treats will make your celebration a joyous one.