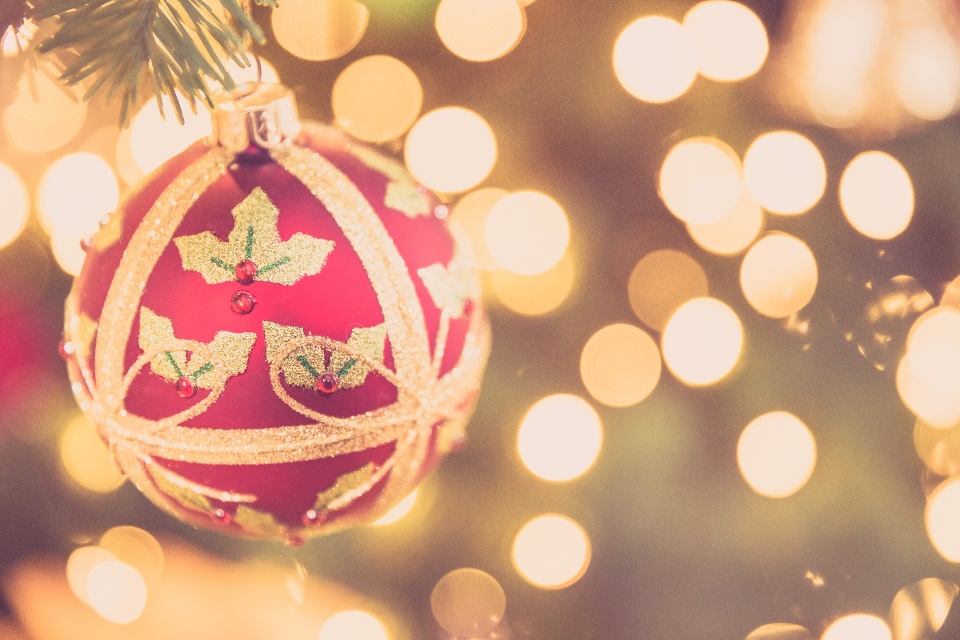 It may not be a traditional Christmas holiday, but Abu Dhabi holds the title for being as festive as possible during this Christmas season. With multiple events and festivals taking place all around the city, you can easily fall into the festive cheer and enjoy a fun-filled time during your vacation. Besides checking out some fantastic local attractions we have written about some of the fun activities that you can do with the family and kids to make your Christmas vacation much more interesting.
Christmas Market – Le Meridian, Abu Dhabi
The Village holds a variety of stalls where you can get to experience the festive atmosphere of the Christmas markets. You can buy gifts for your loved ones, and also enjoy the beautifully decorated tree and festive songs. This event is from December 16 – 23 and is perfect for kids as well, as it includes various child-friendly activities.
Christmas Baking – Sheraton, Abu Dhabi
You can visit the Sheraton Hotel in Abu Dhabi for a good holiday time with kids. Each child gets to decorate their own gingerbread home and the event also has a petting zoo with friendly animals! With a mandatory visit from Santa Claus this event on December 13, this spot is perfect for visiting.
Christmas Festivities – Saadiyat Beach Club, Abu Dhabi
December 21 onwards, you can enjoy two whole days of holiday cheer as you wander through the various stalls decked in Christmas goodies and also indulge in some festival food and drinks for a fun time.
Whoever said you can't celebrate Christmas in a desert clearly hasn't been to Abu Dhabi! Enjoy with your family and friends, and Merry Christmas!