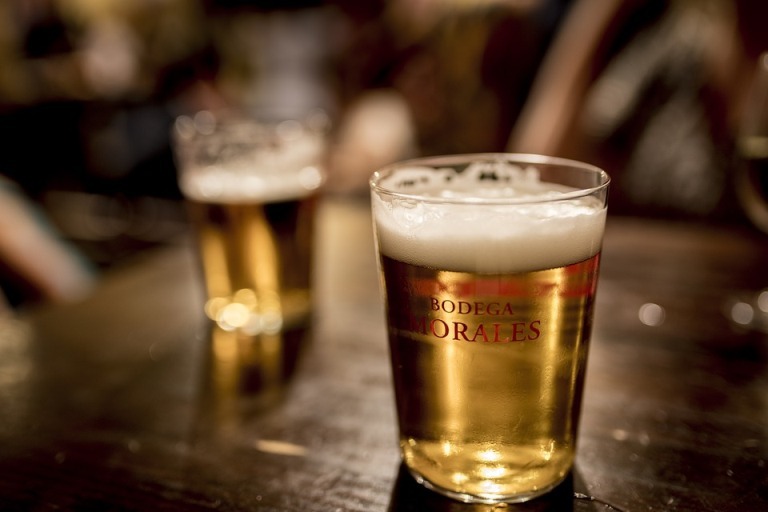 Abu Dhabi has a dazzling
nightlife
which attracts the travellers from various countries. Here we have picked some nice and unique Sports bars for the ones who like to party in a different and a unique way.
Blu Sky Lounge & Grill
Located at the Southern Sun Hotel, in Abu Dhabi, this is a sports bar with a good serving staff,  an excellent collection of drinks, great music and ambience. You can taste their delicious specialities while listening to your favourite music  and watch live sports on the screens. It seems to be a perfect place for a perfect party with friends.
Stars 'N' Bars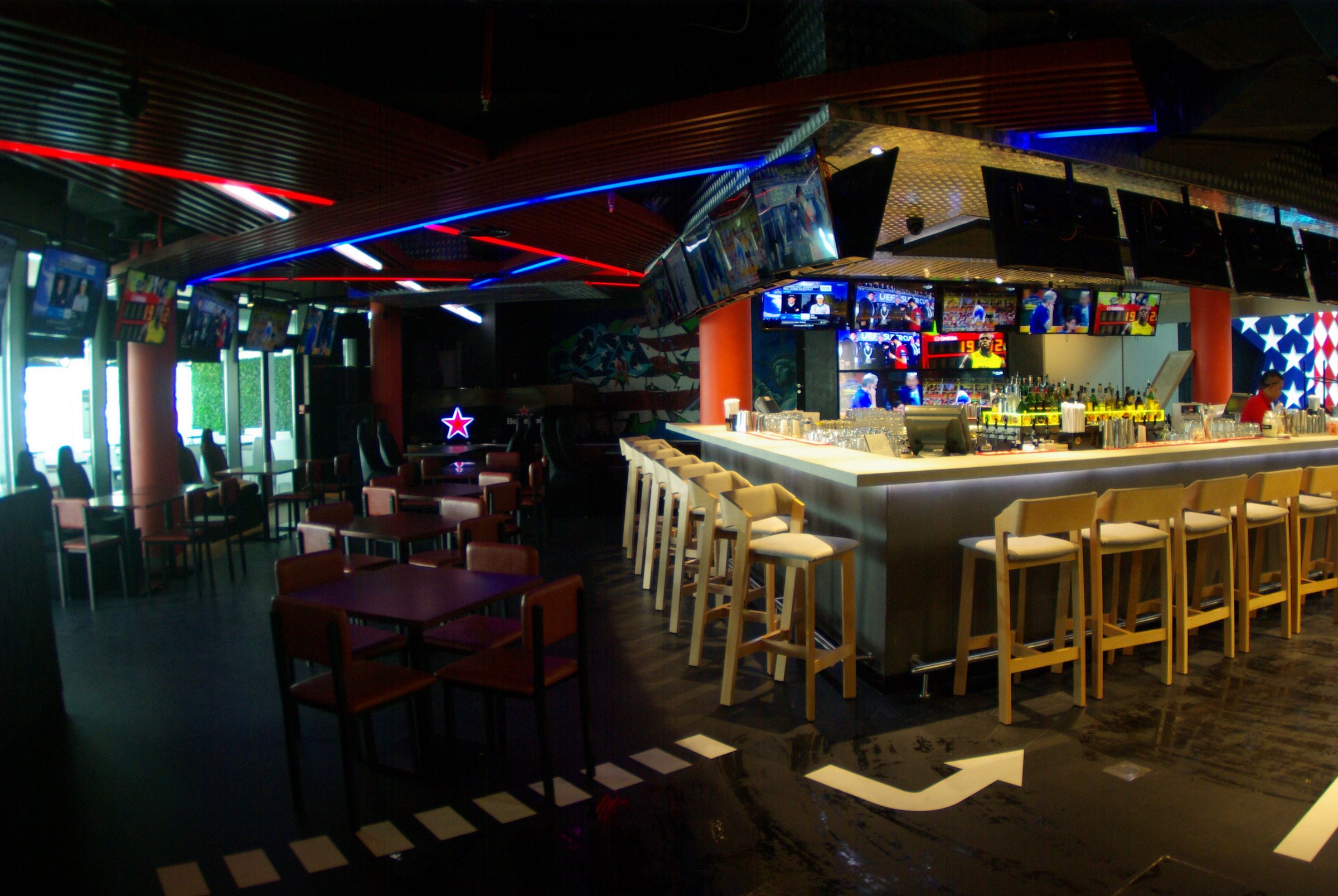 Stars 'N' Bars Abu Dhabi, is a unique Sports Bar which is inspired by the idea of famous Stars 'N' Bars located in Monte Carlo. It has a luxurious surrounding of the  Yacht Marina and the Formula 1 race track and also a fabulous ambience inside the club. The club offers a number of alcoholic, non-alcoholic beverages, and American style food accompanied with several International dishes as well. Here you get to enjoy in a relaxed atmosphere with multi-screens got you to watch all important sporting events with convenience.  The bar also organises a special ladies night on Fridays which are certainly a blast.
Velocity Sports Bar
Velocity is a sophisticated sports bar located at the Sheikh Rashid Bin Saeed Street and is known for its good serving, superb ambience and amazing drinks with delicious food. The bar displays live sports on huge screens with for the visitors to relax with drinks, food, music. This bar also arranges special ladies night for women to have a superb time. Doesn't that sound like a wonderful place for your weekend party in the city?
Make a choice from one of these and have a blast in the city of
Abu Dhabi.
*All images are copyright to their respective owners