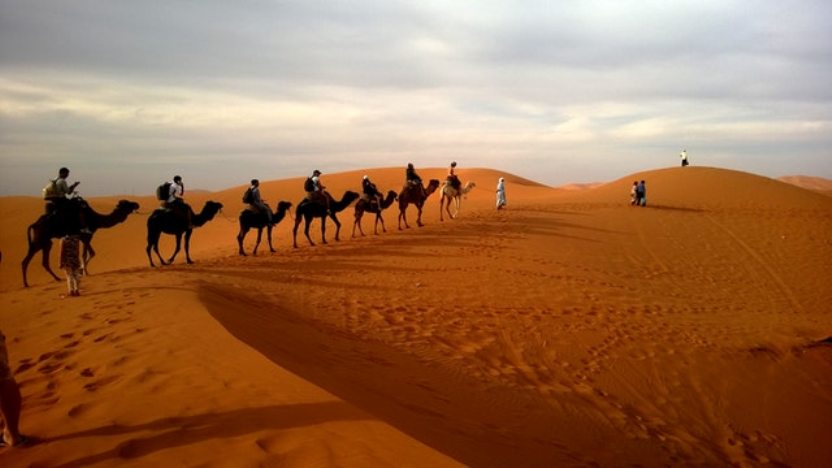 Dubai is not just a modern metropolis with skyscrapers that quite literally scrape the sky. It is also a wondrous city, an oasis surrounded by the desert. And while some may fear the desert, many have found the joys in the endless sea of dunes. It is incredibly fun to traipse through the sand, looking at the vastness of it. There are many, many fun things to do there. And truly, if you're looking for exploring the desert in Dubai, the best way is to go on a safari. However, you need to choose the one that suits you most before embarking on that journey. So, here's the complete Dubai desert safari guide to help you with that task!
Why go on a Dubai desert safari?
While many would contest that a desert is an interesting place, that cannot be further from the truth! It is incredibly interesting and versatile in its offer. In the UAE, you can go on a morning safari, on an evening safari, you can choose the activities. But it's not just fun. Dubai desert safari can also teach you about traditional culture in the UAE. It shows people what life was like when the locals used to live in the desert. So, you get the best of both worlds – the fun and the glimpse into the past! Truly, a desert safari is the best thing you can do when visiting Dubai, or the UAE in general. It is also easy to get to Abu Dhabi from Dubai, so you can explore your UAE options effortlessly! 
How to prepare
There are a few things to consider when going on a Dubai desert safari. First, it is necessary to wear something comfortable. Also, wear layers in case you go on an evening safari. If you are not keen on wearing too many clothes, it is advisable to just take a jacket with you. Why? Because, due to the Dubai climate, the weather in the deserts can range from quite high to quite low, and you should be mindful of that. When it comes to footwear, it is best to wear sandals or flip flops since you will be walking on sand often. In addition, you might want to wear sunglasses for two reasons. The sun is too bright in the desert and, also, the sand can easily get in your eyes. Take sunscreen and apply it heavily, especially if your skin is sensitive.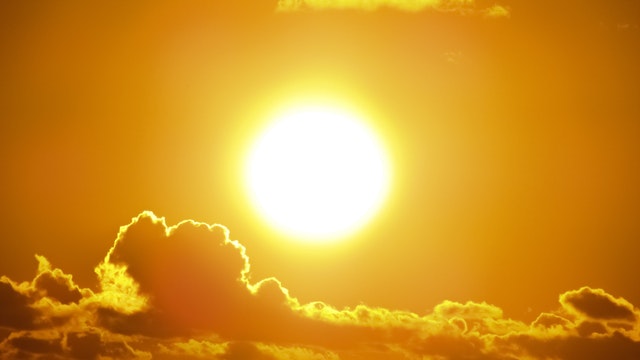 Take note of what instructors say
Since there are many somewhat dangerous activities in the desert, it is best to keep in mind one thing. No matter what you are doing, it is important to listen to professionals. No matter whether you are simply riding a camel of going on a buggy through a dune, walking on foot or sand-boarding, it is vital. Listen to your instructors. This is one of the most important pieces of advice regarding the Dubai desert safari. On the other hand, you need to come prepared. Physically. And the best way to do so is by exercising and preparing your body in advance. We recommend you check out Dubai Personal Trainers– here you will find yourself a personal trainer that will help you achieve all your goals and enjoy your Dubai desert safari experience.
Types of activities you can choose
The offer of a typical Dubai desert safari has increased significantly in the past several years. Now, there is something for truly everybody. There are calm camel rides for the people who just want to enjoy the view but are not too inclined to partake in too strenuous activities. There is quad biking for thrill-seekers. Just imagine blazing across dunes in the morning sun! If you also want additional excitement, you can go dune bashing, where the driver will be manoeuvring a large 4x4 vehicle, gliding up and down dunes. For those who wish to mix the excitement of a winter spot with sand, there is sand-boarding. Just glide down a 1000-foot dune-like you would down a snowy slope!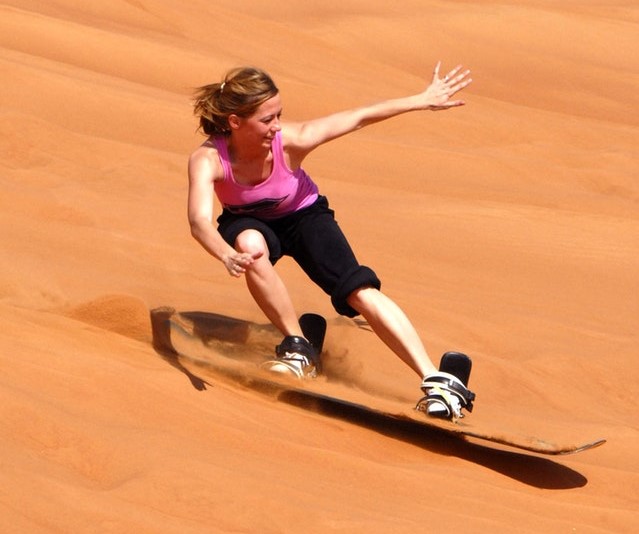 You can even ride a bike on the sand. Yes, it does seem impossible, but it's actually quite possible and, also, quite fun! You can go on a hot air balloon ride to enjoy the view from above. However, take note that this is done mostly during the morning, since the temperature may be too high later. There is also an option of getting henna tattoos and trying your hand at falconry. You simply have to choose what suits you best and go on your personal desert adventure!
When to go on a desert safari?
There are usually two types of Dubai desert safari you can choose – the morning and the evening one. And each of them has its ups and downs. However, it is important to note that you should do what is best for you. Many people have their preference when it comes to the time of day they want to go on the safari. What works for most might not work for you. That is why it is essential that you try to use your time wisely. That is, you should choose the safari that will fit nicely in your plans, without disrupting them. Here are some of the characteristics of both morning and evening safaris that might help you choose. 
Morning desert safari
Some people choose to go on an evening safari because they believe it might get too hot in the morning. However, as many will tell you, the sun is not actually that harsh in the morning. The clear advantage of morning desert safari has over the evening one is the sunlight it provides for your activities. Since the tour usually lasts 2-3 hours, there's not much chance that you'll face the harsh sun during the morning tour. Also, there's a chance that you'll see Arabian oryxes and gazelles if you go in the morning. You can also visit the Dubai Desert Conservation Reserve. There you'll have a higher chance of seeing the oryx.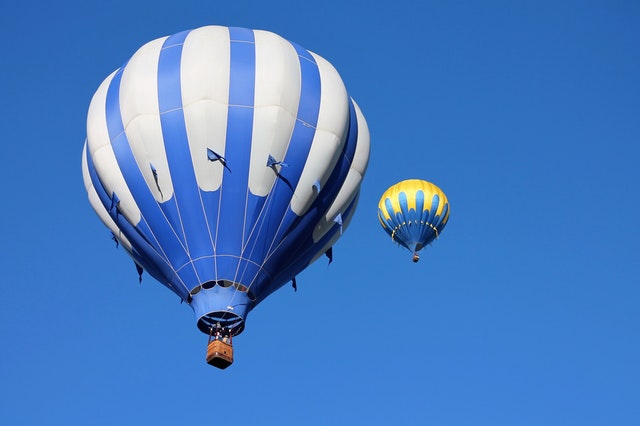 Evening desert safari
The main advantage of the evening Dubai desert safari is that it can last longer than the morning safari. It enables you to discover the true magic of the sand dunes. The typical evening safari includes time spent at the Bedouin camp, taking part in a traditional evening. So, while there will be various activities, they are followed by a more relaxed part. You can enjoy traditional music, eat traditional food and gaze at the stars as a perfect end to your day.