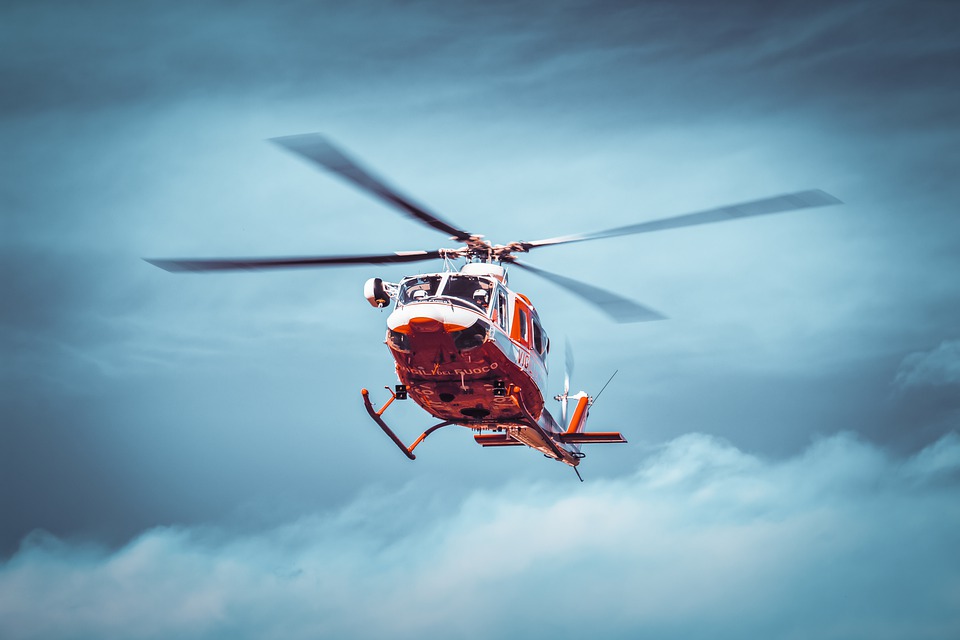 Abu Dhabi and Dubai are the two cities that attract a large number of tourists every year. Generally, tourists prefer to combine visiting both the cities in a single trip as they are very close to each other. Have a look at the modes of transport that are available to ferry you from Dubai to Abu Dhabi and vice versa.
Go by the Public Bus
Travelling by bus from Dubai to Abu Dhabi takes about two hours. The ticket prices are reasonable and can be paid through standard RTA cards. Bus travel is the cheapest way to get to Abu Dhabi from Dubai. You can take a bus from the Al Ghubaiba Bus Station or the Ibn Battuta Metro Station and reach Abu Dhabi.
Travel by Helicopter
If you opt for a helicopter, then you can reach Abu Dhabi in about 45-50 minutes. However, the time may fluctuate according to the climatic conditions. It is an expensive alternative but comfortable. So how does it work? Companies like Heli Dubai have a variety of tailor-made flight solutions that can pick-up visitors from the helipad situated near Dubai Festival City and drop them at the Emirates Palace in Abu Dhabi. The flights are equipped with air-conditioned cabins and stylish leather interiors.
Hyperloop- A Future Mode
Hyperloop is the fastest mode that is going to be developed shortly. It is estimated to run between Dubai and Abu Dhabi in about 15 minutes. Travelling by this mode will be relatively cheaper as compared to travel through high-speed rail. Hyperloop will run at the speed of 1200 km per hour, thus making it a super-fast inter-city transport mode.