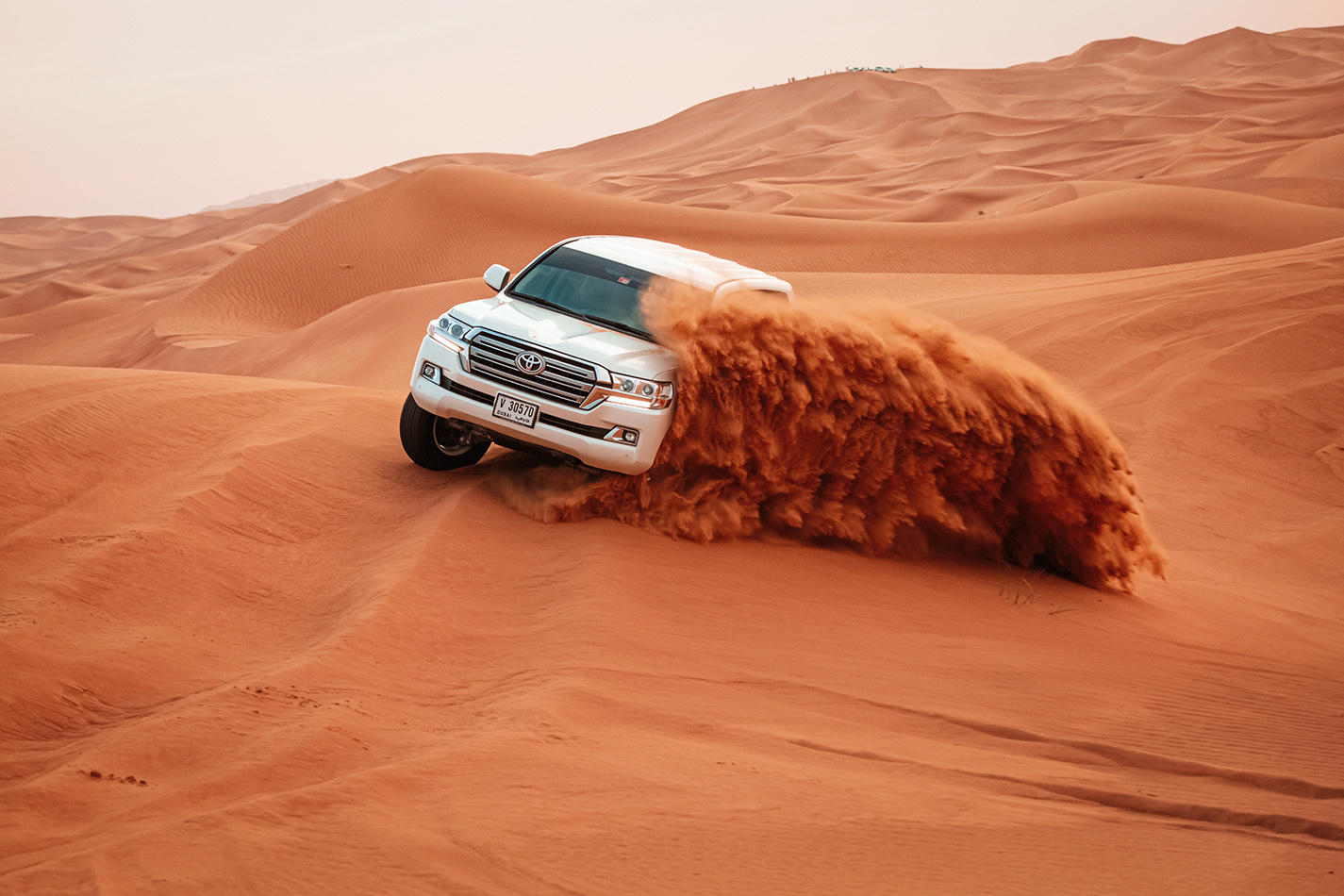 Exploring the heart of Abu Dhabi where you can be in the midst of nature, is bliss. Fashion your own dream safari adventure, where you can forge priceless memories. There's a different type of safari for every traveler, and here's how to choose a safari that's right for you!
Morning Desert Safaris
Those who wish to get the best of the magic of the morning can plan a Morning Desert Safari. The advantage is to have the first half of the day packed with activities, where one can enjoy fun-filled activities like camel-riding, dune bashing, and sandboarding. Guests can utilize the rest of the day for a spot of sightseeing, shopping, or enjoying a lavish dinner at the restaurant or hotel of choice.
Sunset Desert Safaris
An evening desert safari is one of the best ways to spend time with your loved ones, packed with adventure and dinner under the stars. Get a lovely opportunity to witness the setting sun, and enjoy with other travelers on a night full of fun and adventure. The evening breeze can be mesmerizing, and the food, including kebabs, flatbreads, and hummus mouth-watering.
Family Fun Safaris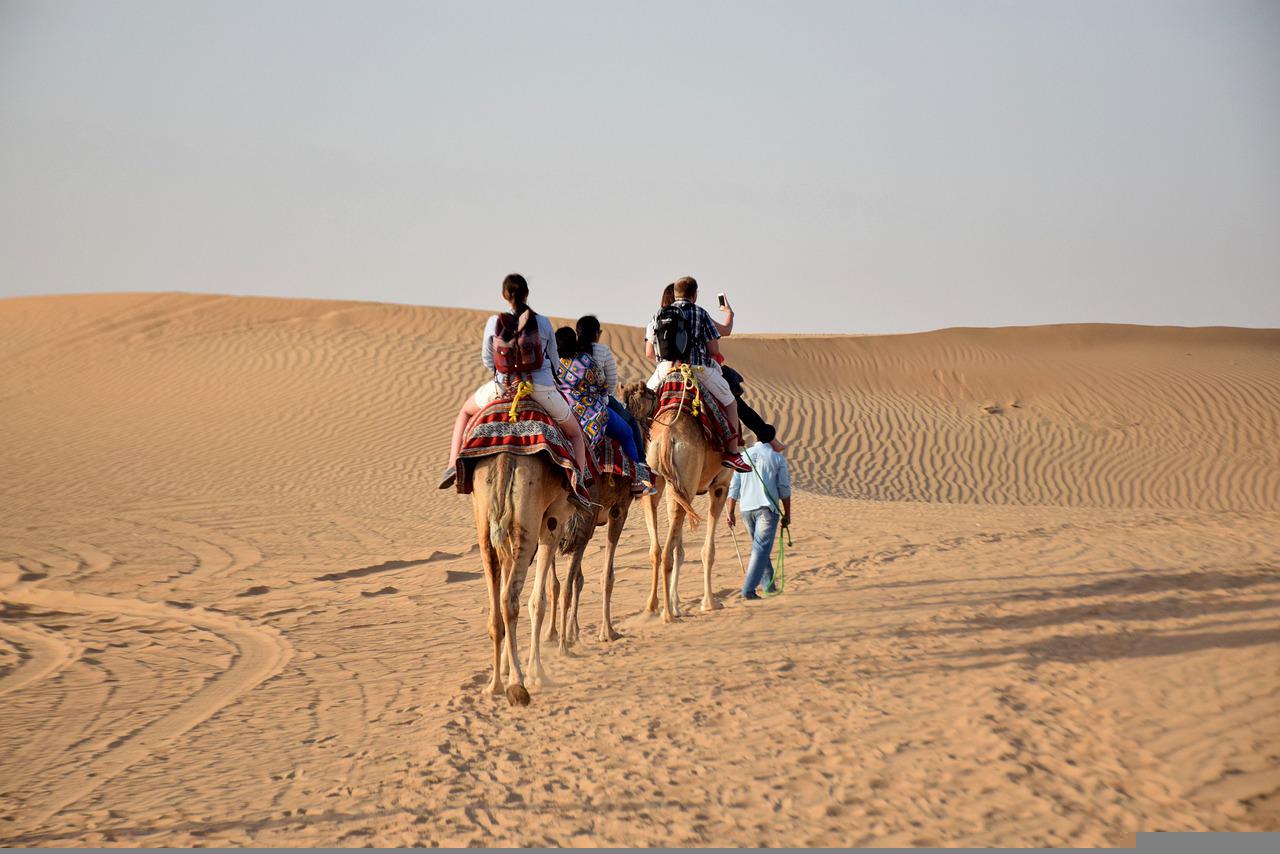 If you are travelling with kids, desert landscapes and a hint of the Bedouin culture can enthrall them. The desert safaris are ideal for everyone from tots to teens, and guests can pick the desert safaris that offer the best family experiences. Forge priceless memories with your family as you spend quality time with them in the backdrop of dunes.
Self-drive Safaris
Picture - burning rubber on the sands in a self-drive Jeep. Thrill-seekers - now, it is one exciting adventure you can't miss out on. Get ready to take the wheel of a rugged Jeep Wrangler and rumble up and down the dunes. The desert safari is ideal for all levels of driver, and one can also choose to self-drive or to share the driving between buddies (two people).