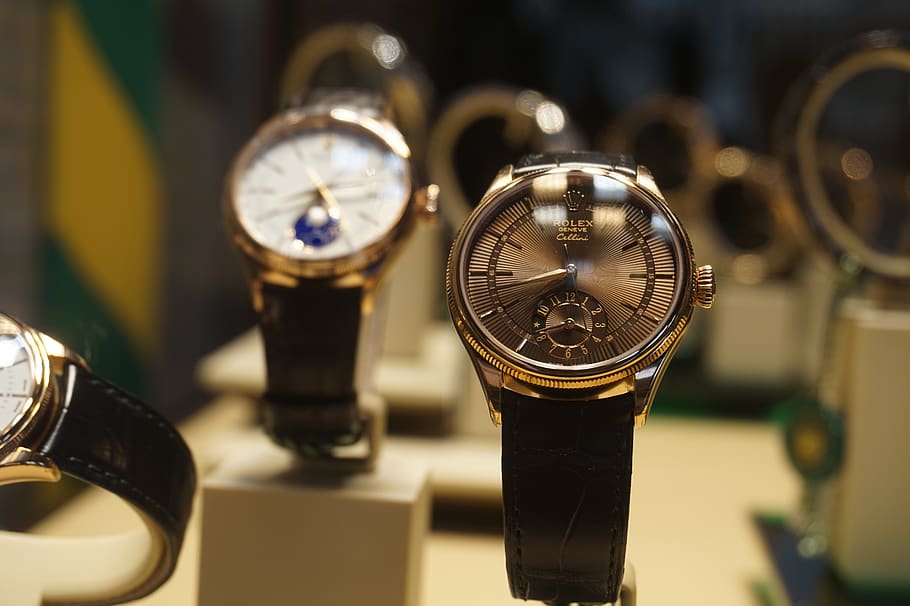 Premium high-end watches have been the talk of the town lately, which gives you all the more reason to invest in one. The one question that you get stuck at this point is to get one from a store or shop for it online. While both ways have their pros and cons, in this article, we will guide you through the things you should know before shopping for a watch online.
Buy luxury watches online
Lately, online shopping has been soaring and it is now everywhere. Everything is just a click of a button away, from everyday items to premium watches and handbags. If you have decided to shop for your next watch online, here are some tips you should keep in mind:
Know your purchase
When buying a luxury watch online, you should always know that the websites you find mostly deal with used watches. Brand new watches are only available at retail stores, and there are huge waitlists to get hold of one. Premium high-end watches retain their value quite well, so you can even consider buying a used watch.
Under the used segment, sometimes you will find watches that have never been worn. Prices of these watches can be slightly on the higher side, but that is because they are as close to the 'brand-new' tag as you can get in the secondary market. 
Pick the right watch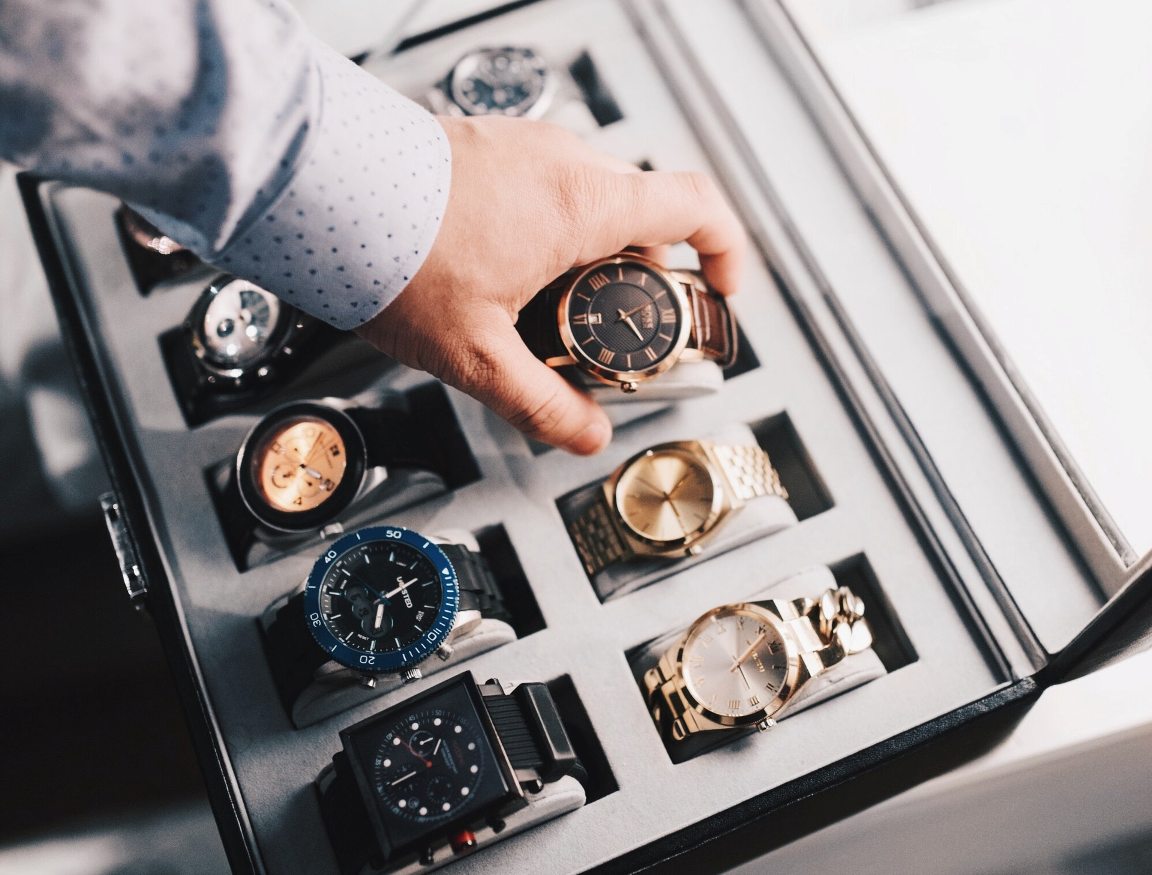 Before you begin, you should pick the watch you want to buy. In the world of premium high-end watches, the options are countless. But there are some iconic watches that most people are interested in. You can choose from a wide range of timeless watches, including the Patek Philippe Nautilus, Rolex GMT Master II, and Audemars Piguet Royal Oak. Basically, you want to pick a watch that suits your lifestyle and stands out. 
After picking the brand and model, you must choose the dial that matches your taste. Once you boil down your decision to a particular watch, you can proceed further with your research and buying process.
Do your research
Now that you have a particular watch in mind, you just need to do deep market research. This research will help you get luxury watches in Dubai at the best price possible. With this, you will find out the current market price for the watch in the secondary market. Once you have done proper research, you can look at multiple websites to find the best possible price. 
Different websites have different pricing on the same watch. While some of those prices might look tempting to the eye, you should know that these prices can also differ depending on the condition of the watch. Also, some of these timepieces come without box and papers and that can drop the price significantly. Just make sure you pick a timepiece that you would love to wear at any event. 
Inspect the watch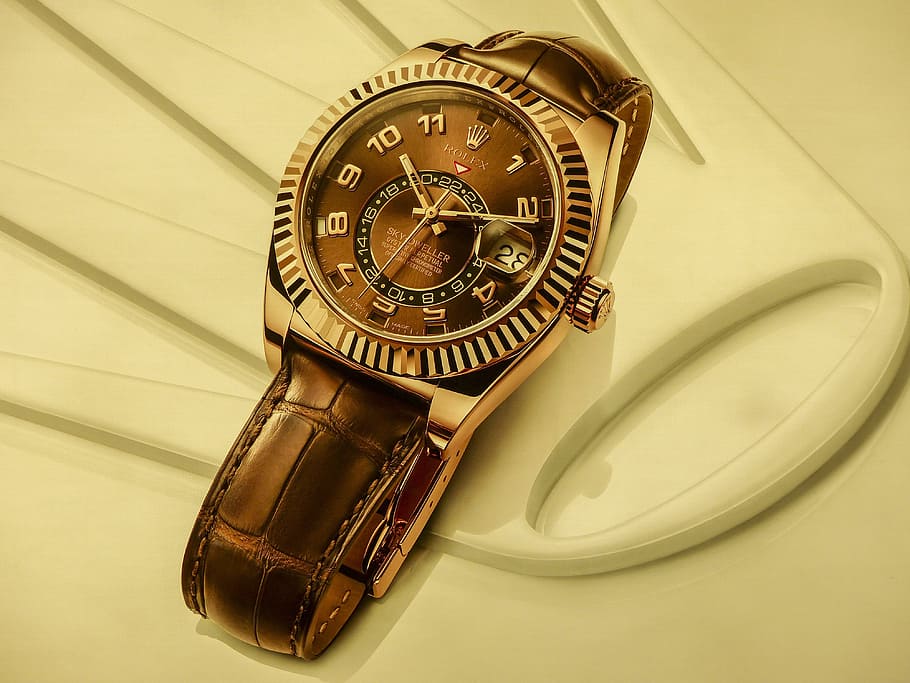 According to the recent news, there have been a lot of fakes in the luxury watch market. So, it is always good practice to inspect the watch before buying it. While buying the watch online, one does not really have the option to inspect it in person. In that case, you can request clear and close-up images that can help you better understand the condition of the watch. 
Besides that, you can request the seller to share the images of the watch's box and documents to get a clear picture of the genuinity of the timepiece. 
Avoid buying from a marketplace
Plenty of marketplace websites are available, and the offers at those websites are sometimes unbelievable. While these websites might help you get a striking deal at times, you are more likely to get duped. There are some really good fakes available for Rolex, Patek Philippe and other brands. In case you fail to give it a thorough look, you might end up with a fake luxury watch in your hand. 
On top of that, most of the scams take place through such websites. So, if you are planning to invest a huge amount of money in a luxury watch, it is better if you stay clear of such marketplace websites. 
Interview the seller
Feel free to ask all your questions to the website agent or the person you are buying the watch from. Ask them about the condition of the watch and other necessary details. This will also help you twitter understand the knowledge of the person you are dealing with. If they have a better knowledge about the industry, it becomes more likely that they are selling you a 100% genuine timepiece. 
Before closing in on the deal, you should ask even a slight bit of doubts that have been revolving around your head. When making a purchase this big, you have to be sure about each and everything. 
Try looking at the watch in person
Even though this beats the purpose of online shopping, this will just help you get that extra bit of confidence in your purchase. Since these watches often cost thousands of dollars, it's always better to travel to the place and scan the watch properly. Once you have found the right price through the online channel, take a look at their address. If it is accessible, you should definitely pay a visit to their store.
Should you buy a luxury timepiece online?
Absolutely. With the rising popularity of online shopping, you can now rely on a few trusted websites to get your next luxury timepiece. If you keep the aforementioned tips in mind while looking for the watch, you should be good to go. You will always have a seamless experience buying watches online.