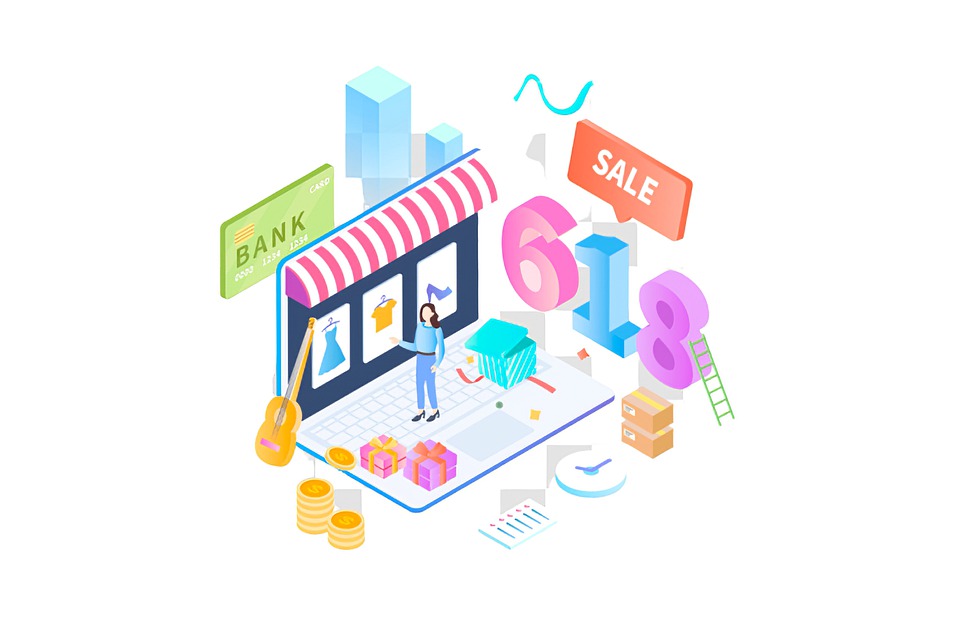 Fashion is popular almost anywhere you go, even if you enjoy the winter in Europe or if you are visiting Asia during the summer, there will always be people that have a great fashion sense and are wearing some of the best pieces of clothing they can find. If you are currently living or vacationing in Abu Dhabi, there are plenty of fashion shops in the area that you can visit to try out and purchase clothes that are appropriate for the location's climate and temperature.
However, when you are too busy to find clothes in Abu Dhabi, you still have the option to visit and browse through online fashion shops that provide you with a great catalog of clothes and will deliver you your purchases in no time. Here are the best online fashion shops in Abu Dhabi where you can buy fashionable clothing.
Sivvi.com
Sivvi.com is an online retailer that specializes in selling on-trend clothing, accessories, and footwear for shoppers in Dubai, Abu Dhabi, and other locations in the United Arab Emirates. It was founded in 2014 by Rashid Alabbar, and its online website features a catalog of popular brands like Havaianas, Converse, Ray-Ban, Seafolly, and 7 For All Mankind. The website also features local brands such as Bitter Sugar, bySOPHIE, and Aura Headpieces. If you want to save money while buying items at Sivvi.com, you can find and use coupons that will get you a sufficient discount. You can look for these coupons on the store website, or you can get a Sivvi voucher code Dubai on popular coupon websites.
Shein
Shein is a global fast fashion retailer that originated from China and is one of the fastest growing online fashion shops in the world. The retailer was founded in 2008 by Chris Xu and became quite popular in 2020 due to being mentioned by thousands of people across YouTube and TikTok. The website now sells clothing in more than 220 countries, including the UAE. At the Shein website, you will find seasonal clothing, as well as the latest fashion trends.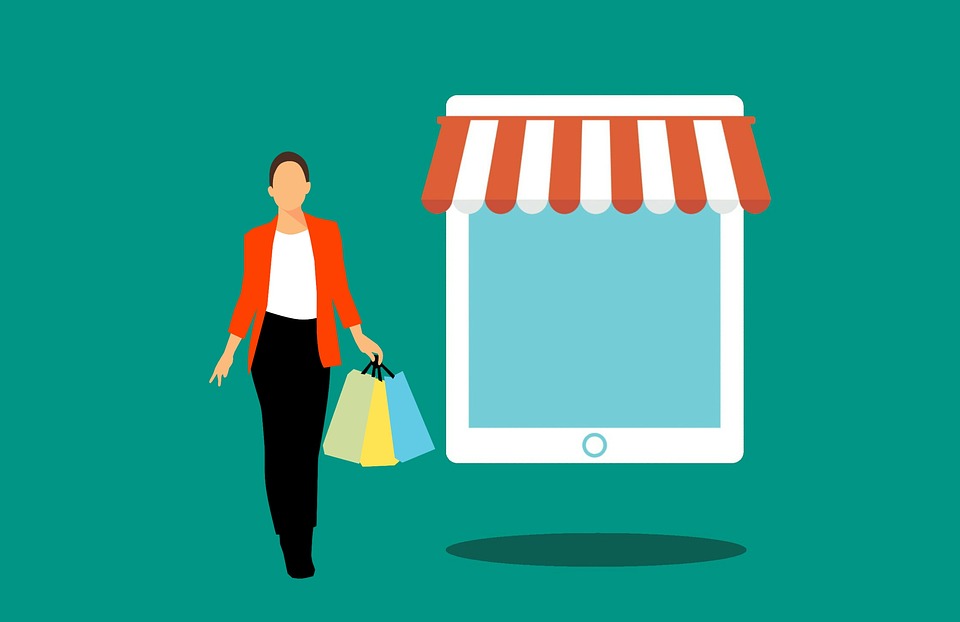 Noon
Noon is an online marketplace that specifically caters to shoppers in the Middle East. Although Noon sells home products, baby products, and electronics, it is mostly popular for selling fashion apparel, accessories, and beauty products. Noon was founded in 2016 by Mohamed Alabbar, an Emirati businessman who is known for also founding Emaar Properties, which is responsible for building the Dubai Mall and the Burj Khalifa. He is currently the director of Noon, and through his leadership, the company has become the largest GCC e-commerce platform in the Middle East.
Namshi
Namshi is regarded as the largest online shopping destination in the UAE, as it sells clothes from over 800 brands. This store was founded in 2011, and since then, it has quickly become the number one choice for women, men, and kids clothing in the UAE for many people. What's great about Namshi is that it carries very popular brands like Nike, Adidas, Calvin Klein, Tommy Hilfiger, and MAC Cosmetics. So, if you are looking for well-known brands to wear, visit Namshi to see a nice catalog of clothing that you may like.
Dubizzle
If you want to buy secondhand clothes, shoes, or any items, then you should visit Dubizzle, which is a popular online marketplace that allows people to buy and sell anything through the platform. Those that want to find vintage shirts and pants may find those at Dubizzle, although you may need to ask for more photos of the product before you buy it. Dubizzle was founded in 2005 and has become one of the largest online marketplaces in the UAE.
Amazon
For those looking for brand new clothing, shoes, and other products, Amazon is most likely the best website for them to find the best items they are looking for. Before it became Amazon in the UAE, the website known as "Amazon.ae" was first called Souq.com, which was founded in 2005 and served as the largest e-commerce platform in the UAE. Amazon would then acquire Souq.com in 2017 for $580 million, and the company transformed Souq.com into a subsidiary that we now know today as Amazon.ae.
Ounass
For people that want to buy luxury clothing and items, Ounass is a great online shop for them, as the store carries different luxury brands, including Alexander McQueen, Prada, and Fendi. Besides those three brands, Ounass carries more than 300 luxury brands, thus making your choices wider and bigger on the website. If you have the money to spend on luxurious clothes, be sure to check out Ounass and browse through their catalog of fancy clothing and accessories.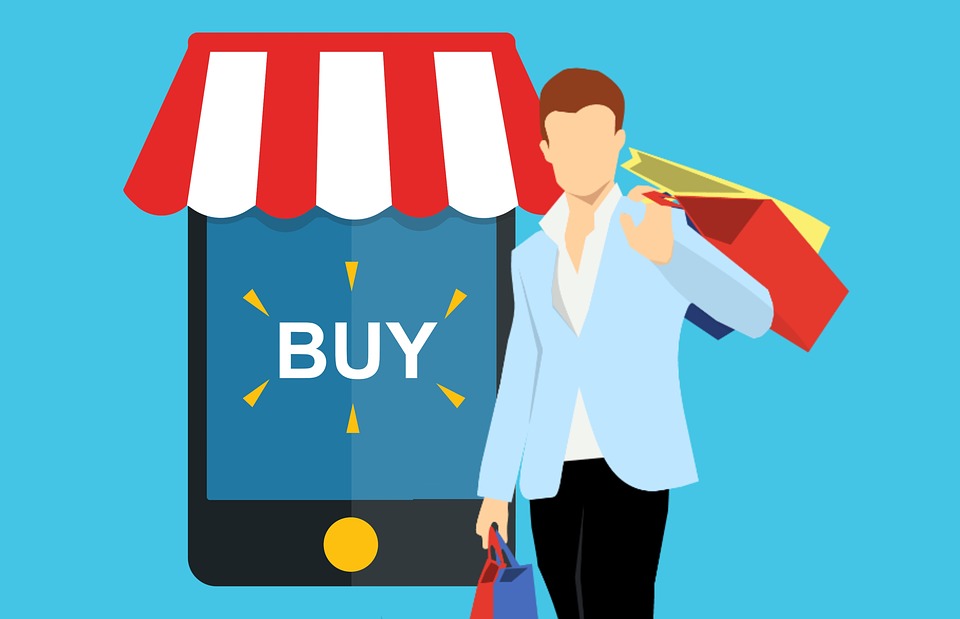 Splash
Splash is one of the largest retailers in the Middle East, as it has more than 200 stores not only in the said region but also in some countries in the world. Besides having physical stores, Splash also has a well-known online shop where people can buy sportswear, jewelry, dresses, coats, and other types of clothing. Most of the clothes you will find in Splash are made of eco-friendly fabrics or materials, so the brand practices sustainability, which is a plus for many buyers in the UAE.
LetsTango.com
LetsTango is an independently-owned online store that sells different kinds of products, and some of its popular items include clothes from popular brands around the world. This company was founded by Dikran Tchablakian, who is previously known as the founder of CompuMe, a trusted IT retail megastore in the UAE. In LetsTango.com, you would find various products that include kitchen appliances, electronics, and even camera equipment. The online store features a 15-day policy, so if you bought clothes on the website that doesn't fit you well, you can return them easily and get a refund.
So, those are some of the best online fashion shops that you can find in Abu Dhabi. If you need new clothes to wear for an event or for a regular day, you can easily browse through clothing on the websites mentioned above and have a hassle-free time finding the best clothes for you.