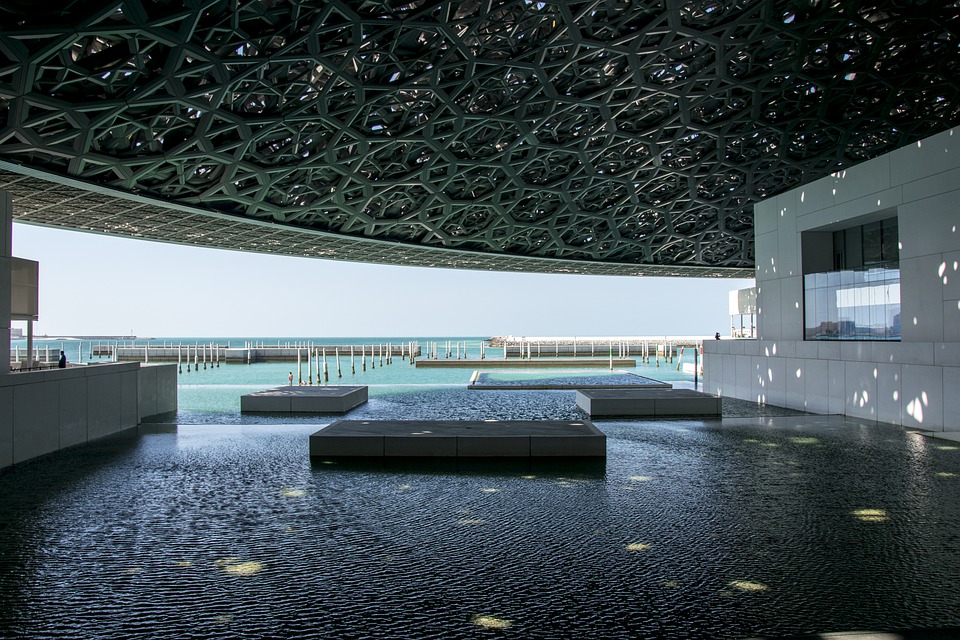 There is nothing better than exploring the local culture of a city to better understand what it has to offer. Abu Dhabi is not just an opulent capital city of the U.A.E but also a historic destination with a lot more things to do and see. Take time off during a hectic work schedule to visit some famous art museums in the Emirate and enrich your mind!
Louvre Abu Dhabi
The Louvre in Abu Dhabi is famous not just for its name but for the stunning architectural detail and the impressive collection of art and history. A haven for art lovers, this museum is home to the Salvator Mundi painting among more expensive artworks from around the world. You have to spend more than just one day!
N2N Gallery
Compared to the galleries and museums on this list, N2N Gallery is smaller in size and is home to European art. Aside from the several art items on display, the gallery is decorated with an industrial vibe and is neutral enough to let the showcased work pop up! On a day out make sure to visit this gallery.
Abu Dhabi Heritage Village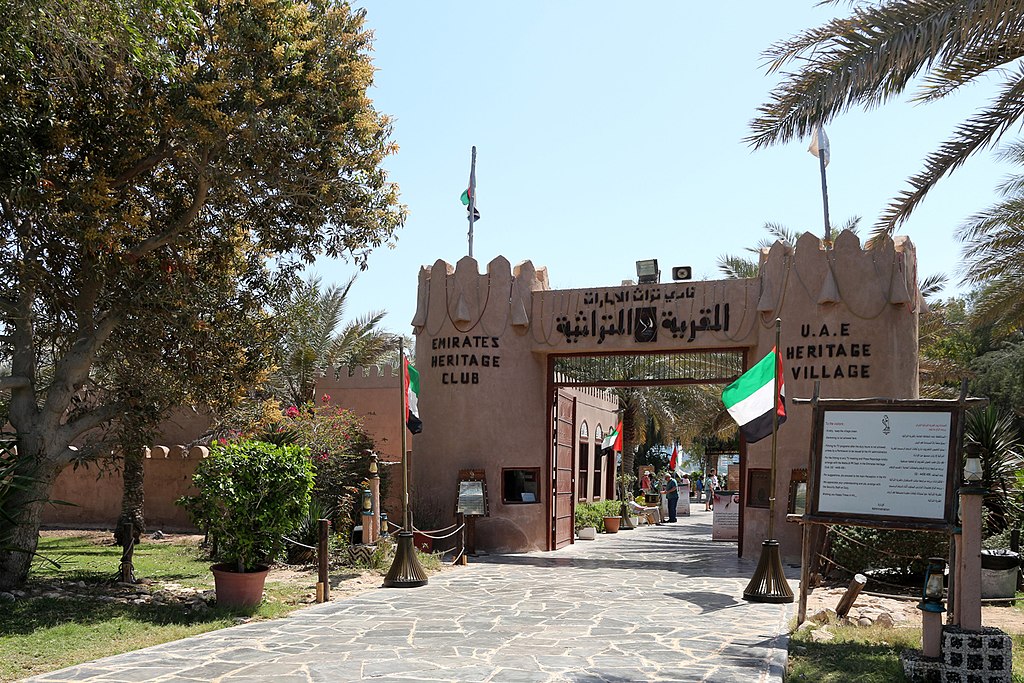 The Abu Dhabi Heritage Village is a heavily populated tourist hotspot that is on the slightly less glamorous side showing life in Abu Dhabi, both in the past and the present. Heritage Village is rich in history, and there are several small retail shops to indulge in your shopping habits as well!
Manarat Al Saadiyat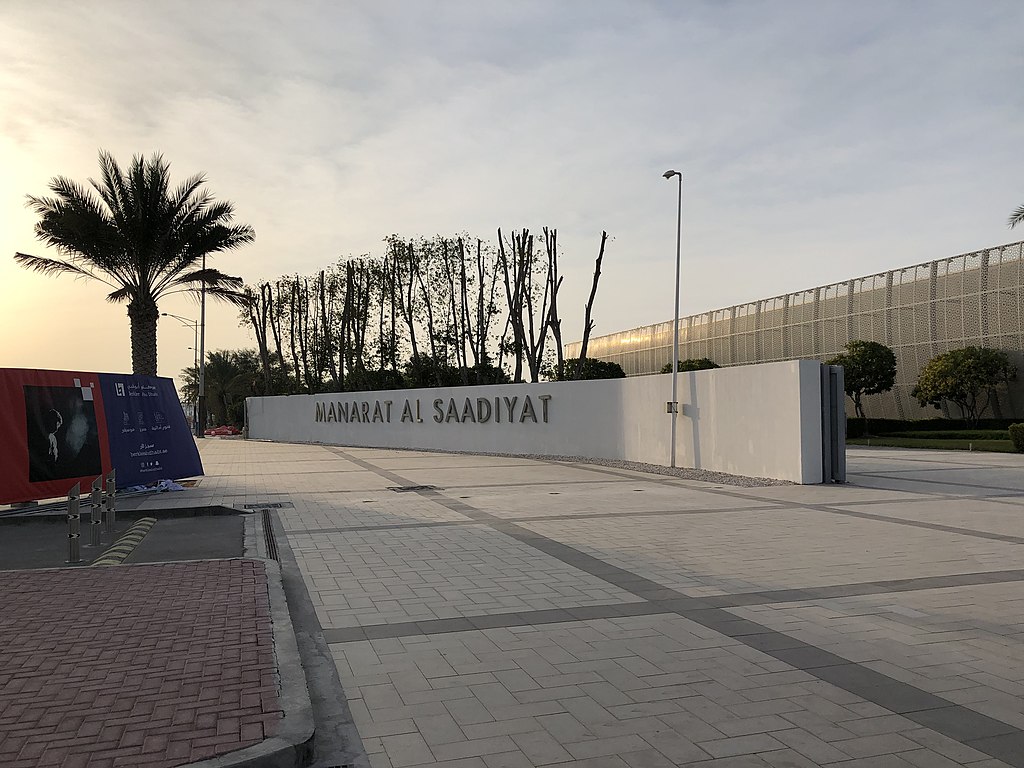 Saadiyat Island is well-known for being a tourist hotspot, but it is also home to Manarat Al Saadiyat, a museum with galleries and exhibitions. Step into the world of art and culture and explore this 15,400 sq.m area, taking pictures and shopping among their collection of books and products.
Zayed Heritage Centre Abu Dhabi
Founded by the late Sheikh Zayed, the Zayed Heritage Centre is a small museum known locally among history buffs. Several historical artefacts on display show the early days of police development in the city, alongside the evolution of the postal service. A must-visit landmark!