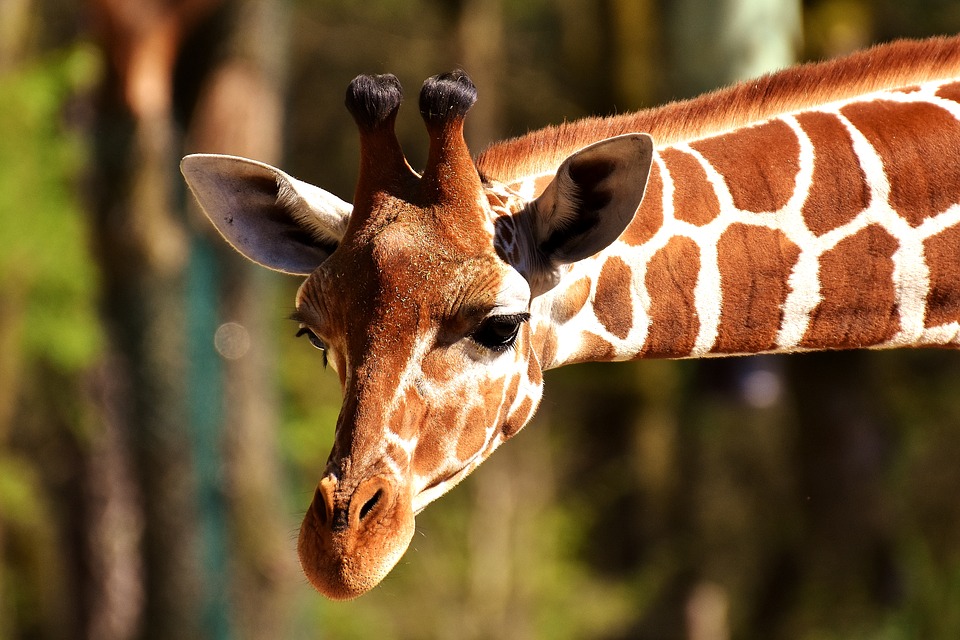 Catch up with the Emirati culture in Abu Dhabi where 'living life large' seems to be the motto. Get inspired by the untouched desert expanses, stunning white beaches, and matchless cultural attractions in Abu Dhabi.
The F1 Grand Prix, Yas Island, Ferrari World and a new Louvre in Abu Dhabi, amplify Abu Dhabi's outstanding holiday destination status. Here is a handy list of the top 5 things to do in Abu Dhabi.

Sheikh Zayed Grand Mosque
The magnificent Sheikh Zayed Grand Mosque is one of the world's largest mosques. The mosque features 82 domes, 1000 columns, stunning interiors, massive gilded-chandeliers, mosaic-covered courtyards, and the world's largest hand-knotted carpet. Non-Muslim visitors can visit the mosque every day except Friday mornings.

Emirates Park Zoo
Emirates Park Zoo is another popular hotspot and home to rare white tigers, elephants, giraffes, and monkeys. There are a flamingo park and a sea lion enclosure. Catch the sea lions juggling and break-dancing at a show. The petting zoo allows children to touch and feed domestic animals.

Heritage Village
Experience a traditional Bedouin encampment from the pre-oil era at the Heritage Village. On this family-friendly outing lookout for goats' hair tent, campfires brewing Arabic tea, and demonstration of the falaj irrigation system. Check out artisans demonstrating their traditional skills, and stalls offering henna.

Yas Island
Yas Island is a luxury holiday destination curated for the most discerning visitors. The island is home to Yas Marina Circuit where the annual Abu Dhabi's Formula One racing takes place. Enjoy an exceptional charter experience at Azure Marine and extreme watersports at Eywoa.

Qasr al-Hosn
Al-Hosn Palace (White Fort) is one of the most iconic structures in Abu Dhabi. Built-in 1793, the palace houses a museum of traditional artefacts and exhibits historical photographs. Admire the fort walls set with coral and sea stones giving a sparkling effect and the ingenious Barjeel ventilation system.