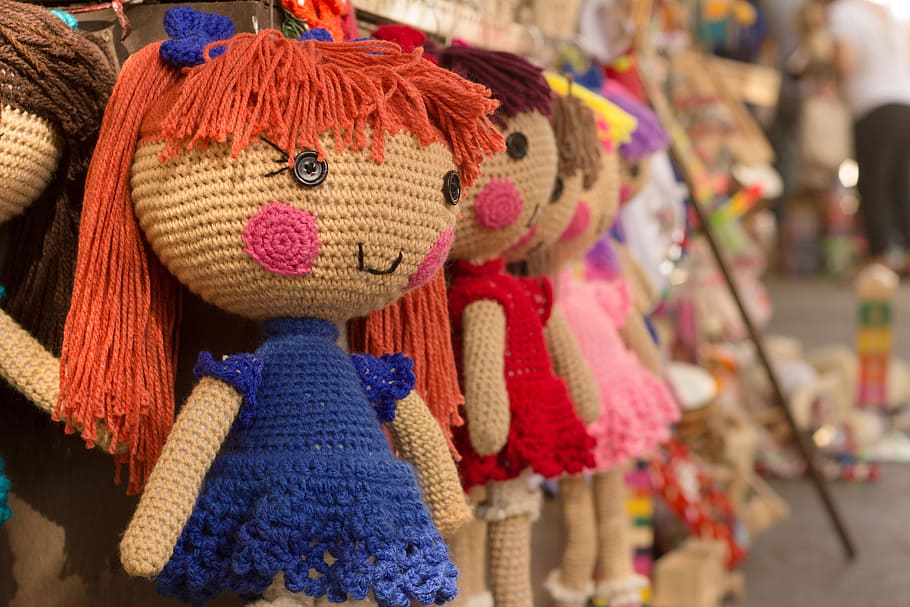 Abu Dhabi has no shortage of luxury and opulence to display. The popular tourist destination is a hotspot for anyone wanting to splurge a little, with its numerous luxury shopping malls. If you are travelling on a budget and don't want to miss out on some shopping in the Arabic city, then head over to these popular bargain shops to get everything you need within a reasonable budget.
Daiso Japan
Daiso Japan is a popular Japanese shop at Al Wahda Mall and Yas Mall. You'll find stationery, gifts, party packs, household items, and even beauty and skincare products, all of which are available at bargain prices starting at AED 7.
Gift Land
A super cheap store for all your houseware and apparel needs, you are sure to get great discounts at the Gift Land located on Hamdan Street near Crowne Plaza. Besides daily necessities, you can find toys and electronics at truly affordable prices. 
Brands For Less
Brands for Less is the place to check out if you are a fashion brand lover! The shop has top luxury brands and genuine products on display with reasonable discounts. You can get sportswear, jeans, shirts and tee shirts. The store is on Hamdan street and at the Al Wahda Mall.
Thrift Books
Bookstores are amazing, especially for avid readers, but they can be quite expensive if you plan on getting some specific titles during the holidays. But don't worry Thrift Books offers you a variety of second-hand books for many tiles and genres. Update your home library with literary gems you find here!
Plan a trip to Abu Dhabi and head over to the land of luxury and grab exciting souvenirs at reasonable discounts.