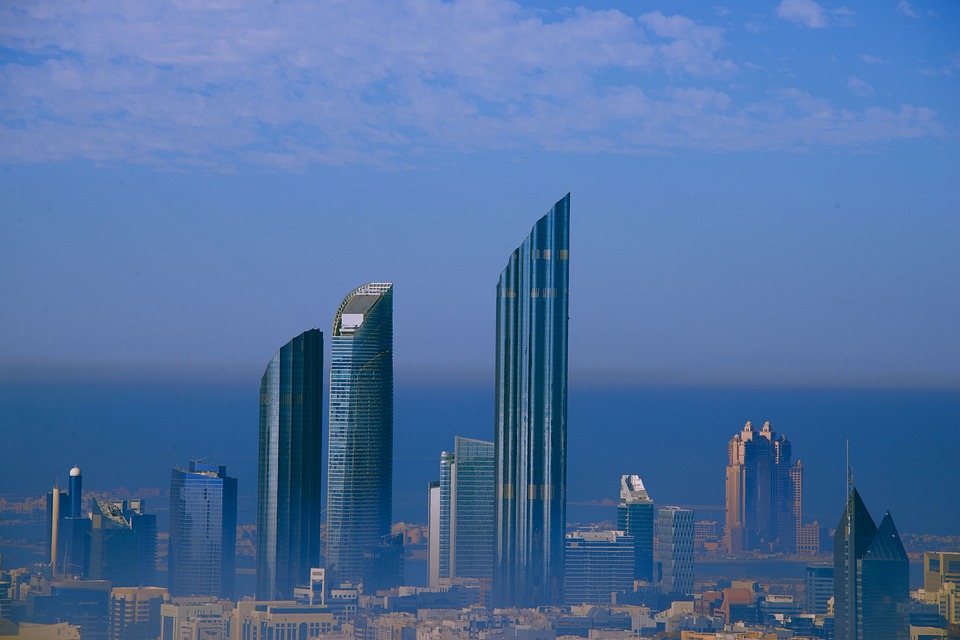 We love to travel the world, eat exotic food and explore new places, but some countries can be pretty pricey. People who want to escape the maddening pace and glitz of the neighbouring emirate of Dubai come to Abu Dhabi for a peaceful getaway.  
Where to stay?
The UAE is known for its expensive and glamorous hotels but there are plenty of great family-friendly accommodations especially around areas like Al Danah and Al Zahiyah. You can find budget hotels close to the airport like the Premier Inn Abu Dhabi; they even have an 'all you can eat' breakfast for 1 AED ($ 0.27).
How to get around?
Abu Dhabi has a robust public transport system with buses that connect the city extensively. The fares are very reasonably priced between 2 AED ($ 0.54) to 4 AED ($1.09). Abu Dhabi is a good place to get around on foot, especially at night when the scorching temperatures take a nosedive. You can also hire a bicycle through the ADCB Bike share scheme. There are bike stations across the city (especially around the Corniche and city centre) and it costs 20 AED ($ 5.45) for a day's hire.
Where to eat?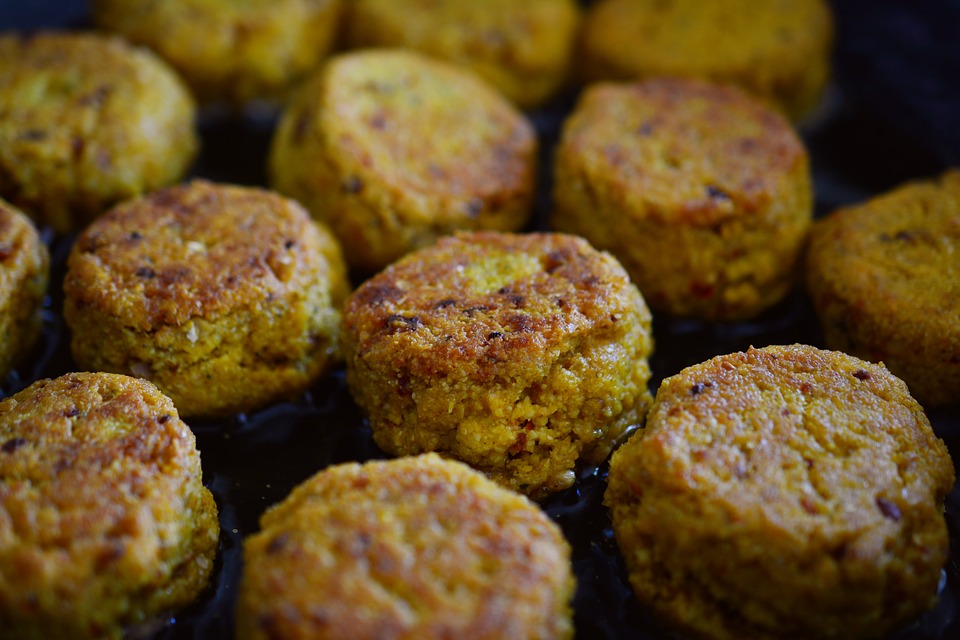 Abu Dhabi is a melting pot of cuisines from all over the world. You'll find falafel (fried chickpeas and fava beans patty) and shawarma shacks in every neighbourhood as well as a host of Indian/Pakistani restaurants serving a variety of budget-friendly vegetarian and meat dishes. Our favourites are the Ponderosa Steakhouse, Royal Rajasthan and Rolls 'n' Rice. If you have a sweet tooth then look out for bakeries, around the central Khalidiya, Al Zahiyah, and Al Markaziyah districts.
You can also party pretty cheap here; the area around Abu Dhabi and Dubai is filled with luxury hotels, plush bars and big-name restaurants and competitions are fierce. Several establishments run promotions to attract customers, which can lead to drinks being discounted up to 50% on certain nights of the week. Several bars also run has 'ladies' night' on Wednesdays where you can get all sorts of deals from 2 free drinks to bottomless prosecco.
What to see?
You can do a lot in Abu Dhabi for free or a nominal fee; from sightseeing to budget shopping, there is something here for everyone.  Head down to The Corniche beach, an 8 kilometre stretch of pristine white sands to enjoy excellent views and world-class facilities; the water is warm and shallow, perfect for a paddle.
Visit the Sheikh Zayed Grand Mosque and admire its gold decor and floral murals. The mosque boasts of having the world's largest hand-woven carpet and one of the largest collections of mosaics in the world. It has an open-door policy so anybody can visit and take part in the free guided tours. Just make sure to dress modestly since it's a religious place of worship!
You can also take a desert safari starting in the afternoon and be back by evening. Prices start from 200 AED ($54.45) and you can experience driving in the dunes, camel riding, and traditional performances during evening meals.
There is so much to do in Abu Dhabi, book your flight today!