Shopping is a girl's favorite pastime. Find something different for your wardrobe with these boutique shops!
Etoile La Boutique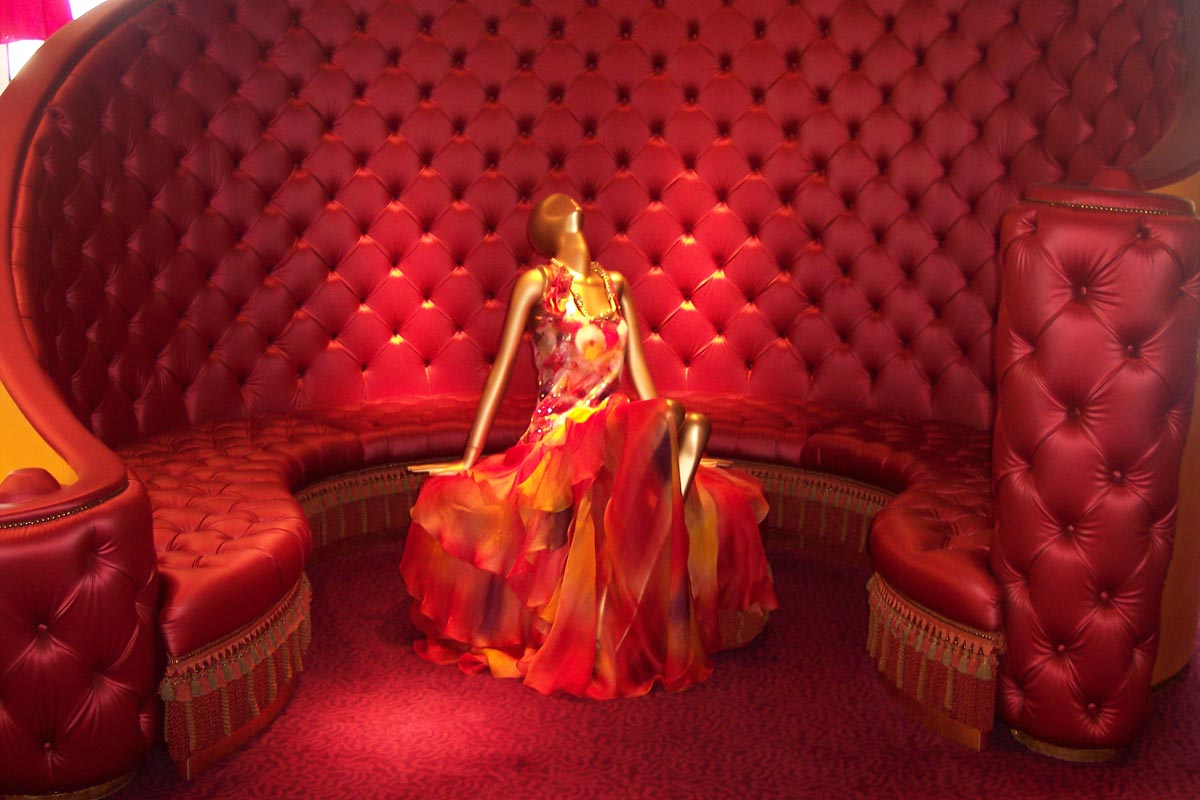 Founded by Middle East's foremost fashion icons, Ingie Chalhoub, Etoile La Boutique is dedicated to a huge variety of luxury brands. Its exceptionally beautiful interior houses some internationally known designers as well as offers the perfect environment for up-and-coming designers to pursue their dreams. Ingie Paris, Derek Lam, Antonio Marras and Amanda Wakeley are some of the names to look out for!
Location
: The Galleria, Abu Dhabi, +971 2 626 6922
Jolie Boutique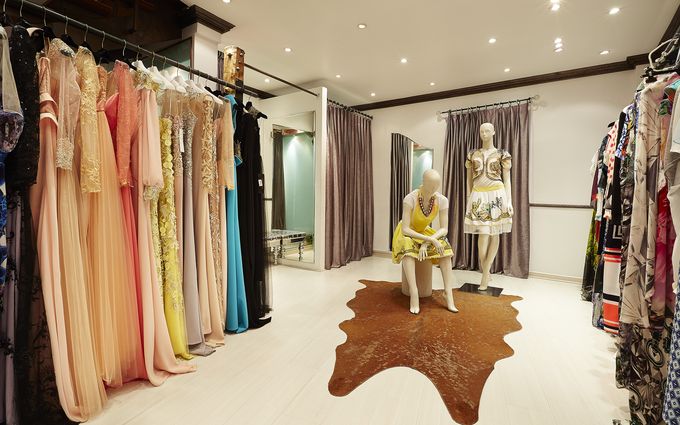 Launched in 1992, ValleyDez houses an array of 20 high-fashion women clothing from labels such as Elisa Cavaletti, Isabel De Pedro and Versace. This offbeat and flamboyant boutique stocks the latest in fashion styles, including casual dresses, evening wear, shoes and accessories.
Location
: Fotouh Al Kheir Centre, +971 4 6352727
S*uce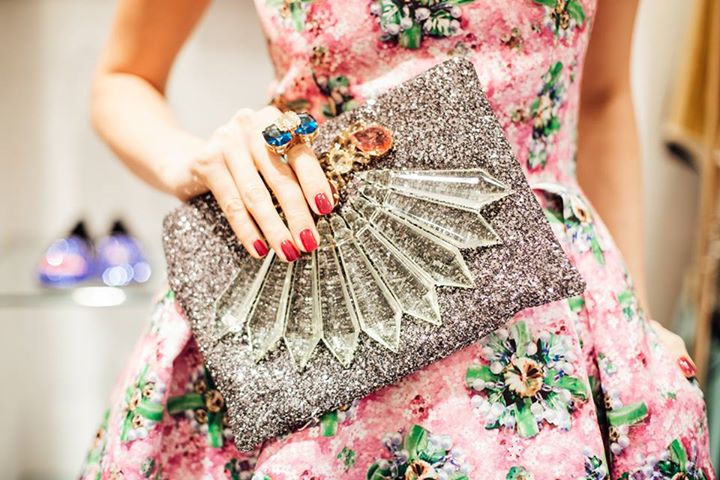 An award winning multi-brand fashion and lifestyle concept store, s*uce features a curated collection of popular designer labels as well as unique pieces by local up-and-comers. Think brands such as Preen, Tata Naka, Mary Katrantzou, Sacai, Alexander Wang, Ek Thongprasert and jewellery and trinkets from the BilArabi.
Location
: Marina Mall, Breakwater Corniche Street, Abu Dhabi, +971 2 6818650
Maison Sez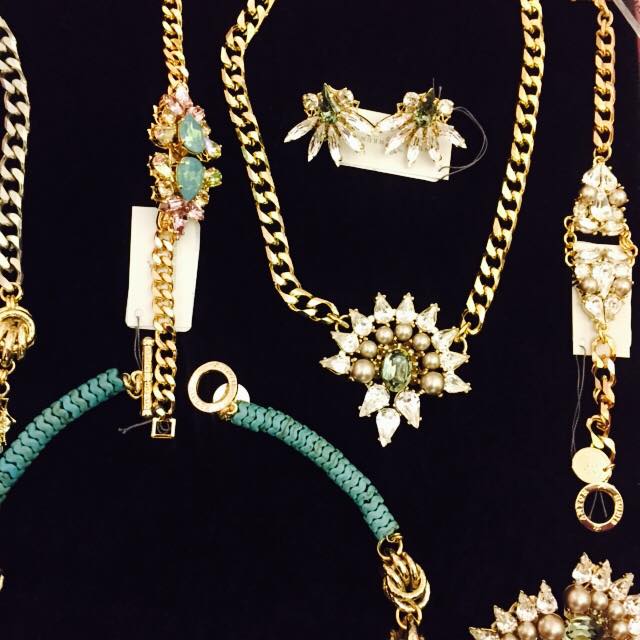 A rare find in Abu Dhabi, Maison Sez is a multi-brand, multi-level store owned by Madonna Morgan, who was born and brought up in Abu Dhabi. The shop aims to provide pieces that are usually unavailable in Abu Dhabi such as Vivienne Westwood and Alice&Olivia including up-and-coming designers such as Polish brand Poca&Poca.
Location
: Marina Office Park Villa A28, Marina, Abu Dhabi, +971 2 6396900
The Kooples

Kooples, which comes from the English pronunciation of the word "couples" is a ready-to-wear French, founded in 2008 by its creators Alexander, Laurent and Raphael Elisha. The younger sibling is much known for taking photos of six new couples (or Kooples as they love to call it) each season and captioning them with how-we-met love stories. The store delves in both menswear and womenswear aimed at young, affluent and connected.
Location
: Yas Mall, Yas Island, Abu Dhabi, +971 2 5666141
*All images are copyright to their respective owners.