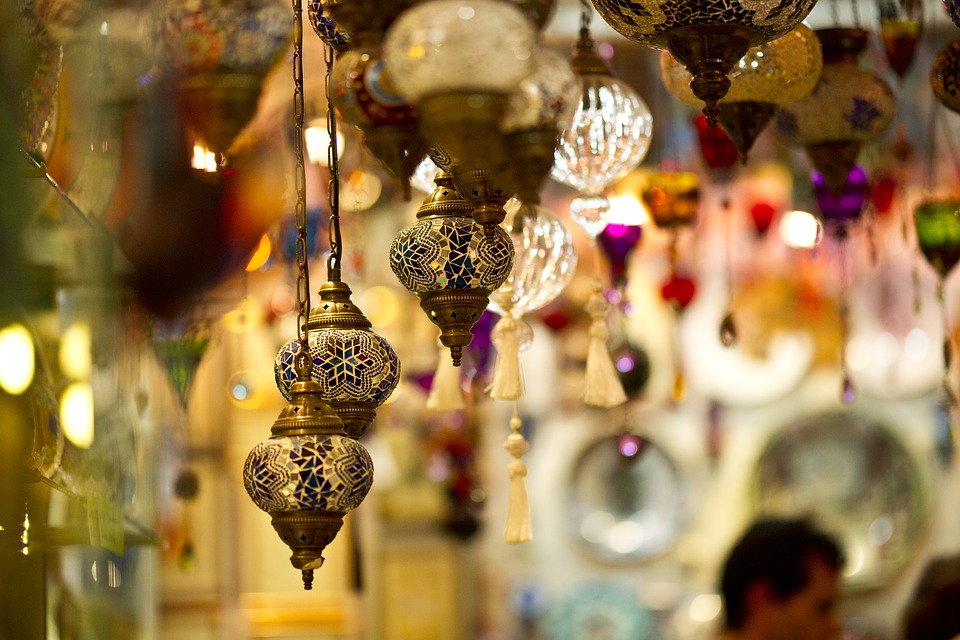 Abu Dhabi, like its glamorous cousin Dubai, is no stranger to luxury brands and giant shopping destinations. The Emirate has recently seen a lot of popular shopping malls open up like The Galleria on Al Maryah Island where you'll find over 130 renowned brands or the Avenue at Etihad Towers which offers an exclusive VIP experience in one of the world's most exclusive boutique collections. Unfortunately, these popular brands can be found in shopping malls around the world and souvenirs are losing their charm, with magnets, postcards, and keychains becoming outdated. To spice up your souvenir shopping experience we've picked out some unique souvenirs to take home from Abu Dhabi.
Chocolate Dates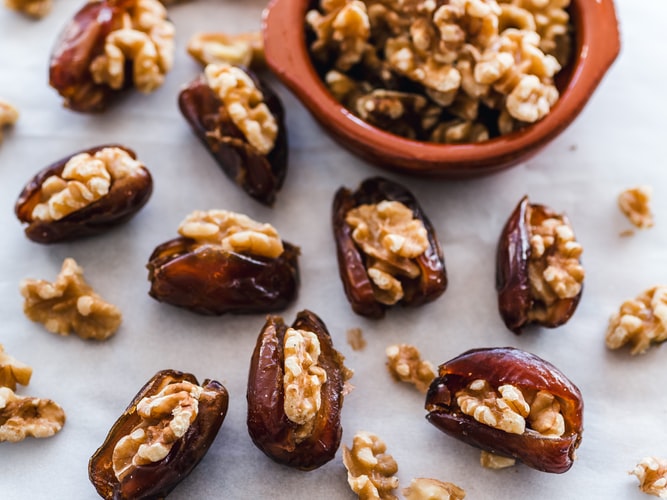 Dates are a pretty common sight in the Arab world. This dry fruit has been a staple of many Arab diets and both dates and date palms are considered a symbol of power, triumph, abundance, and faith. However, we recommend these embellished chocolate-covered dates for a new spin on tradition. You'll find shops around Mina Souk selling dates wrapped in all kinds of other dry fruits too. We loved the ones wrapped in figs and pistachios. There is a lot of variety to choose from, so don't take back just plain Jane dates. 
Louvre Artwork Reproductions 
The Emirate has recently welcomed Louvre Abu Dhabi; the first of its kind outside of Paris. This beautiful institution on Saadiyat island has become a cultural hub since then. The building has a striking dome weighing 7500 tonnes and appears to float in mid-air. Apart from its exquisite collection of artwork, its gift shop is one of our favourite places in the city to buy souvenirs. Here you'll find gorgeous art and coffee table books, paper vases inspired by the artwork, stationery, and bookmarks with reproductions of artworks in the Louvre Abu Dhabi and there is even a section with gifts for kids. Book your Louvre tour today. 
Arabic Coffee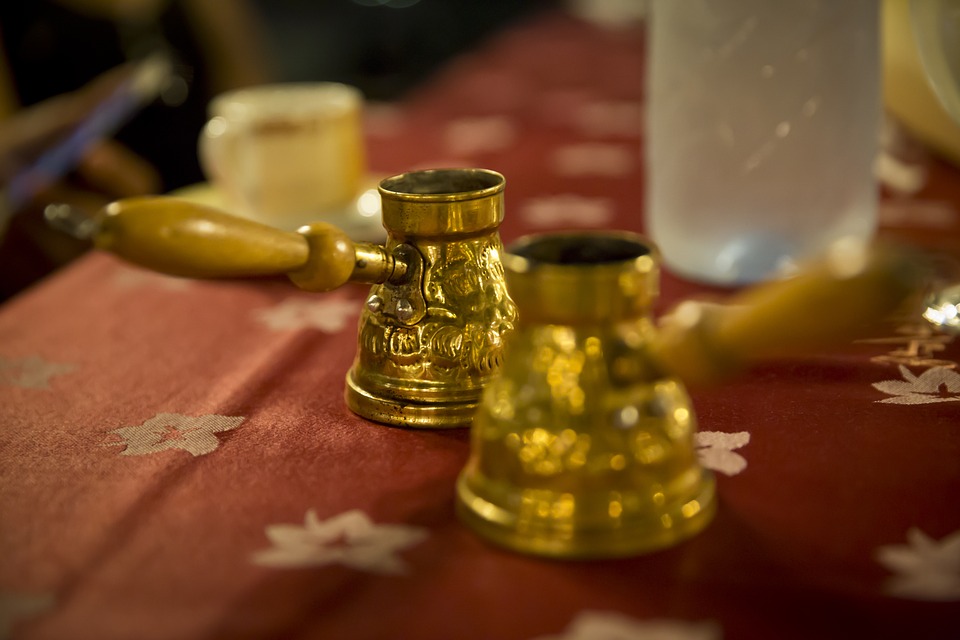 Traditionally a symbol of hospitality and generosity, Arabic coffee has a strong taste and has ground spices including cardamom. Arabic coffee, similar to espresso, can only be had a little at a time and is usually paired with a date to sweeten its aftertaste. A packet of Arabic coffee is a great gift for hardcore coffee lovers. Add to that a carton of camel milk and you've got yourself truly authentic Middle Eastern experience. 
Pearl Jewellery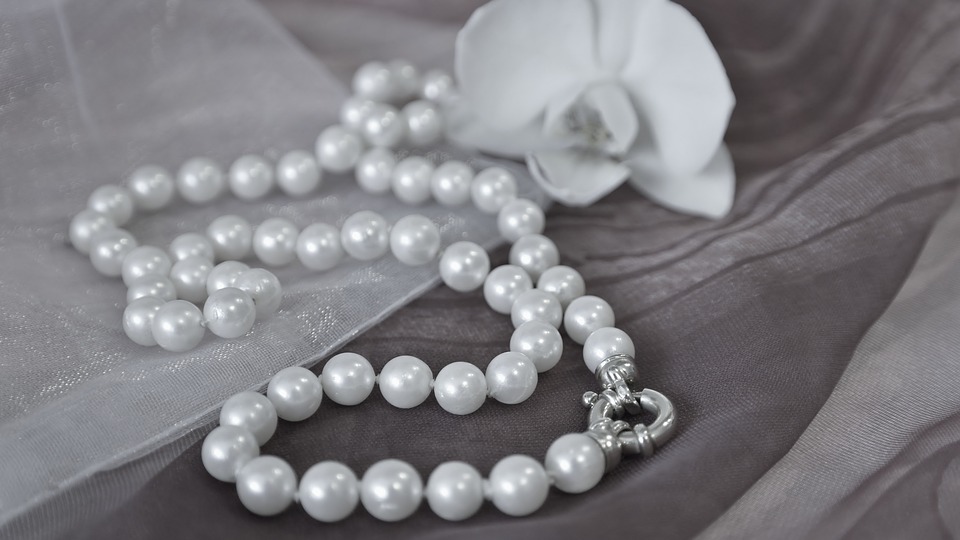 Pearls, along with fishing were the traditional industries that supported many Middle-Eastern economies before the discovery of oil. The traditional method of finding pearls involved tools such as iron weights to weigh down the diver who would jump from traditional dhow boats, nose clips, and oyster baskets. The pearl giving industry is still alive and kicking today, albeit no longer as big. Bring home some beautiful treasures of the sea for a loved one; you can find these jewellery stores in the city and the process can be seen at The House of Artisans at Qasr Al Hosn.