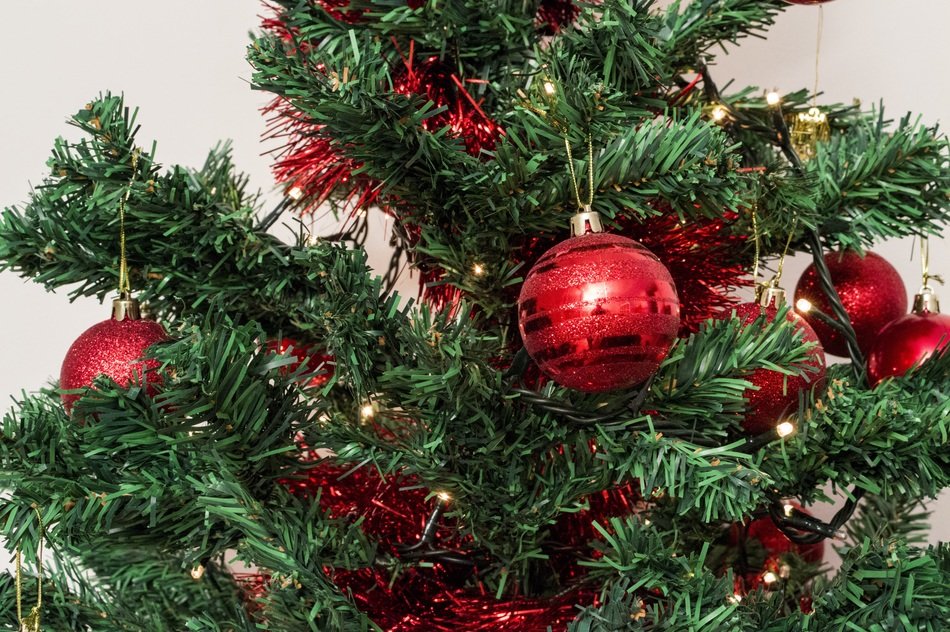 Christmas is always and has always been a beehive of activities in Abu Dhabi, the city of architectural mazes. In this holiday you sure   to enjoy a time out in Abu Dhabi if a good time and a historic experience are what you are looking for.
From a lifetime's shopping experience to great exposure to exquisite cuisines, Abu Dhabi has it all. Here the options are too many that you will run out of time trying to exhaust everything there is to offer for your excitement. There are enough spaces for everyone to enjoy and board conveniently.
In Abu Dhabi Christmas is a phenomenon event and it is an event filled day whereby a lot goes on. You need to visit here to experience some of the most extravagant fireworks action you have ever seen. The city engages in a show of glamour using fireworks at night and the view is just priceless. This culminates with a series of expensive and glamorous parties all over the city. You need at least once in your lifetime to experience an extravagant treat of an expensive dinner. The city ensures that party-goers experience a unique treat and a memorable time while at it.
If you are looking to do something different and something prolific, Abu Dhabi is your best bet.
Shopping in Abu Dhabi
malls is always a catch in this festive season and you can easily get yourself a souvenir at very affordable prices. Meals are also very delicious and cost-effective with great discounts on very specials treats and cuisines. There are always numerous events all over the place so you are spoilt for choices. A vacation is defined by the level of entertainment. In Abu Dhabi, entertainment during this festive season is at its very best.