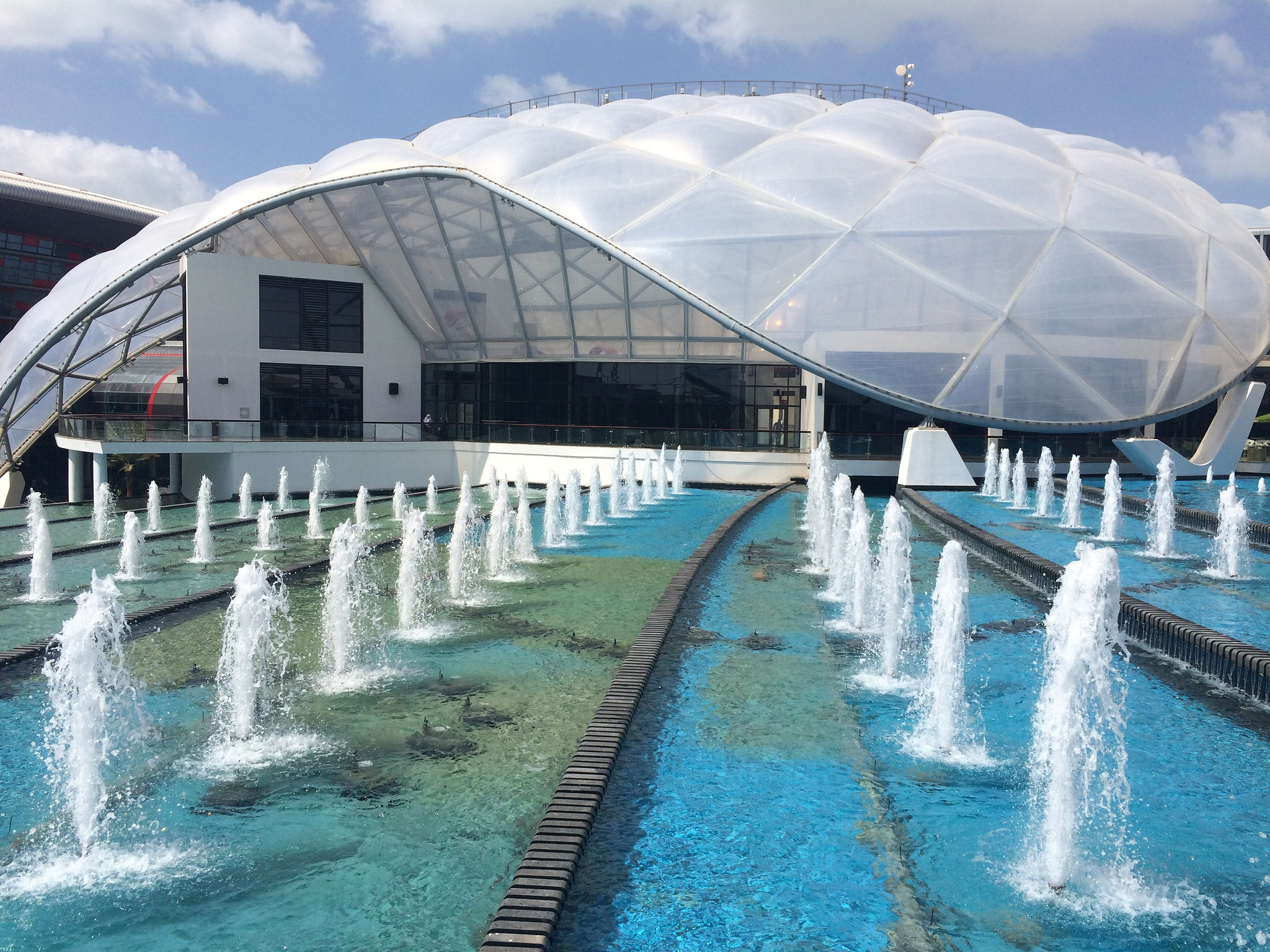 Credits: Flickr / Thomas Galvez / CC BY 2.0
Abu Dhabi is a city packed with endless fun and entertainment suited for diverse age groups. The city has something stored for everyone. Abu Dhabi is raring to add one more feather in its crown by setting up its first 'KidZania' in the Yas Mall and reassures to augment your holiday experience.
The renowned Yas Mall in Abu Dhabi is poised as a home to Abu Dhabi's first KidZania, a rapidly growing entertainment brand that is famous for combining kid's education with entertainment. It encourages children to cover their own world by blending reality with entertainment. While having fun in KidZania, kids can learn the importance of independence, decision making, and values which are crucial for attaining success in the future. 
KidZania offers various hubs like a hospital, fire station, radio station, supermarket, beauty salon, television station, bank, pizzeria, and a theatre. The kids can indulge in role plays according to their favourite occupation and imbibe some valuable lessons through entertaining modes.
Until now, KidZania has been operating from around  20 different locations like Santa Fe, Monterrey, Tokyo, Jakarta, Koshien, Lisbon, Dubai, Seoul, etc, now Abu Dhabi is looking forward to the opening of its brand new KidZania complex in the Yas Mall.
The construction of the complex is set-up in partnership by the UAE-based Aldar Properties and Dubai-developer Emaar Entertainment. The complex is expected to span an area of 8,200sqm and is projected to be completed and opened by the year 2018. Get ready to be super-charged at this exhilarating entertaining hub in Yas Mall in Abu Dhabi.