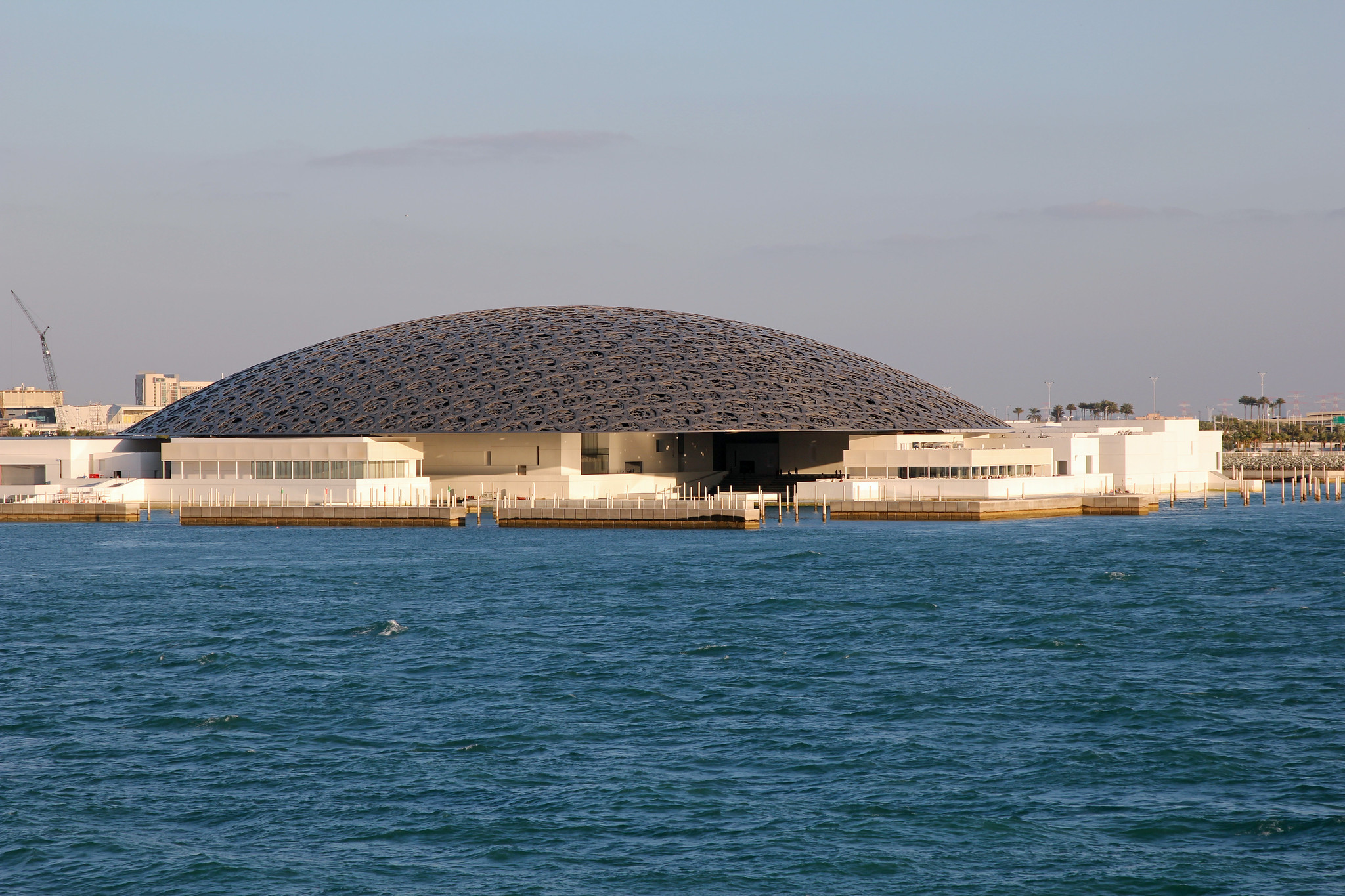 Credit: Flickr / Eduard Marmet / CC-BY-SA 2.0
Abu Dhabi is a rapidly growing city. It's getting wider, taller and is also increasing in popularity amongst tourists. More and more people are looking to Dubai's sister city as a potential destination for a short break or for a more substantial trip. It's often known as a playground for billionaires, which can often be off-putting to people looking to visit. That is, of course, one side of United Arab Emirates' capital city but it doesn't tell the whole tale. There are plenty of things to do and see from tours of extravagant buildings and ancient sites to a world-famous bird sanctuary.
We live in the age of billionaire. According to The Guardian, the world's super-rich hold the highest concentration of wealth since the United States Gilded Age in the latter part of the 1800s. Research by Betway Casino online has found that the number of billionaires in the world has increased tenfold in the last two decades and now stands at well over 2,100.
The hyper-wealthy are associated with several specific areas across the world including, of course, the United Arab Emirates. Forbes has described Abu Dhabi as a billionaire's playground with its fast cars, tall buildings and world-class hotels but you don't have to be rich to enjoy UAE's capital city. Abu Dhabi has lots of things to do for people whose bank balance has fewer than three commas. Let's take a look at some of the best.
Louvre Abu Dhabi
You don't have to go to Paris to visit the Louvre. No, Abu Dhabi has its very own Louvre art gallery where you can view the single most expensive painting ever sold. Leonardo da Vinci's painting of Christ, 'Salvator Mundi', went to auction back in 2017. According to the BBC, the piece was sold to Badr bin Abdullah for over $450 million and is now on display at the Louvre Abu Dhabi. It's an incredible building in an excellent location and a day ticket can be picked up for less than the US $20.
World's fastest roller coaster
If an art gallery isn't to your tastes then this is just about the opposite. The United Arab Emirates is home to many world records. It has the biggest building, the most expensive ice cream and, of course, the fastest roller coaster on planet earth.
Ferrari World Abu Dhabi is one of the most impressive amusement parks on earth and is home to the incredible Formula Rossa. The one-of-a-kind attraction is the fastest roller coaster in the world. Opened in 2010, the ride lasts a little over 90 seconds but reaches speeds in excess of 150 miles per hour. Entry to the park is certainly affordable with a day ticket available for less than US $70 according to the official website.
Sheikh Zayed Mosque
Abu Dhabi is home to the place which was twice voted the second-best landmark on the planet by TripAdvisor. It is not an amusement park or an art gallery but the Sheikh Zayed Mosque. Construction began in 1996 on this structure which is now a sight to behold. Reasonably-priced tours of this incredible building are offered for around US $70 and whether you're a practising Muslim or not, this is a place worth visiting.
Falcon hospital
There are a lot of things which people commonly associate with Abu Dhabi, caring for birds isn't exactly the best known. However, the Abu Dhabi Falcon Hospital is the largest centre of its kind on the planet. Employees look after the country's national bird and offer tours which are educational and reasonably priced at less than US $60.
Tours
If you really want to explore Abu Dhabi then a guided tour is the best way to do it. In an area so broad and varied, there are slightly more offerings than walking expeditions and a brief hop on a bus. Those are still available but many tourists prefer the excitement of the popular desert safari. Customers are shown the rolling deserts which surround Abu Dhabi but there is more to the city than sand. Also available is a kayak tour which explores the city via its mangroves.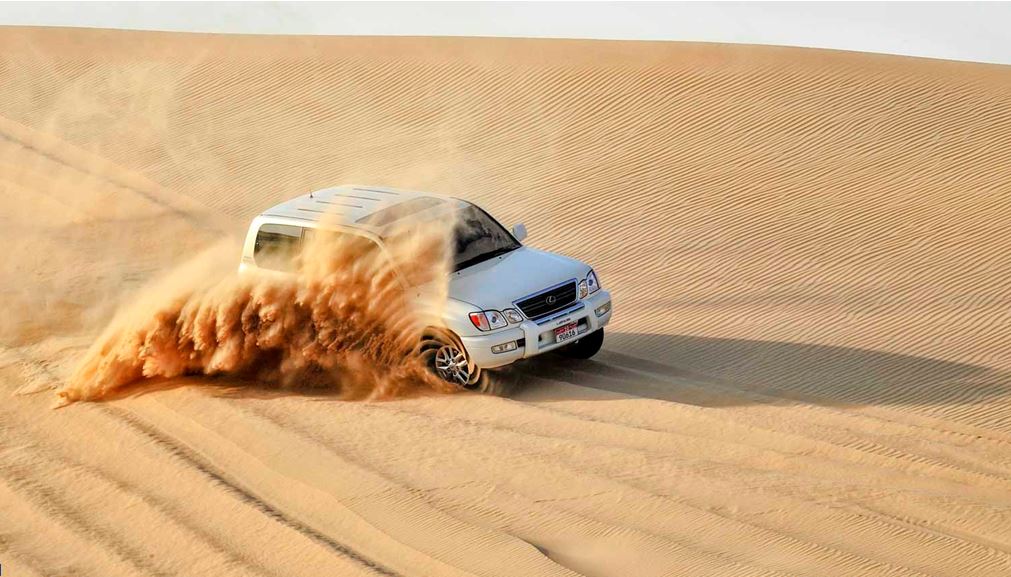 Marina Mall
Whether this is reasonably priced or not obviously depends on how much you want to buy. Abu Dhabi is known for its incredible shopping scene with its particular emphasis on the big brands. That variety can be seen in abundance at the massive Marina Mall shopping centre in the city. It's a fun way to spend an afternoon whether you spend heaps of many on designer items or not.
The Observation deck at 300
This is the sort of thing you can do in Abu Dhabi and nowhere else on the planet. The Burj Khalifa is the tallest building on the planet and the 160-storey structure obviously provides quite a view. You can check it out for yourself at Observation Deck at 300 in the city where you can get the sort of glimpse of the world which isn't available anywhere else on the planet. Some time on the observation deck is reasonably priced too at less than the US $20. Just don't go up there if you're scared of heights.